We guarantee, you've never had an experience like this! Our Bucket List Gift Box takes our bespoke shoe experience and multiplies it by ten! An overnight hotel stay, a private chauffeured service plus complimentary accessories, care products and more. Look no further than this if you want the ultimate gift experience!

*** YOUR OWN PRIVATE CHAUFFEUR ***
*** COMPLIMENTARY BEER ON ARRIVAL ***
*** BESPOKE SHOES WITH ACCESSORIES ***
***COMPLIMENTARY SHOE CARE PRODUCTS***
*** PRE-BOOKED MEAL-FOR-TWO ***
Let us take care of everything as we make all the arrangements for this bucket list experience!
We'll book your overnight stay with Hotel Indigo, sat in the shadows of the stunning Durham Cathedral. Our friends from Parker's Executive Chauffeurs will collect you from the hotel and drive you to Ushaw Historic House where you'll be greeted by Hand Dyed Shoe Co. founder and Shoe Guy, Simon Bourne who will have a beer awaiting your arrival. After settling in, Simon will walk you through your fitting and all of the millions of options available to you in creating your bespoke shoes. You will also create your matching tote bag, belt and phone holder, along with the complimentary care products.
After you appointment, your chauffeur will drive you back to Durham, where you will dine in a restaurant of your choice.
Included in the price is your complimentary gift box, your hotel stay, chauffeur and your fitting and consultation, your shoes, tote bag, matching belt, phone case and all of your necessary care products.
All you have to do is turn up...
PLEASE NOTE: THIS EXPERIENCE IS ONLY REDEEMABLE IN OUR DURHAM STUDIO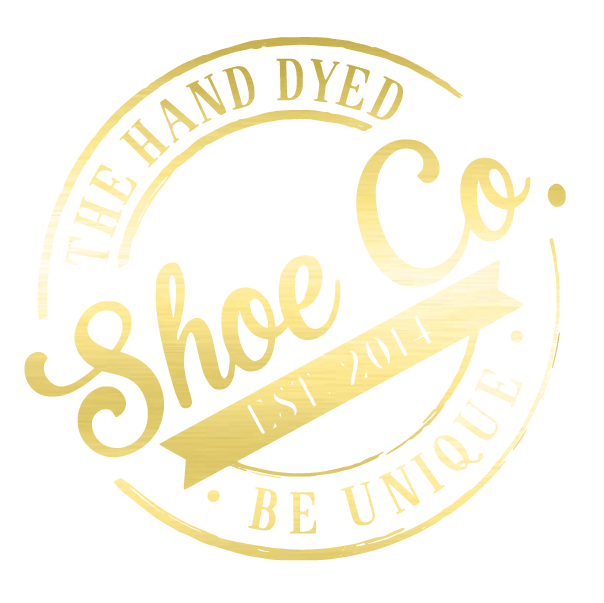 Instructions on what to do next will be found in the Gift Box which we'll send out via courier. If you are buying this for yourself, you do not need to fill in these details and can continue to the checkout.