Our Unique Collection brings even more creativity to your feet, with more options available within our 3D Customisation tool.
Blake welting was around the time of the industrial revolution. It's a quicker, less labour intensive method and involves stitching the outsole to the upper directly through the the outsole. What the Blake offers is flexibility and a much quicker breaking-in-period.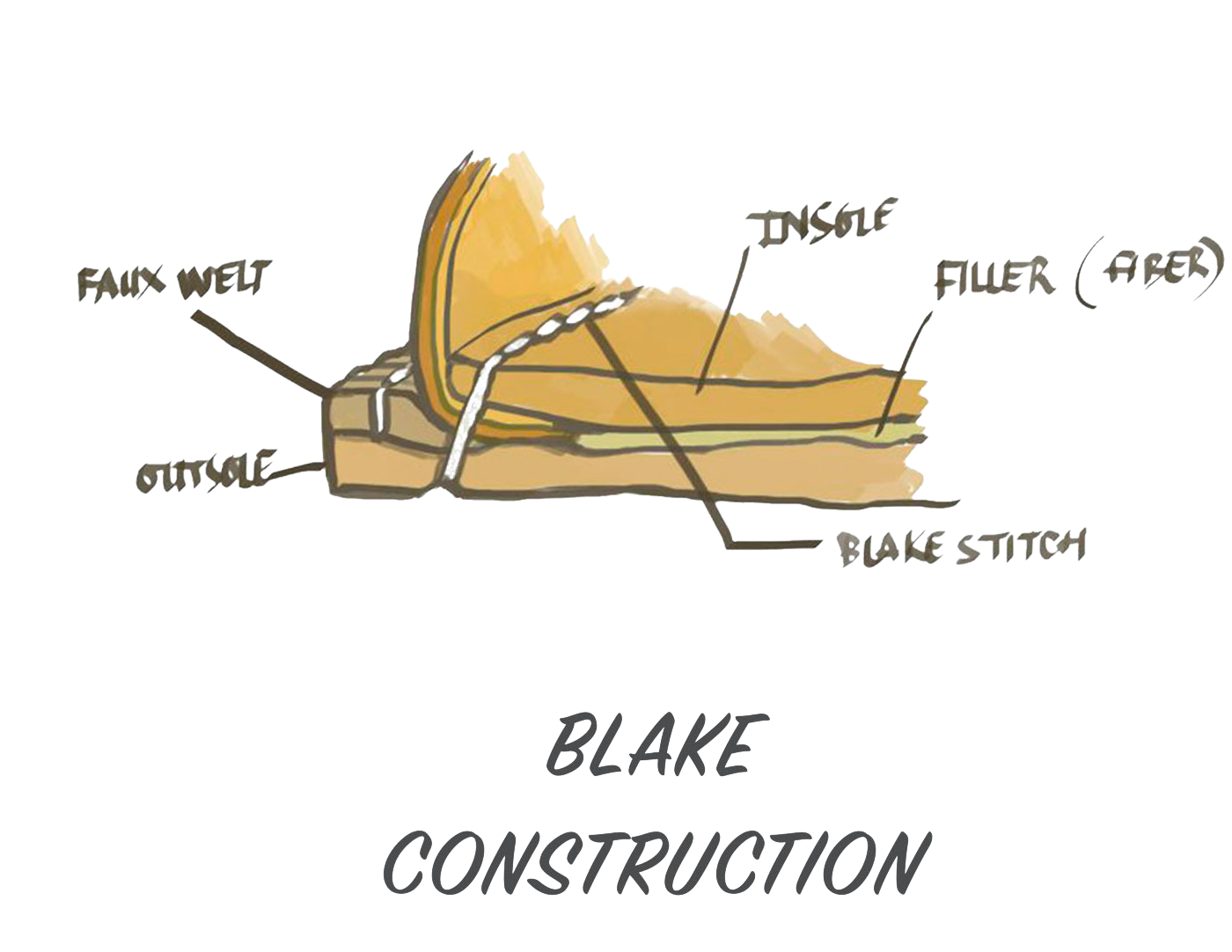 We only use the finest grade quality hides. We work with some of the finest tanneries from across the globe, choosing our leathers specifically based on quality, durability and natural characteristics. For us, the finest calfskin leathers are the ones that bear some imperfections because that is what truly brings the character and unique nature of your shoes to life.