Are you looking for an experience unlike
anything else on the internet?
I'm delighted to announce we have recently completed the restoration of 'The President's Suite' here in the magnificent Ushaw Historic House, Chapels and Gardens, Durham, where the HDSCo HQ resides. Packed full of history, the room, which includes an early 20thC cast iron double bed, a stunning art deco sofa bed as well as a retro record player - complete with jazz and blues vinyls - is a beautiful boutique experience.
There is even a very welcome surprise hidden away in what was once the President's wardrobe - you need to book to find out more!
You can enjoy our overnight stay, including a tasty continental breakfast, for just £99 per night. Or, alternatively you can STAY FOR FREE* if you order more than one pair of shoes with us during your appointment. Ready to book? Simply choose when you would like to come:
*Appointment should be booked and paid for in advance. If you order two pairs on the day, we will discount your order by £99.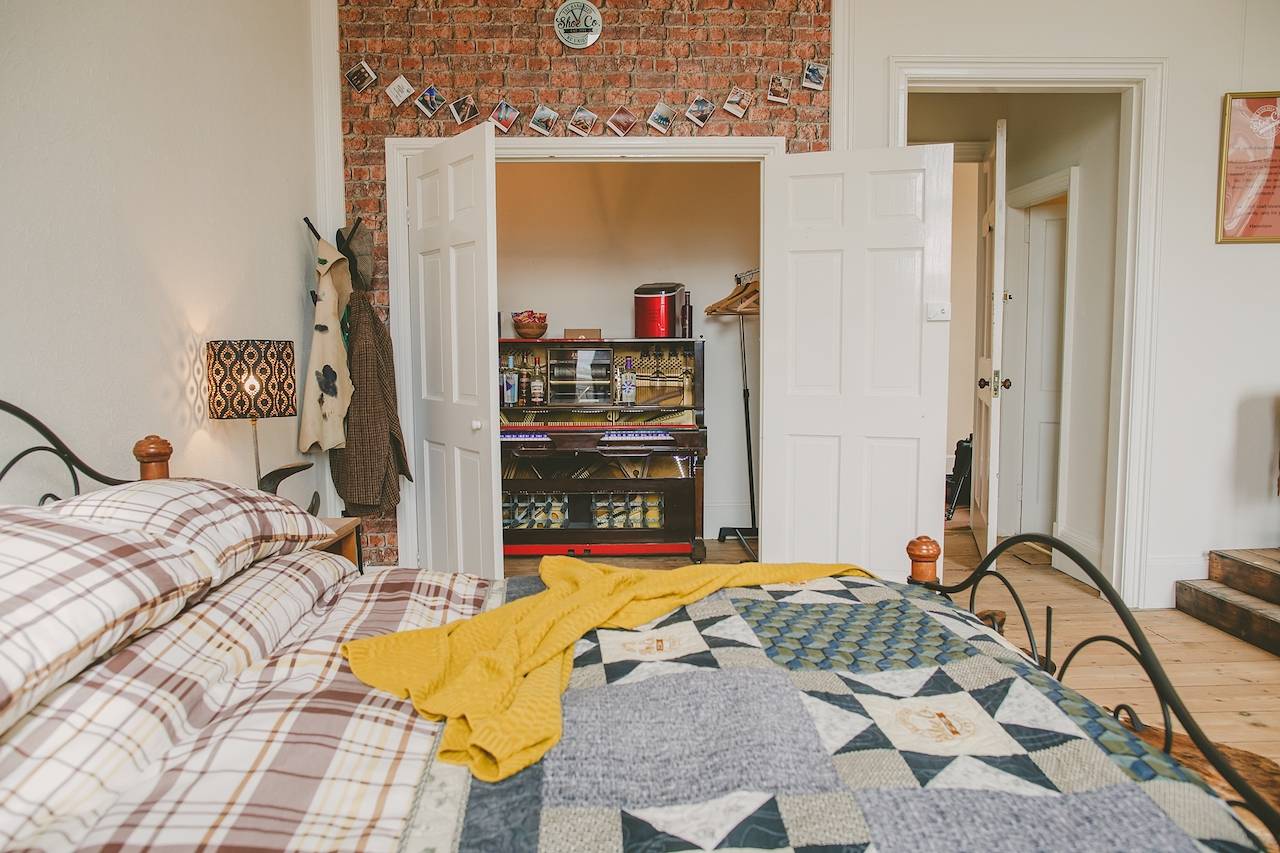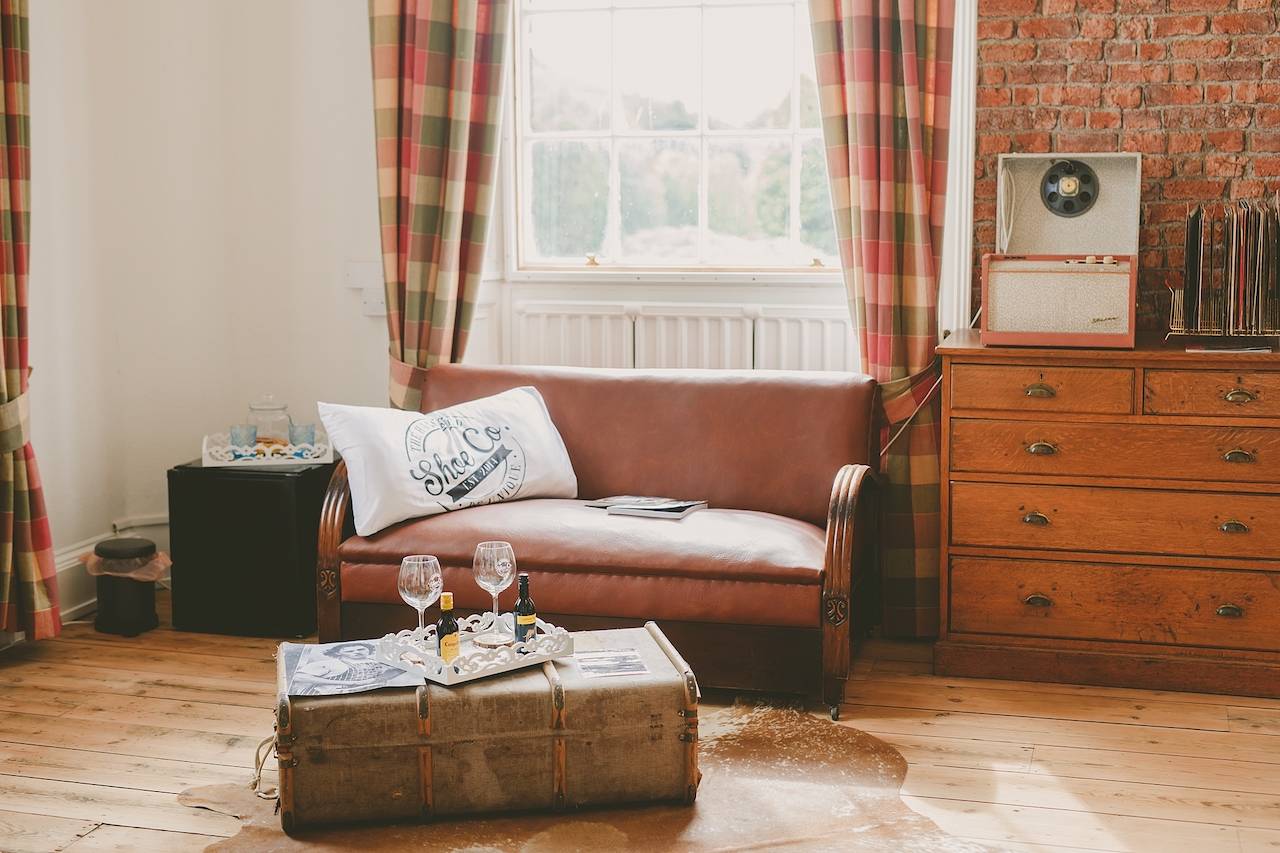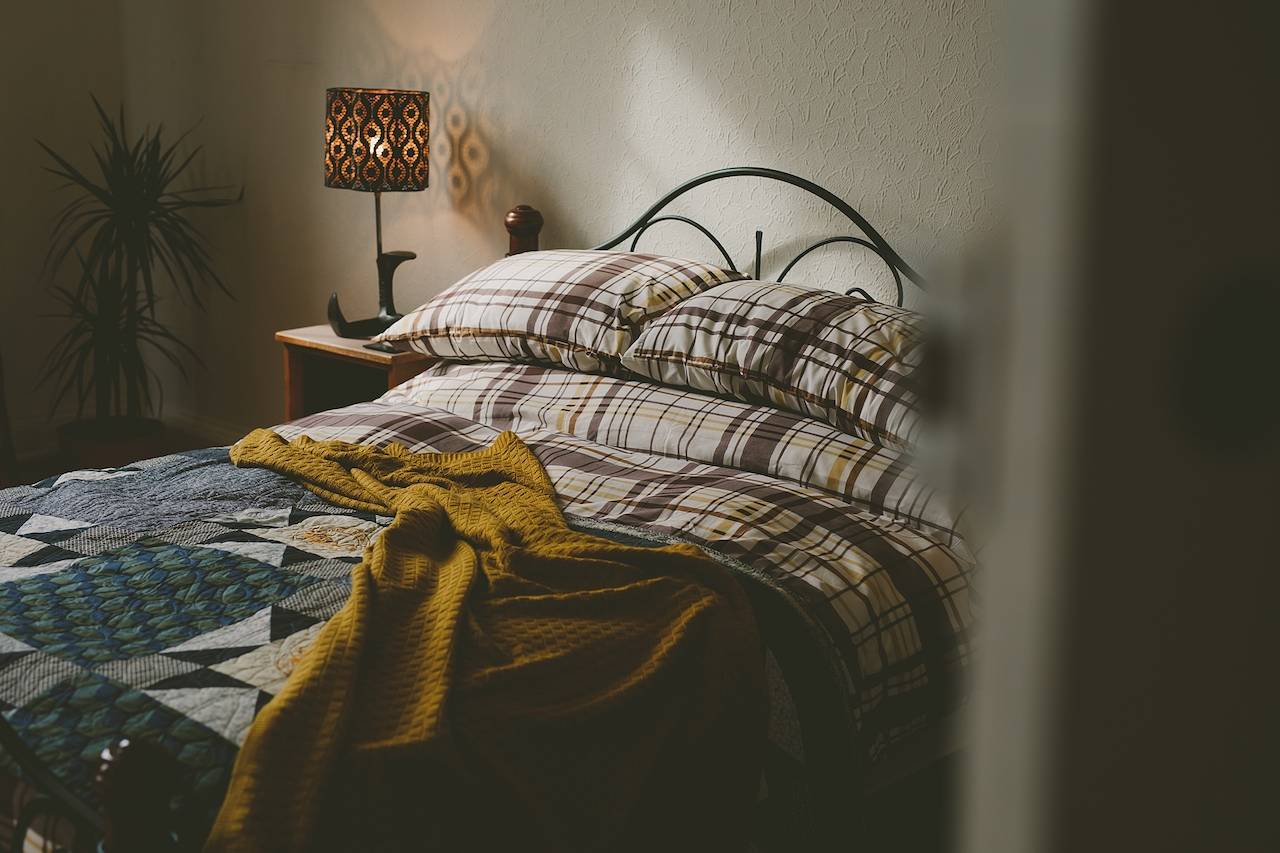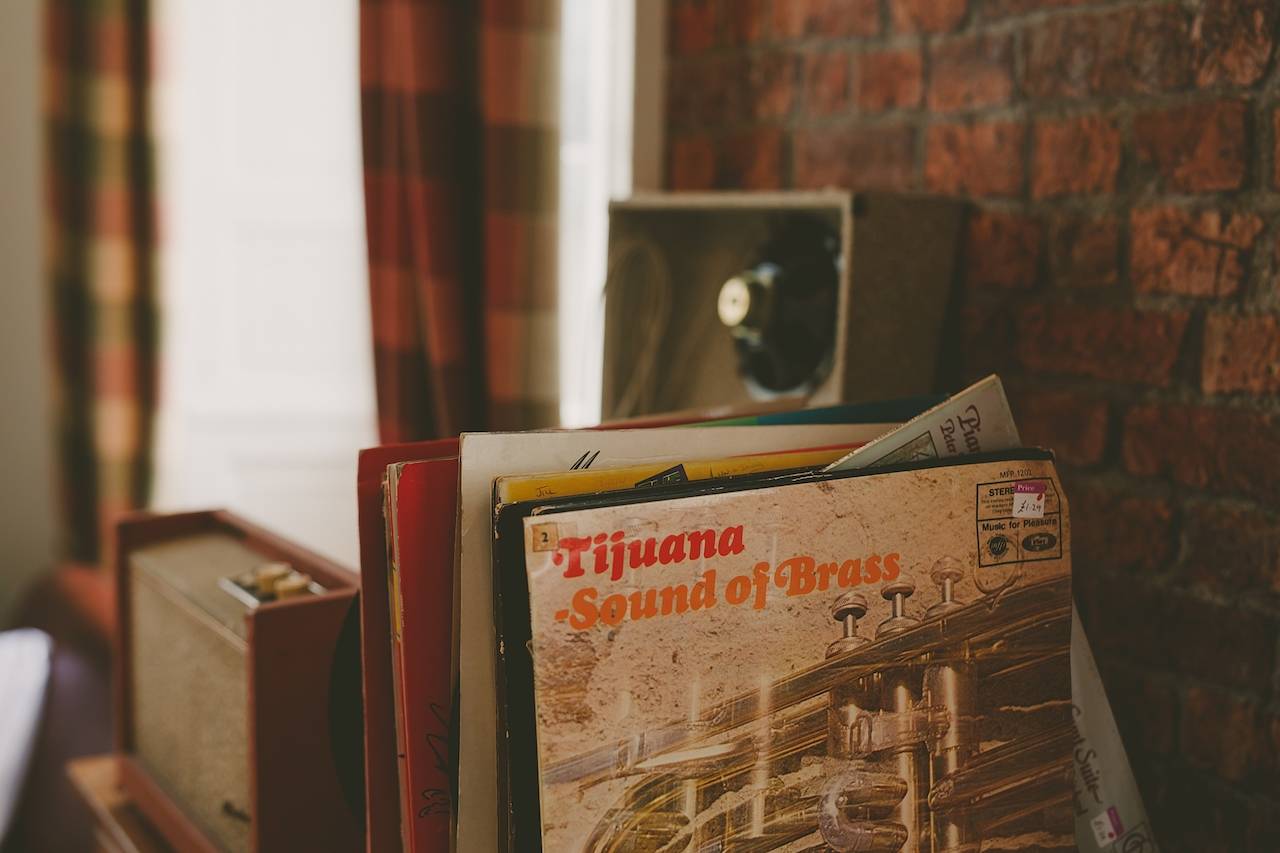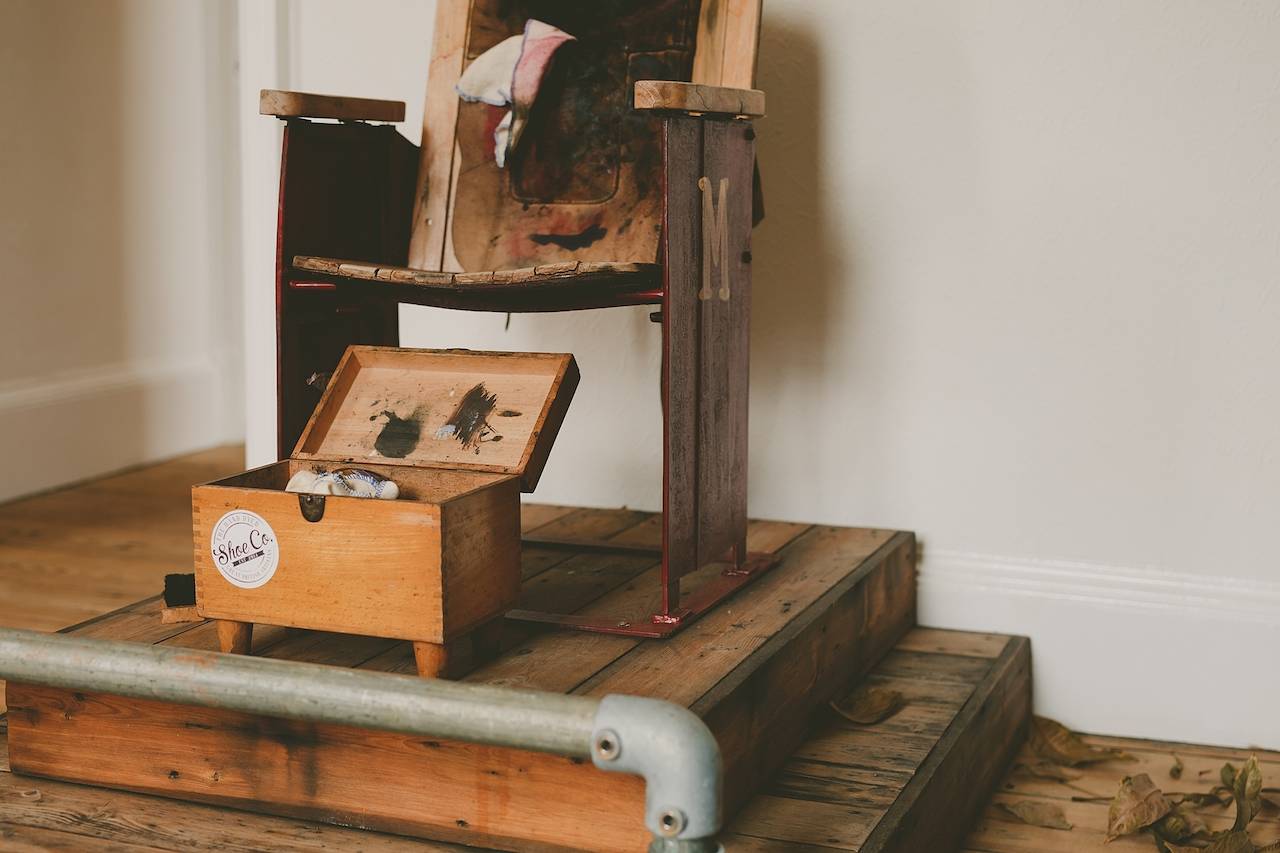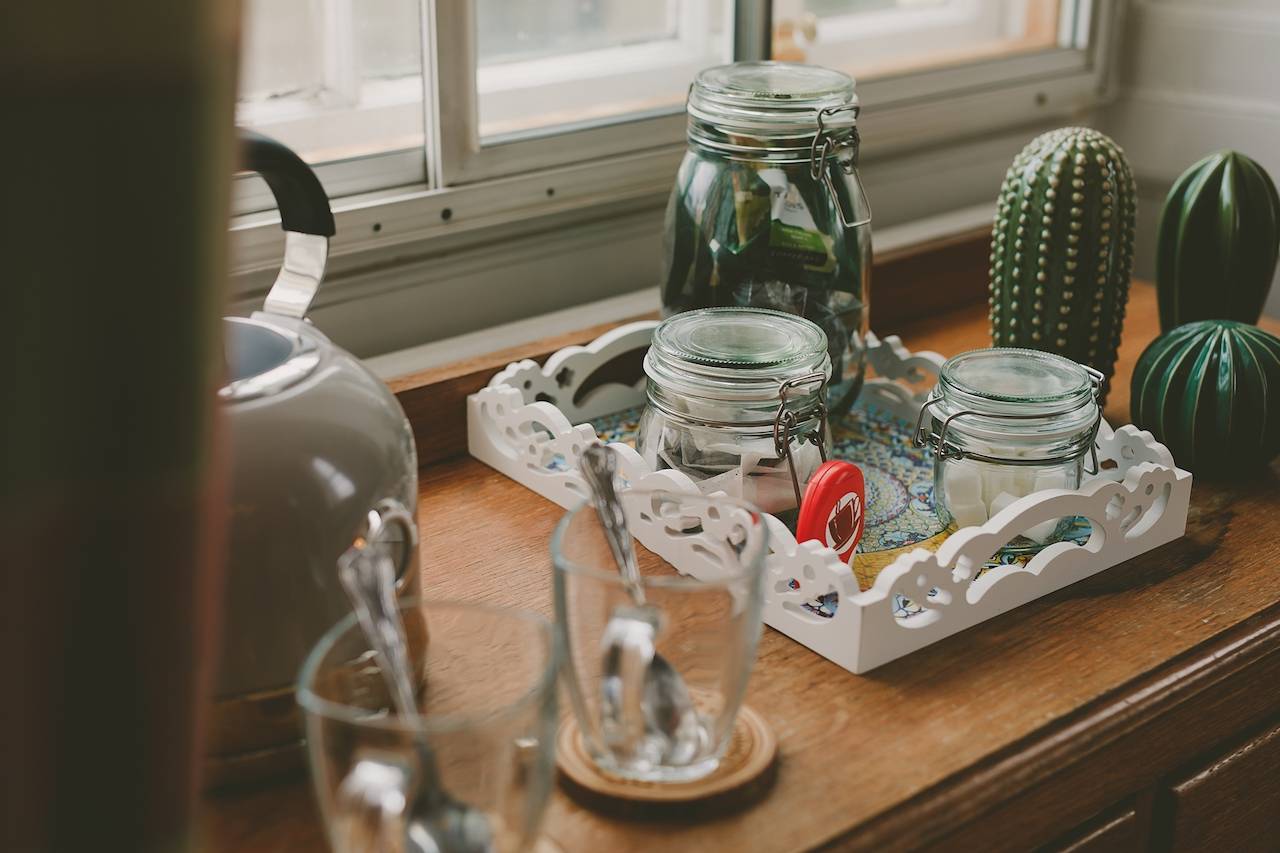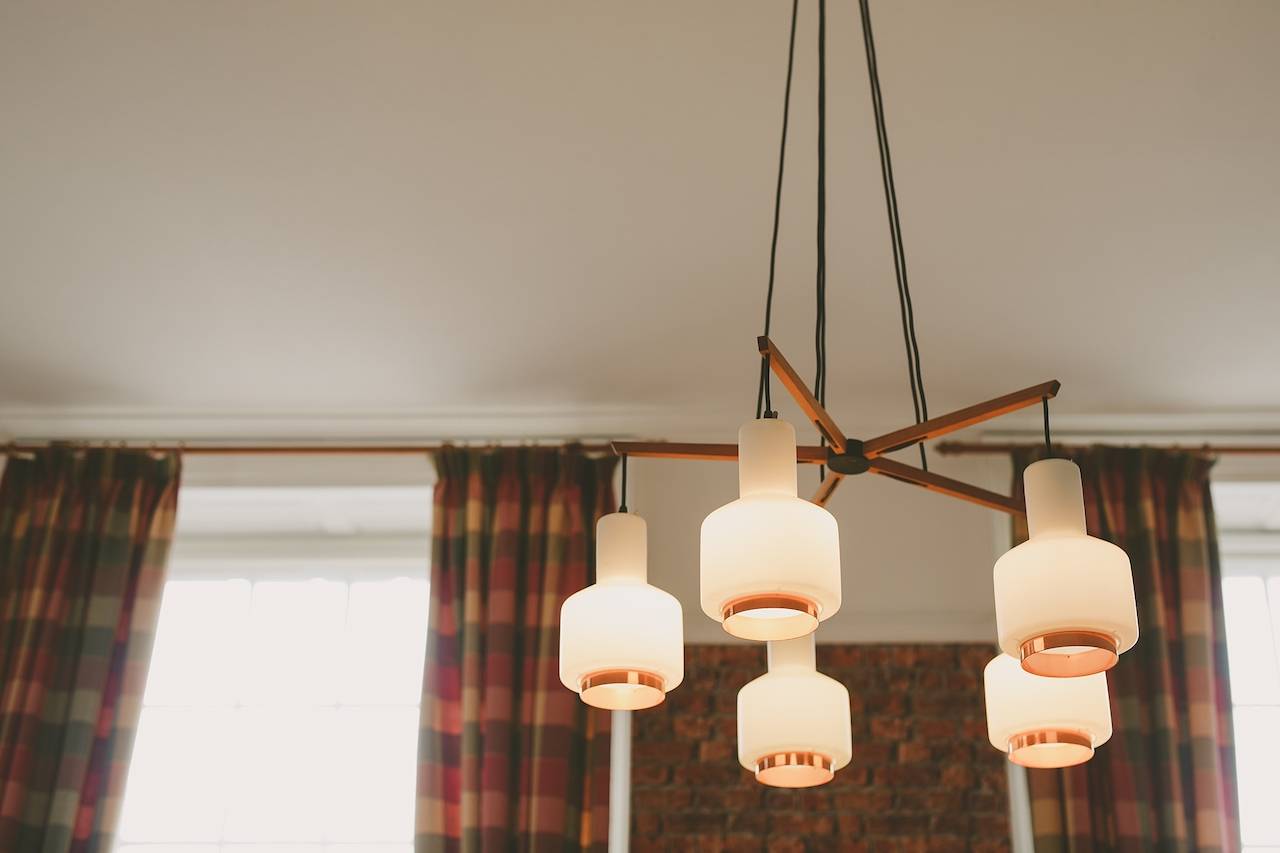 Do we sell gift vouchers?

Can I pre-book the appointment for a gift?

Do I have to visit to order some shoes?