In life, I believe we will all suffer at some point. And most of us, at some point, will consider the worst options when you hit the bottom of that mental cliff. I certainly did.
Covid brought catastrophic consequences to my company, Hand Dyed Shoe Co. Ltd. Overnight, we lost almost 95% of our trade when we hit the first lockdown. I take full responsible for not taking tougher decisions at that time, however I wouldn't change them, even now. I kept all my team, even the ones I couldn't furlough and did what was right for them before considering myself.
By the time we exited the final lockdown, I had spent every single penny I had, and didn't have, keeping the cogs turning but sadly, by this time, it was too late. The company was carrying too much debt and couldn't continue.
I'd lost my business, my absolute purpose on this Earth (so I thought). I spent months sitting down with experts looking at options. The one thing I was intent on, even in my personal torture, was that we had to find a way where my customers weren't affected. This meant doing deals with our supply chain to produce shoes that they may never be paid for. It meant finding a buyer for the IP and assets of the brand I'd created. All of which was painful and exhausting. But, I did it.
You are reading this page and are provided with this opportunity because I fought my arse off to stay alive and provide a platform where the brand could survive and nobody lost, other than myself. However, there are now personal consequences, one of which is personal bankruptcy due to myself being the director of Hand Dyed Shoe Co. Ltd.
When you're bankrupt, everything you own (your estate) is immediately taken off you by the Insolvency Service. You are then tasked with either buying your property back, or risk it being sold on. No prizes for guessing that buying your belongings back is very tough when you're bankrupt!
Nevertheless, my family and I have got to a position where we are almost over the top step in raising enough funds needed to buy back the equity in our family home and eliminate the risk that it could be repossessed.
Rather than beg and borrow, I have instead come up with this idea which is not only a very personal purchase backed by utter kindness, it will give back to the amazing community I am blessed to have created since I started designing and retailing handmade, bespoke shoes.
On behalf of the entire Bourne family, thank you from the bottom of our hearts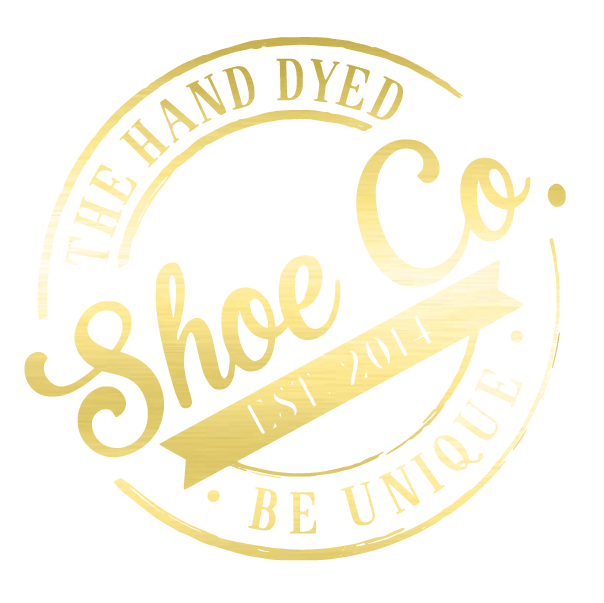 Raffle Terms and Conditions
One winner will be drawn for every 16 purchases of a raffle. All buyers will be informed if they have one or lost the raffle. The winner will be entitled to one pair of our Limited Edition HDSCo Sneakers in a size of their choice. The sneakers will be made to order in 4 to 6 weeks. All losing tickets will receive their £25.00 purchase as a e-gift code which can be used against all other Hand Dyed Shoe Co. products. The winner of the raffle will not be able to exchange the £449.00 value of our Limited Edition HDSCo Sneaker for another product. If 16 tickets are not sold, no winner will be drawn and all buyers will instead receive a £25.000 e-gift code for the full value of their purchase. Multiple tickets may be bought.
Raffles will be drawn at random via a computer generated selection. This selection will be recorded for credibility and authenticity purposes.
Only 99 pairs of these Limited Edition HDSCo Sneakers will be sold. When the final pair is sold, the purchase link on this page will be deactivated and you will no longer be able to buy a raffle ticket or the product itself.
By purchasing a raffle ticket from FCC Retail Trading, the parent company of the trading name Hand Dyed Shoe Co., you are accepting the terms of these conditions.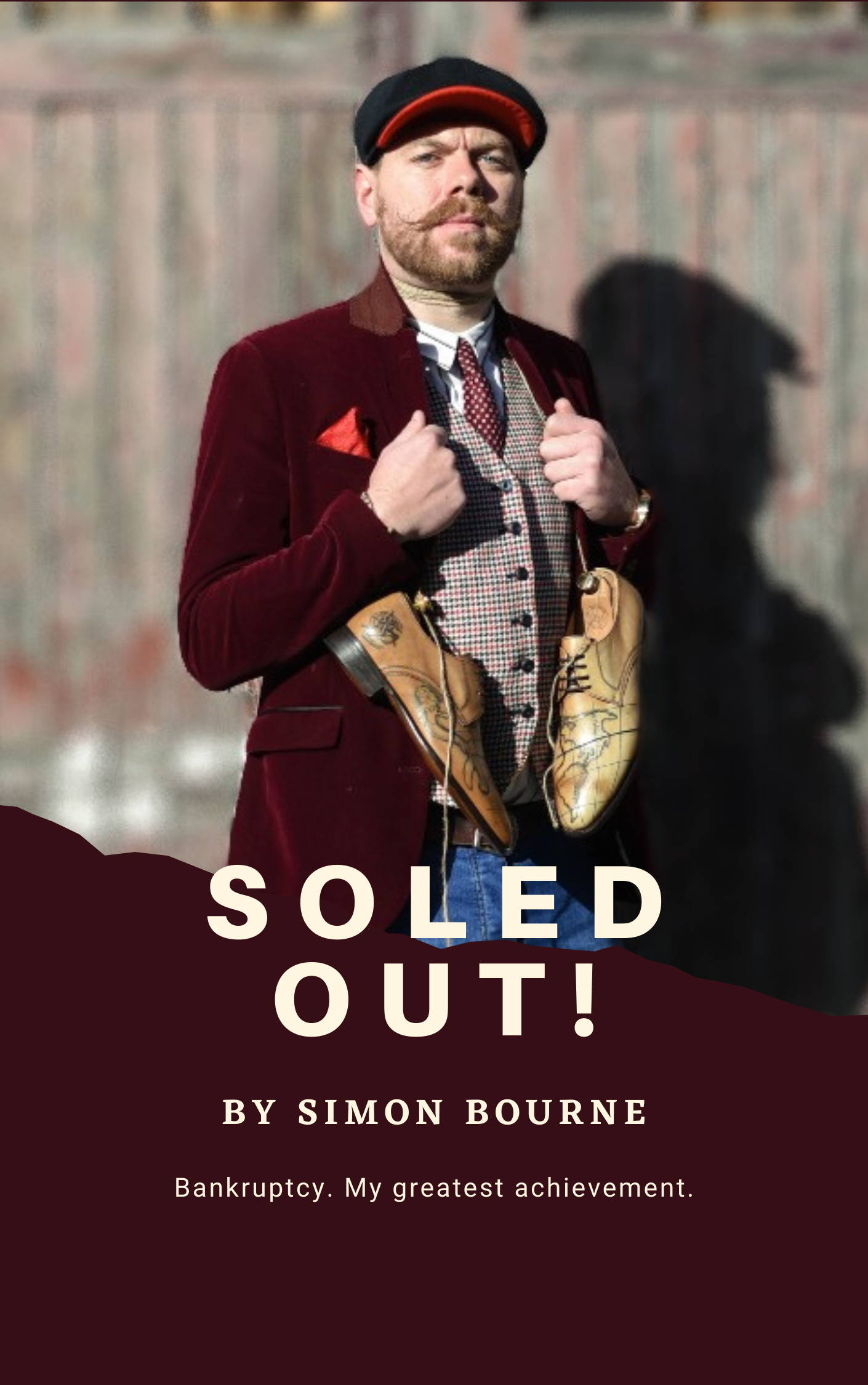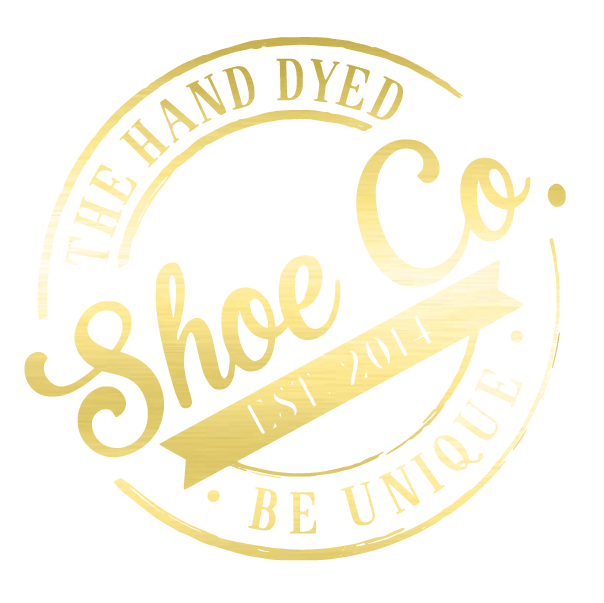 Every pair will be delivered with a certificate of authenticity to declare that it is indeed one of only 100 pairs that were ever made. Each pair will be allocated a number based on the order that they were sold. It is up to you if you wish to wear your shoes, or keep them as a symbol of your incredibly kind gesture. My vision is that whoever had a pair of these sneakers will never forget how they paid it forward in order to help someone else, perhaps in your own time of need.

Only 99 pairs of these Limited Edition HDSCo Sneakers will be sold. When the final pair is sold, the purchase link on this page will be deactivated and you will no longer be able to buy a raffle ticket or the product itself.

This sneaker will be made to order in your size in approximately four to six weeks. It is made from the highest grade of leather which is then digitally printed with our fabulous hand drawn Liberty inspired print which features throughout the brand. The white rubber soles and burgundy box calf form the perfect balance for this stunning design, making it the perfect combination with most outfits.
Please, if you do wear them, wear them with pure pride knowing that in having those shoes on your feet, you have literally helped to rebuild a hardworking, family life that could have easily succumbed to the pressure of everything you've already read. You have honestly done an incredible thing.
The 99 Club
Forever more, anybody who is the owner of a pair of these Limited Edition HDSCo Sneakers will automatically become a member of our 99 Club, entitling them to first editions of future unique designs as well as a 10% discount on all future purchases. And, most importantly, you will be receiving a rather nice Christmas card from The Bourne Family in the coming weeks too...