Whether you want to contact us or looking to find our studio, we believe in replying quickly.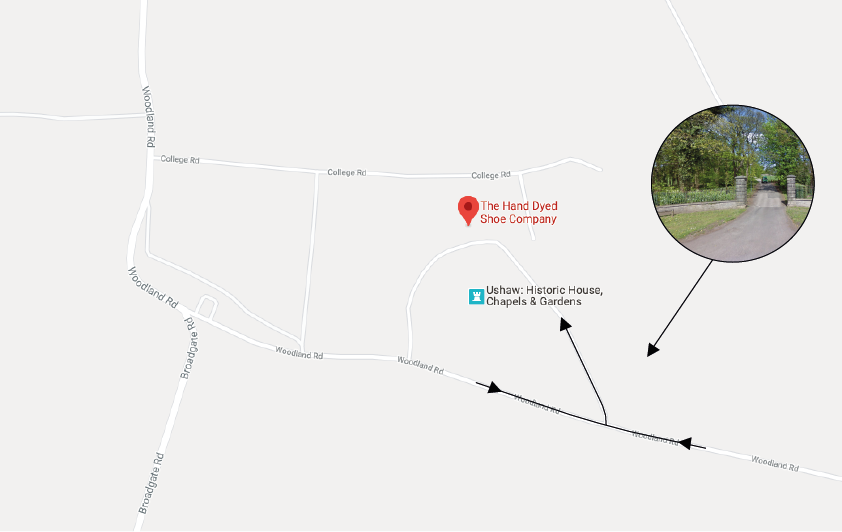 Hand Dyed Shoe Co.
The Seminary,
The President's Gallery,
Ushaw Historic House,
Ushaw Estate
DH7 9RH
Hand Dyed Shoe Co.
The Rooftops,
Charles Clinkard,
32 Lands Lane,
Leeds,
LS1 6LB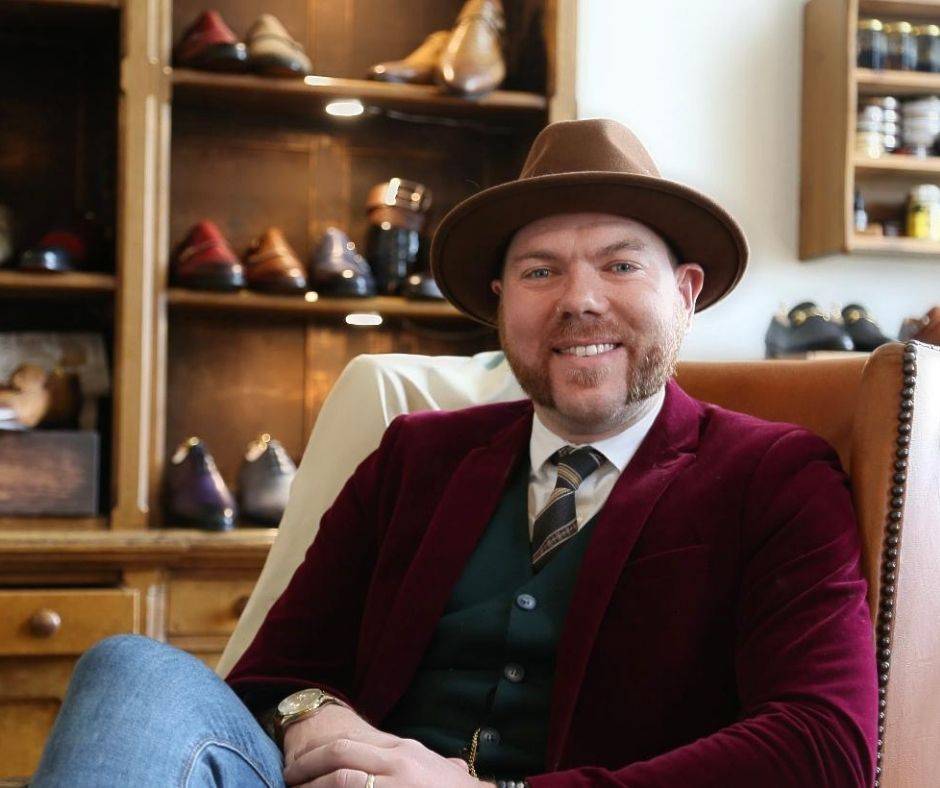 Founder & Creative Director
simon.bourne@handdyedshoeco.com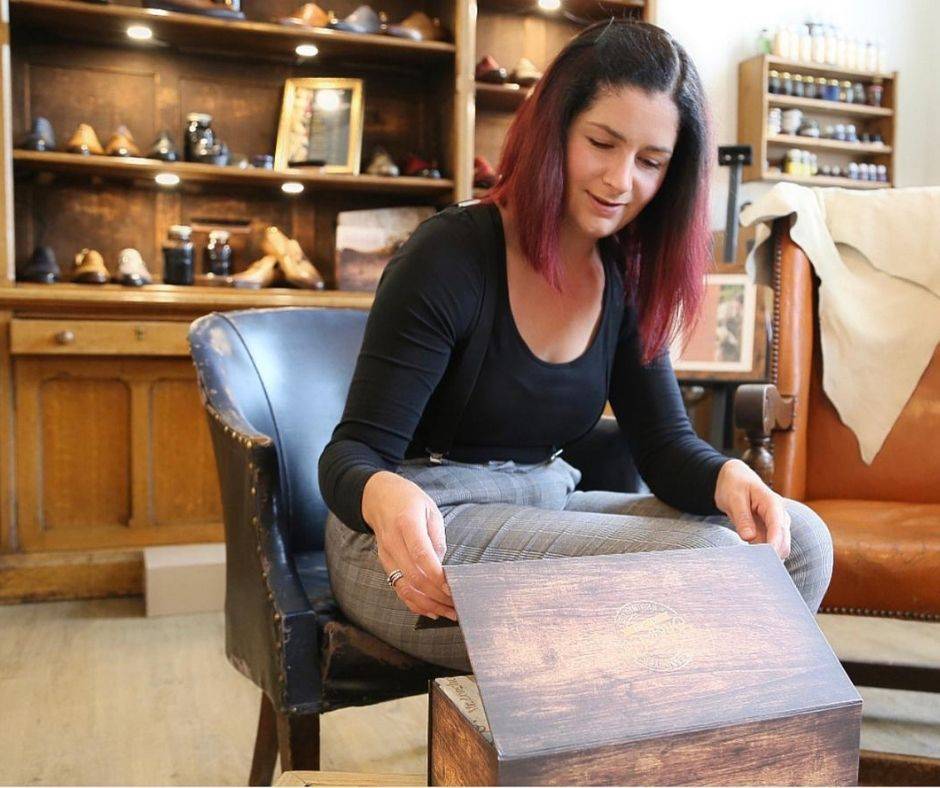 Head of Operations
lauren.reay@handdyedshoeco.com
NOT SURE WHO TO CONTACT? MESSAGE US BELOW.