Whether you want to contact us or looking to find our studio, we believe in replying quickly.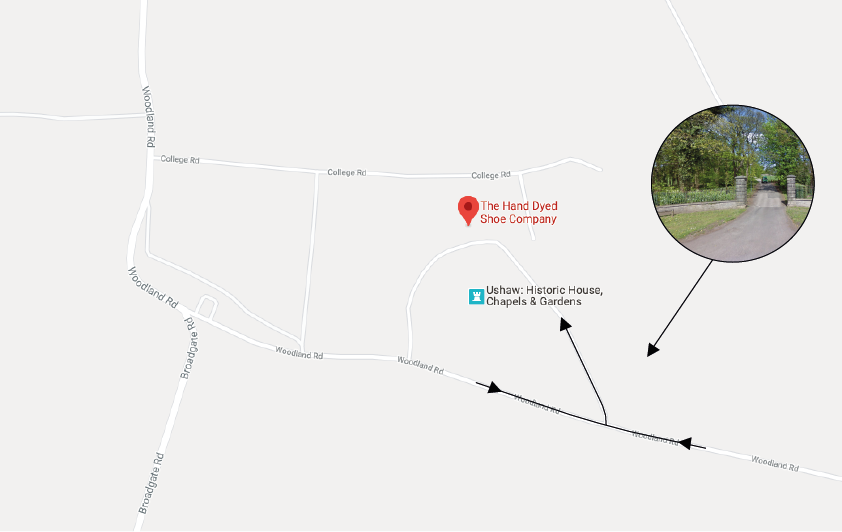 Hand Dyed Shoe Co.
The President's Gallery,
Ushaw Historic House & Gardens,
Ushaw Estate
DH7 9RH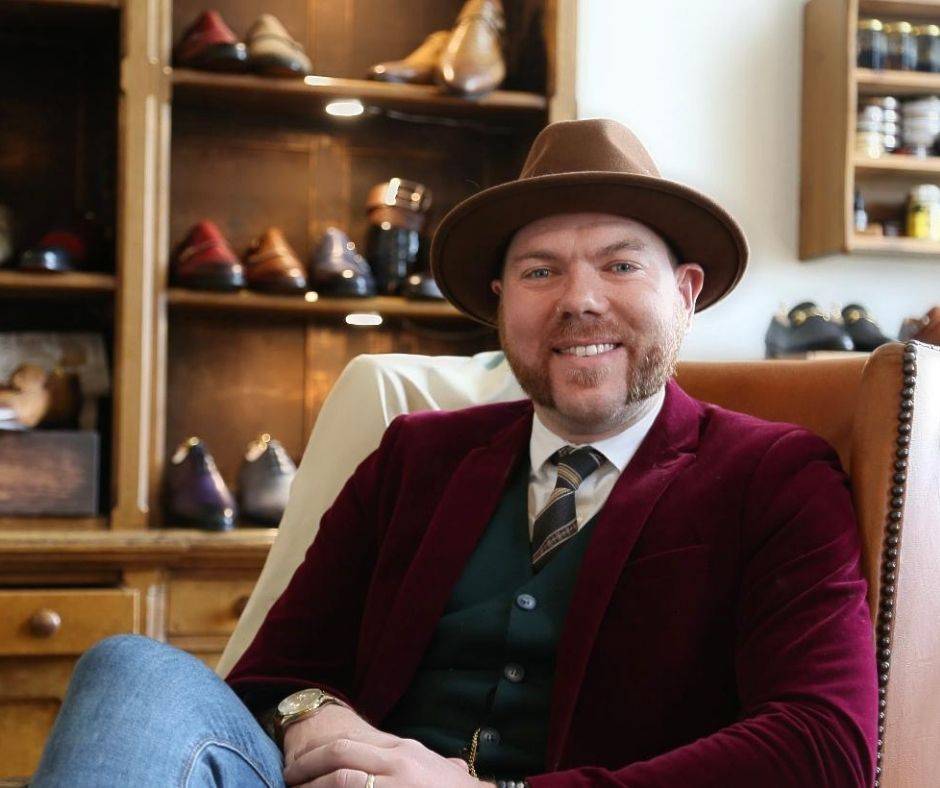 Founder & Creative Director
simon@handdyedshoeco.com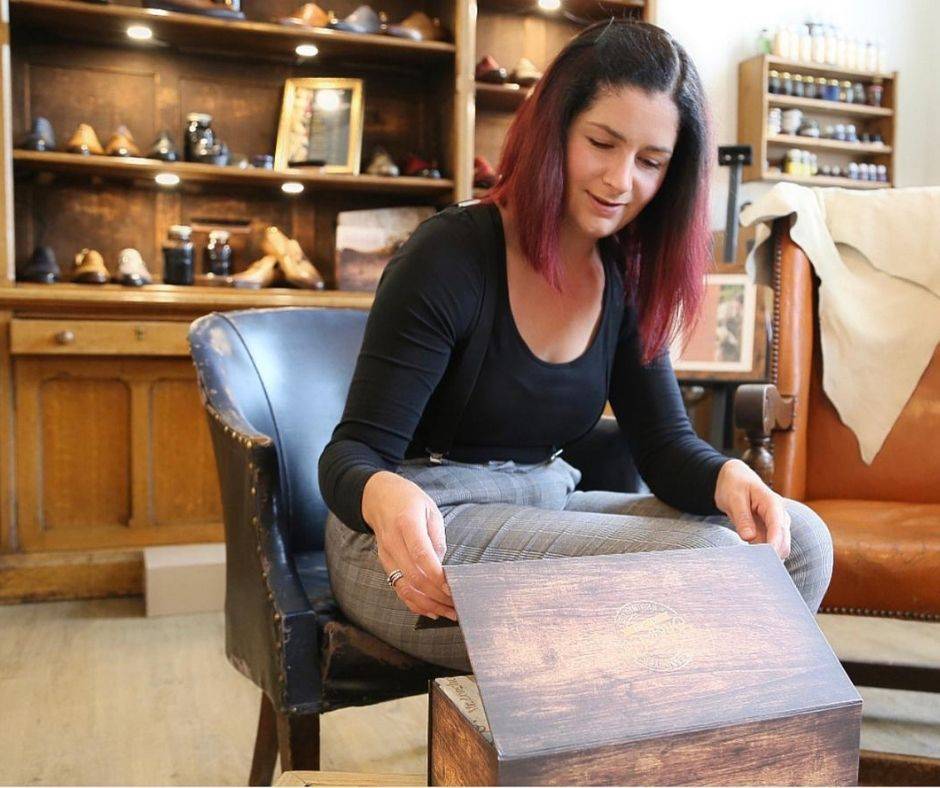 Head of Operations
lauren.reay@handdyedshoeco.com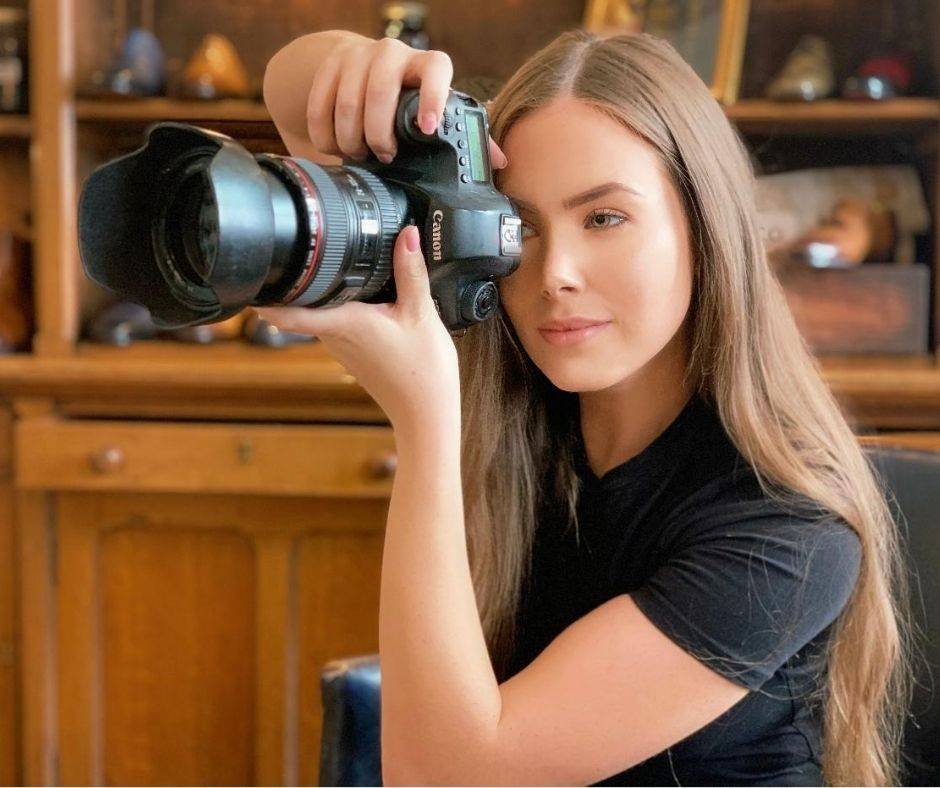 Head of Marketing
laura@handdyedshoeco.com
NOT SURE WHO TO CONTACT? MESSAGE US BELOW.