We believe The Hand Dyed Shoe Company has much more to give than just great shoes
Heels & Brogues Ball 2019
Founder, Simon Bourne, self admittedly describes himself as 'complicated'. A lifetime of anxiety and at times, depression, could have been the perfect recipe for self destruction and curtailed ambition. But Simon himself has been on a mission since beginning this journey, to squash the stigma and say to people, prove to people, that even complicated minds can to great things so throughout the last 4 years, we have been campaigned to spread the message that anything is possible.
The gentleman in the photograph is named Tony. He is a kind, honest and hard working father and he never fails to raise a smile, come rain or shine. Tony is a HDSCo super fan and not a day goes by where he doesn't ask about the business or offer his thoughts.
So, as a thank you for the endless support, enthusiasm and most importantly, for aiding my daughter over the road every single day, we created him his very own Mr. Angus derby to aid him down the aisle.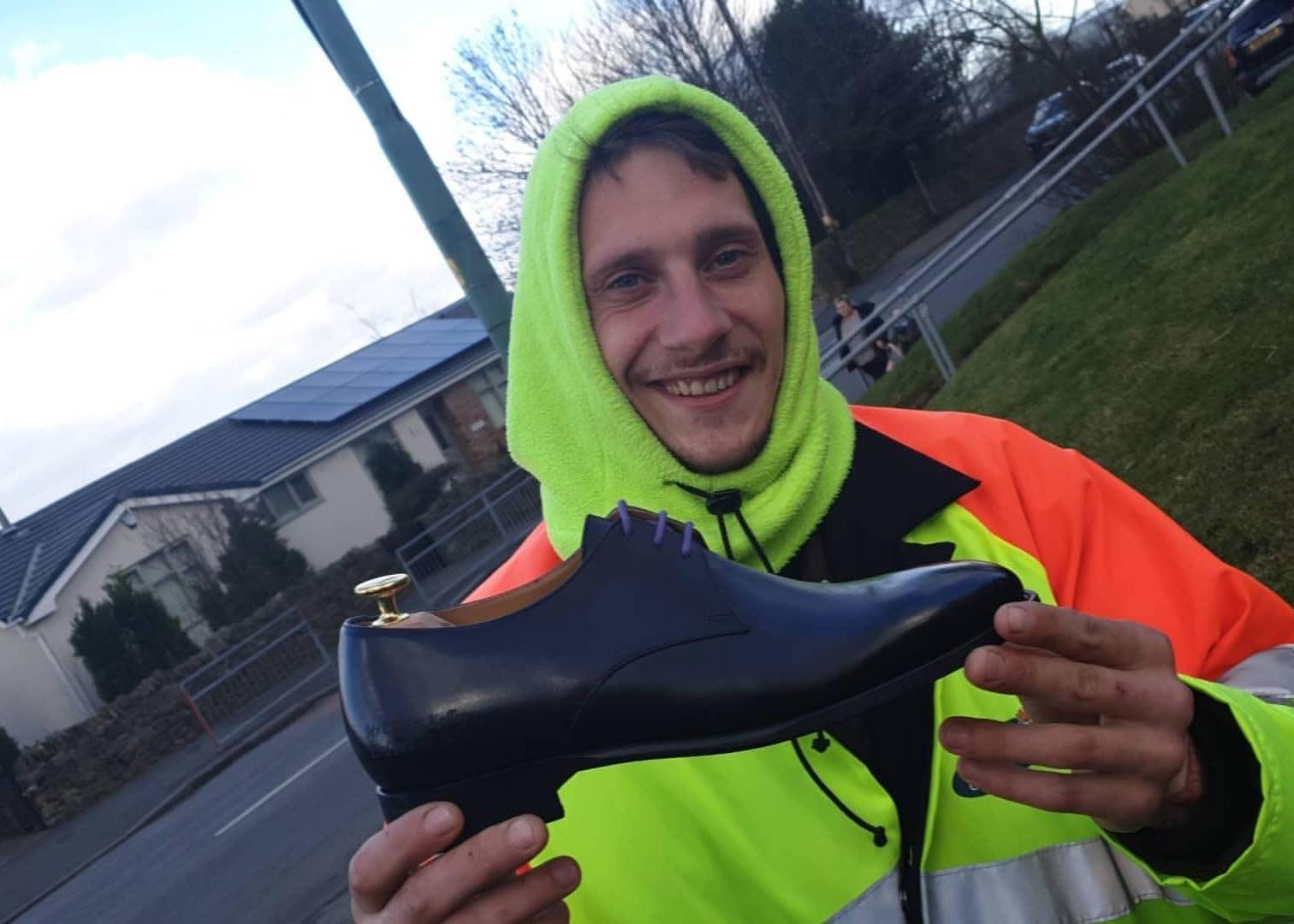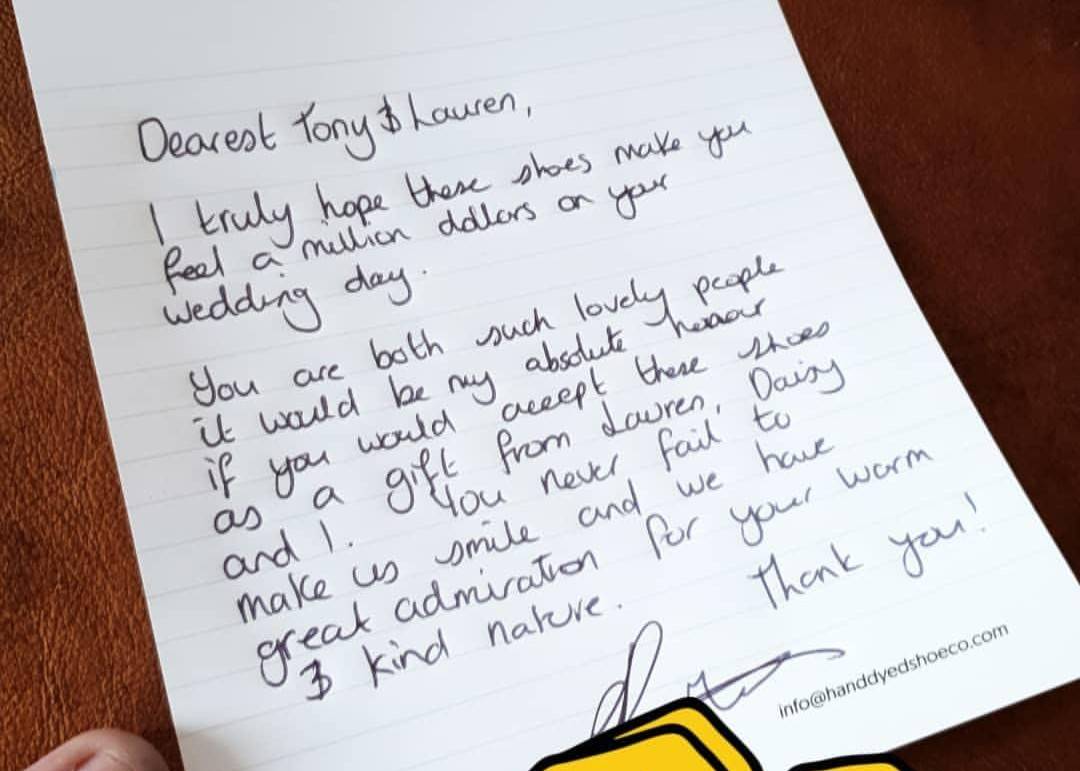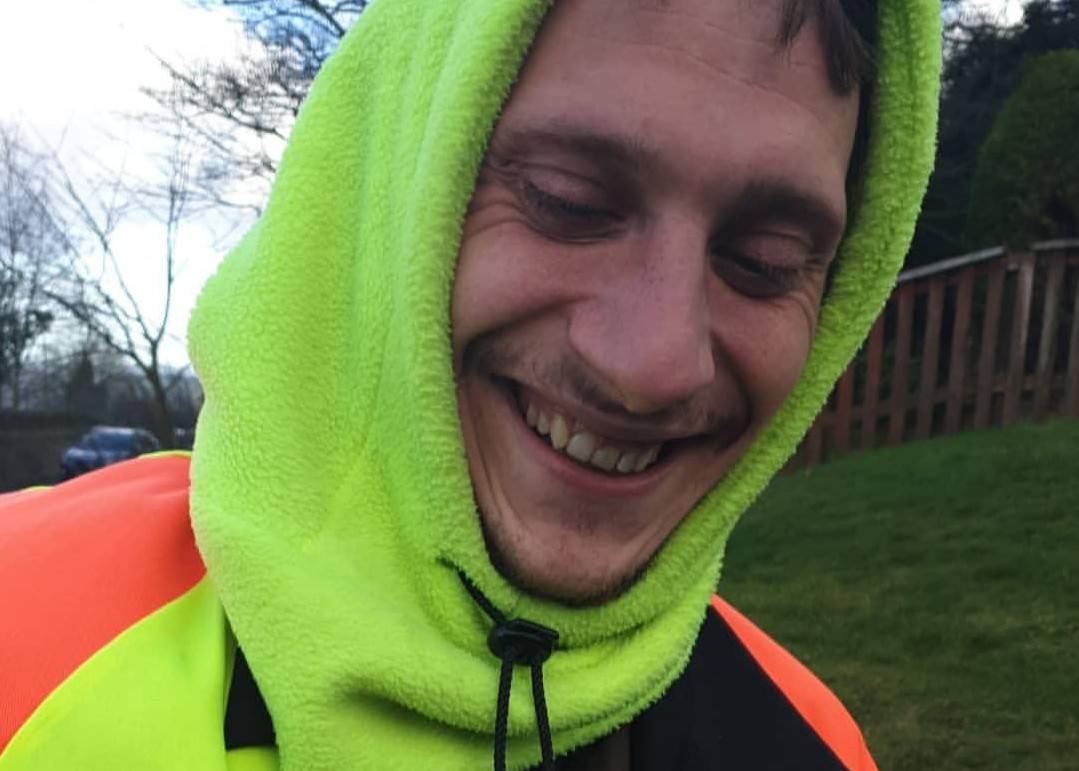 Concerned by the amount of shoe boxes we were collecting, that were destined for landfill, we decided to try to utilise them instead in a 'Just Do Something Nice' campaign.
Together, with the local schools in the area, we distributed 243 empty shoe boxes to parents, teachers and children asking them to fill each box with whatever they wishes, donating the contents to their chosen cause.
This was a wonderful project to be involved and we were truly delighted to be able to help many vulnerable people in our local community.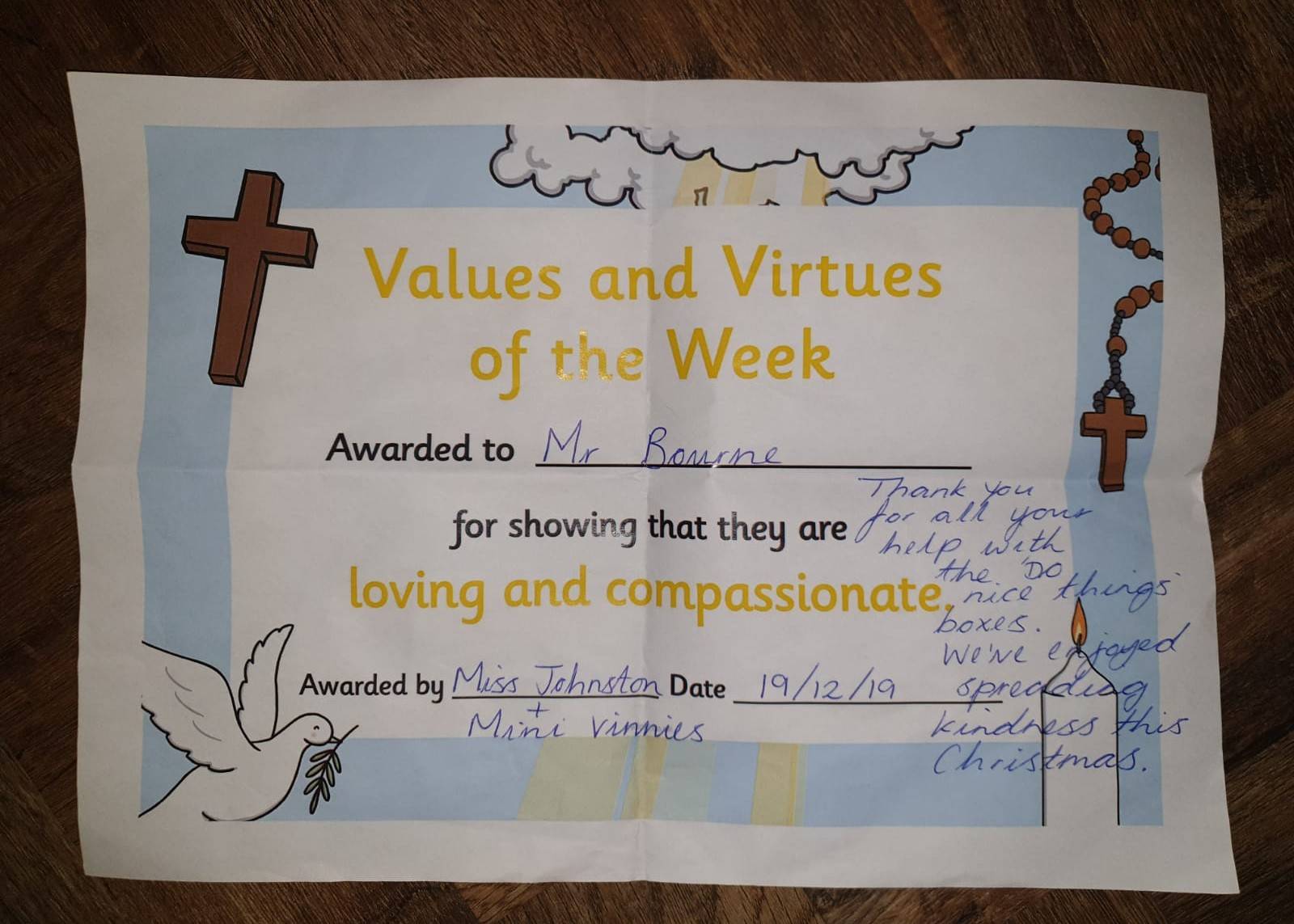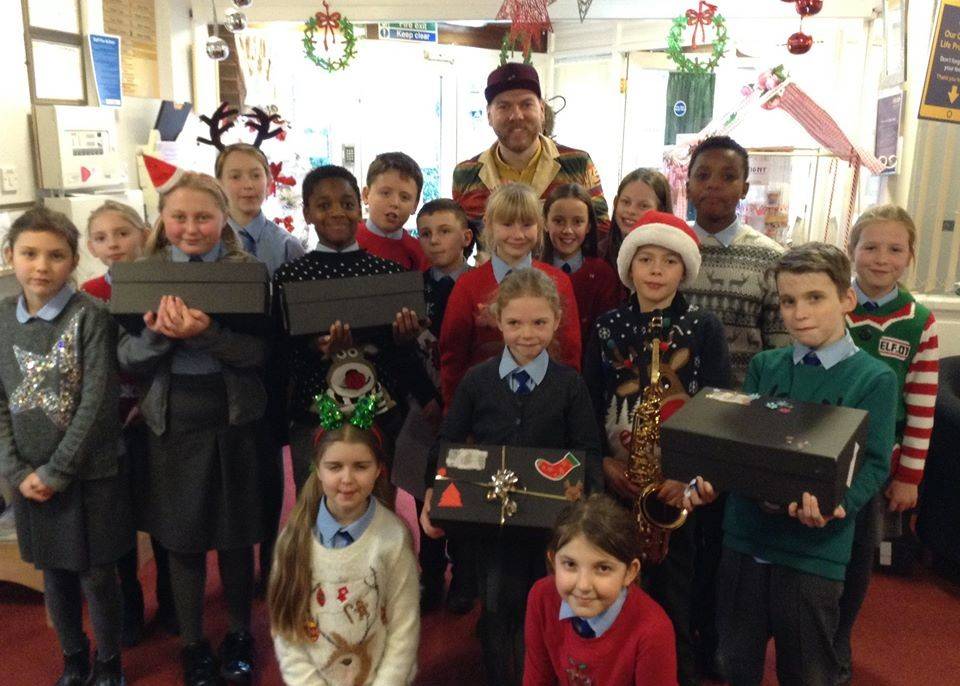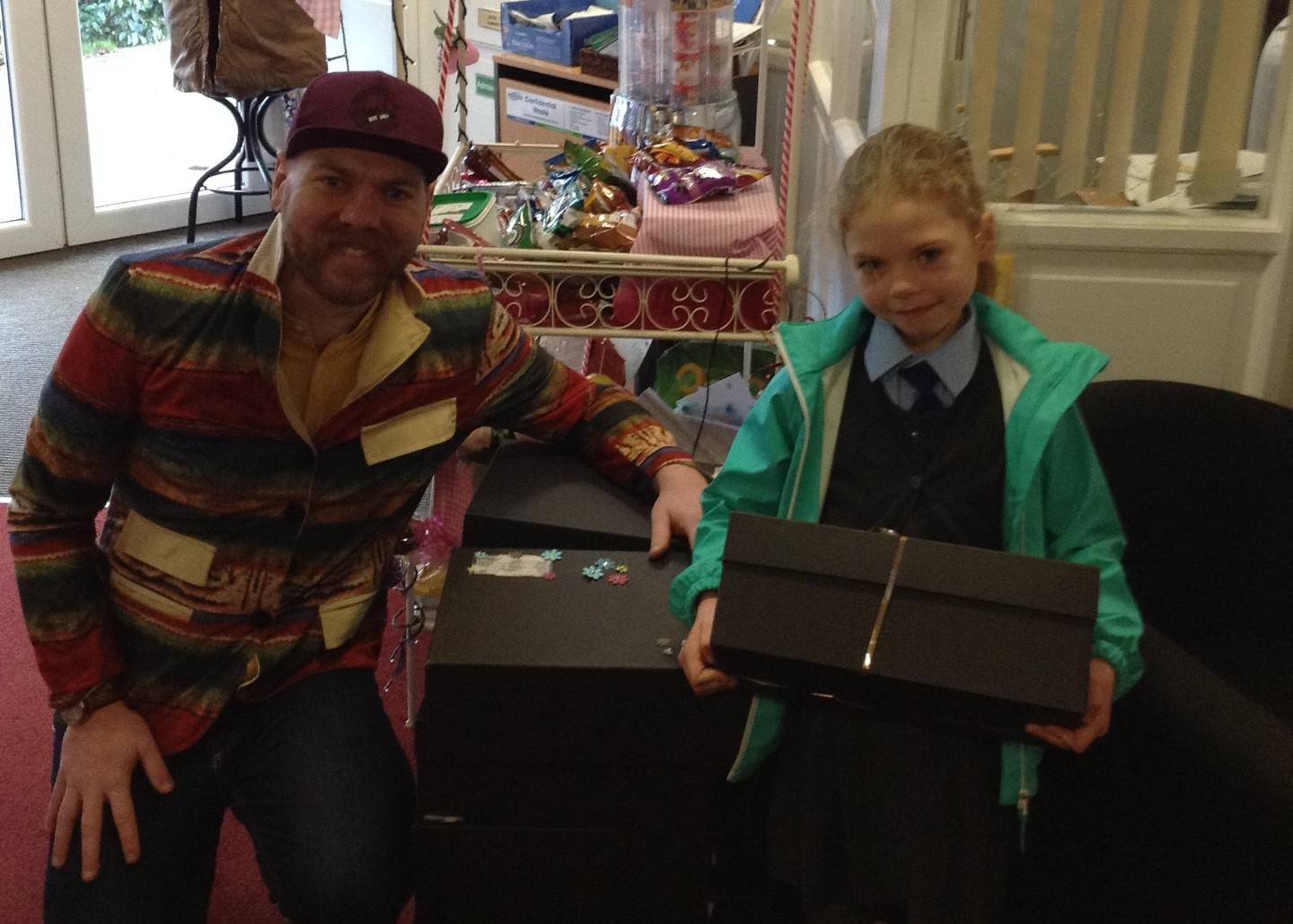 We can't take massive credit for this one, but we are very proud to have sponsored of the Heels and Brogues Ball 2019, organised by Helen Trueman, where collectively we managed to raise over £14,000 for local charities and causes.
The ball was an incredible success and our donation meant not only did we do some good for the community, but we also had a cracking night out!