The iconic Goodyear welt is the epitome of quality in the handmade shoe world. Combined with the luxurious, premium addition of sumptuous calfskin leather, these shoes are guaranteed to stand out from the crowd.
We are the fastest made-to-order shoe business on the internet! From design, to order, to delivery, you can expect no longer than 10 days until you are wearing your new creations out for the first time. Quality shoes, made for you, fast!
Something not right? That's no problem, we've got your back (and your feet) covered. You can return the unworn shoes to us and we will remake them for you in the next size up or down completely free of charge. No quibble. Just let us know.
How It Works In 4 Easy Steps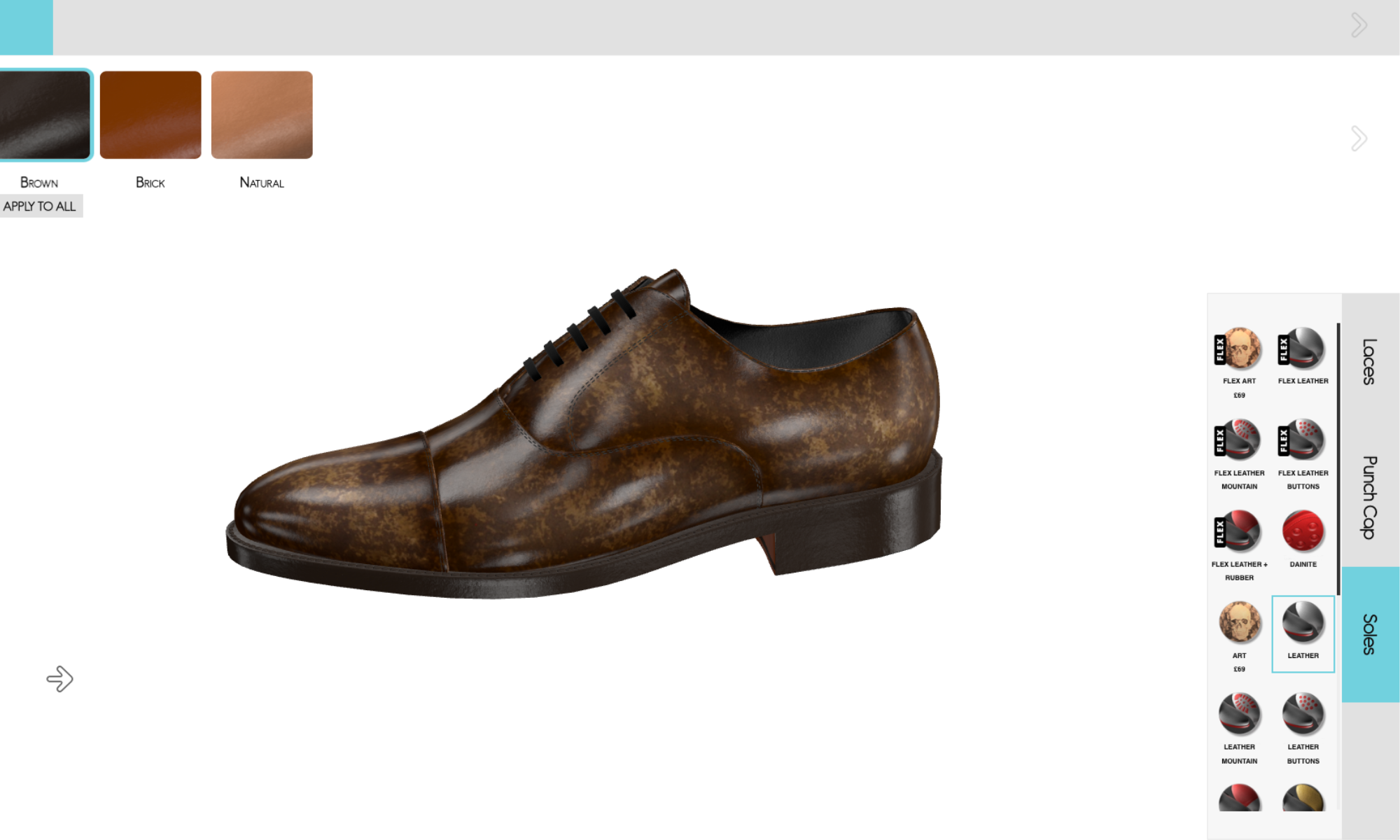 Use our fantastic customiser to perfect your unique and personalised shoes.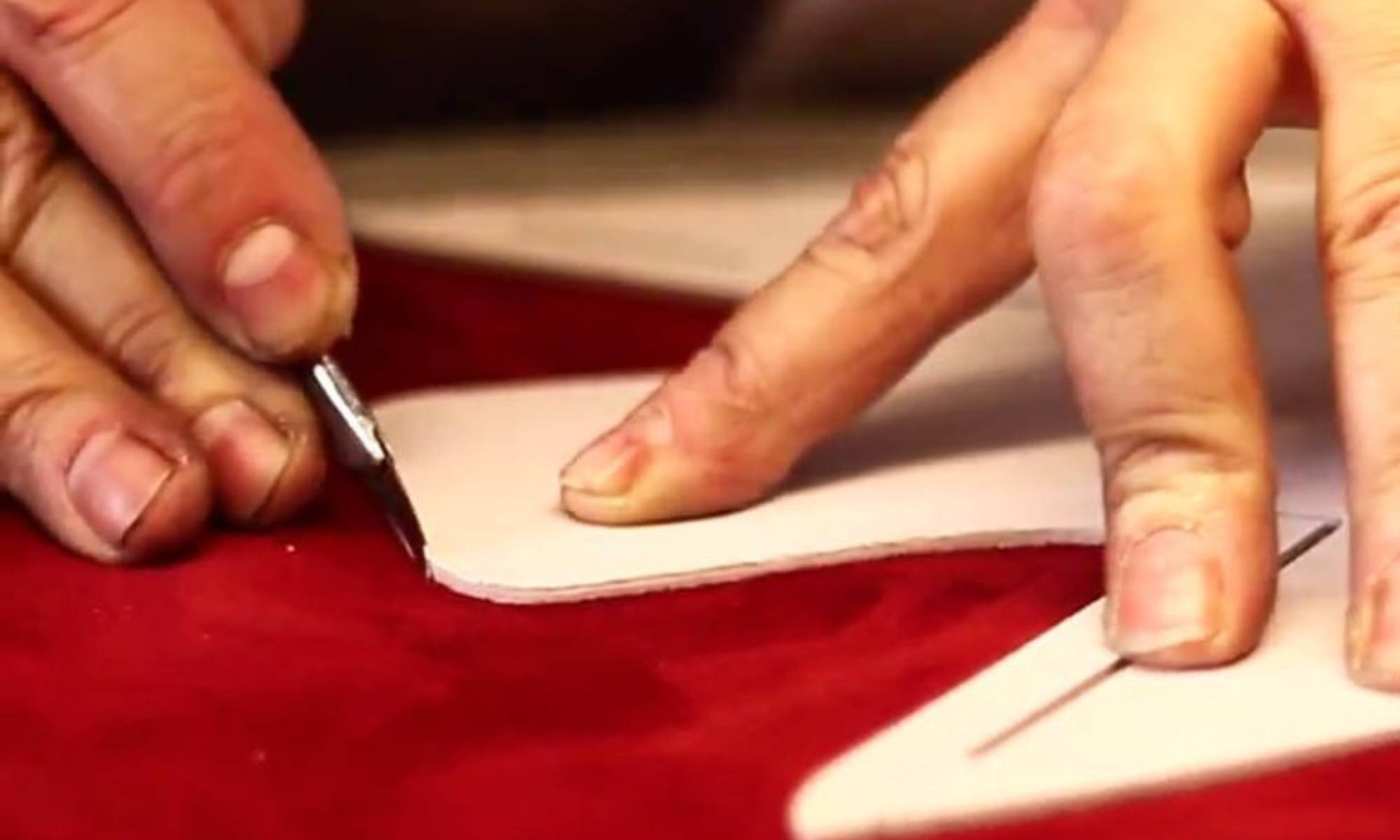 Sit back and relax for just 7 days whilst our artisan shoemakers craft your shoes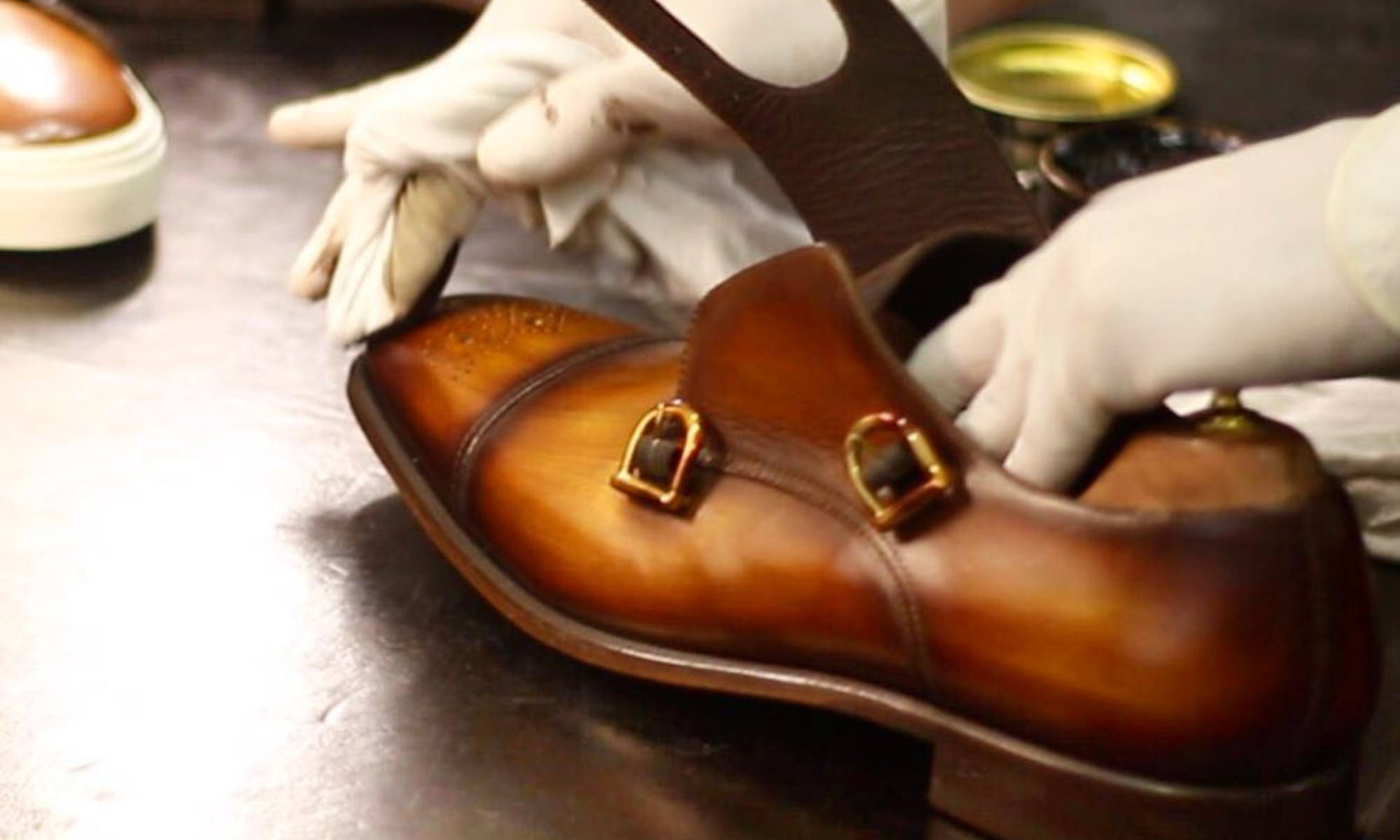 We will keep you updated throughout the week with how your shoes are coming along.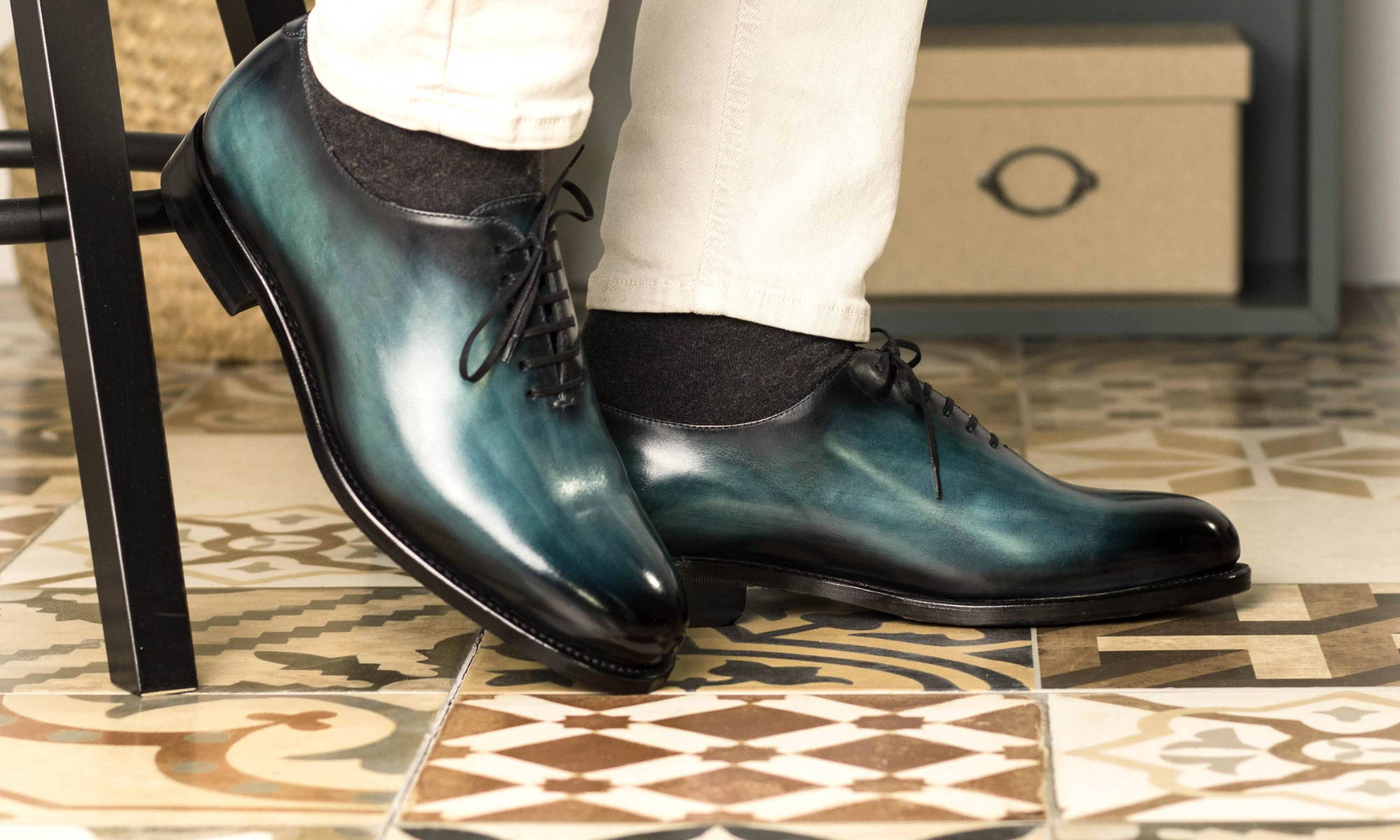 Our courier will send tracking information All you need to to is decide where to wear them!
Book A Fitting & Consultation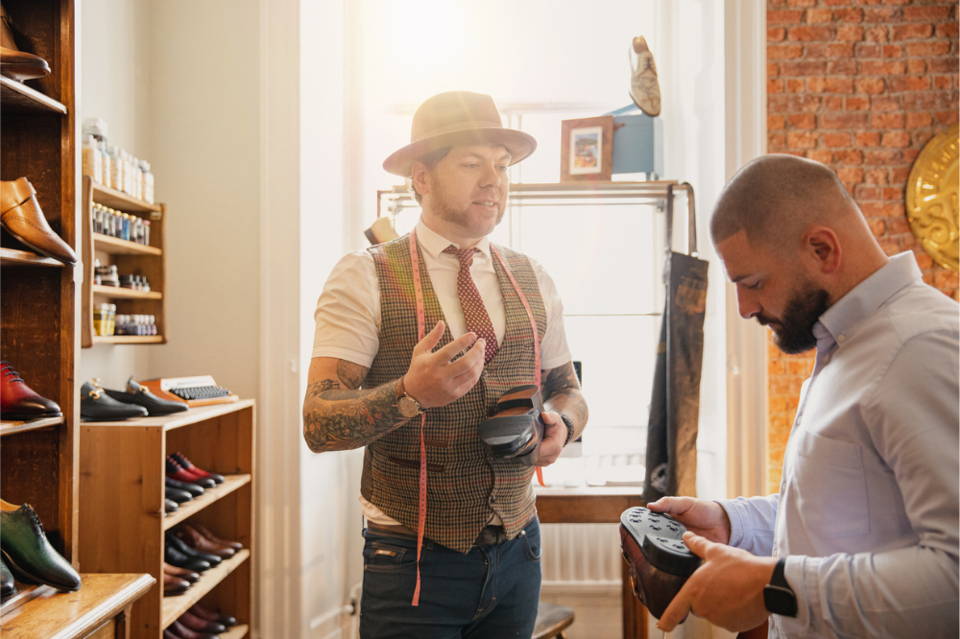 "This isn't just buying shoes. This is a tailoring for your feet! The whole experience was exceptional and the attention to detail was outstanding!"
Your appointment will be a private one-to-one hour long consultation with a dedicated Shoe Guy who quite frankly, just loves shoes!
We'll make sure we get the perfect fit by scanning your feet to get all of the key measurements.
Fancy a beer? G&T? No problem. We've got a fridge full, alongside barista coffees, teas and soft drinks.
Struggle with high arches? We can 3D print you your own set of bespoke insoles that will fit perfectly into your shoes.
With over 50+ shoes on display, we have examples of almost everything to help narrow down your choices
A visit to one of our studio unlocks even more creative options with more colours, more soles, exotic leathers and beyond.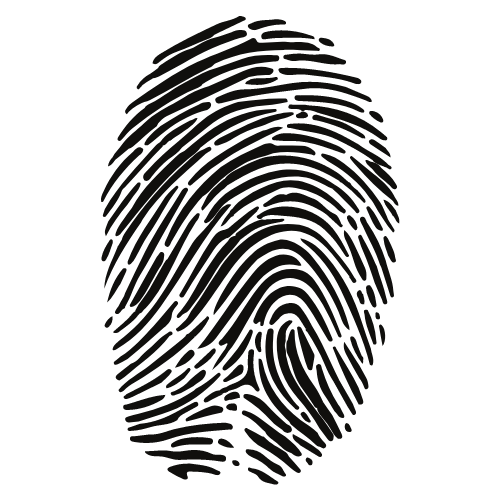 With more choice than any other shoe brand, your shoes are highly unlikely to be seen on anybody else's feet.

All our shoes are made to order, meaning we don't make shoes that haven't got a pair of feet waiting to wear them

We can add those personal touches such as initials, wedding dates or special birthdates making these shoes truly yours.

You can send your shoes back to us any time for repairs or restoration work. We want your unique shoes to last the rest of your life.
Powered by GemPages