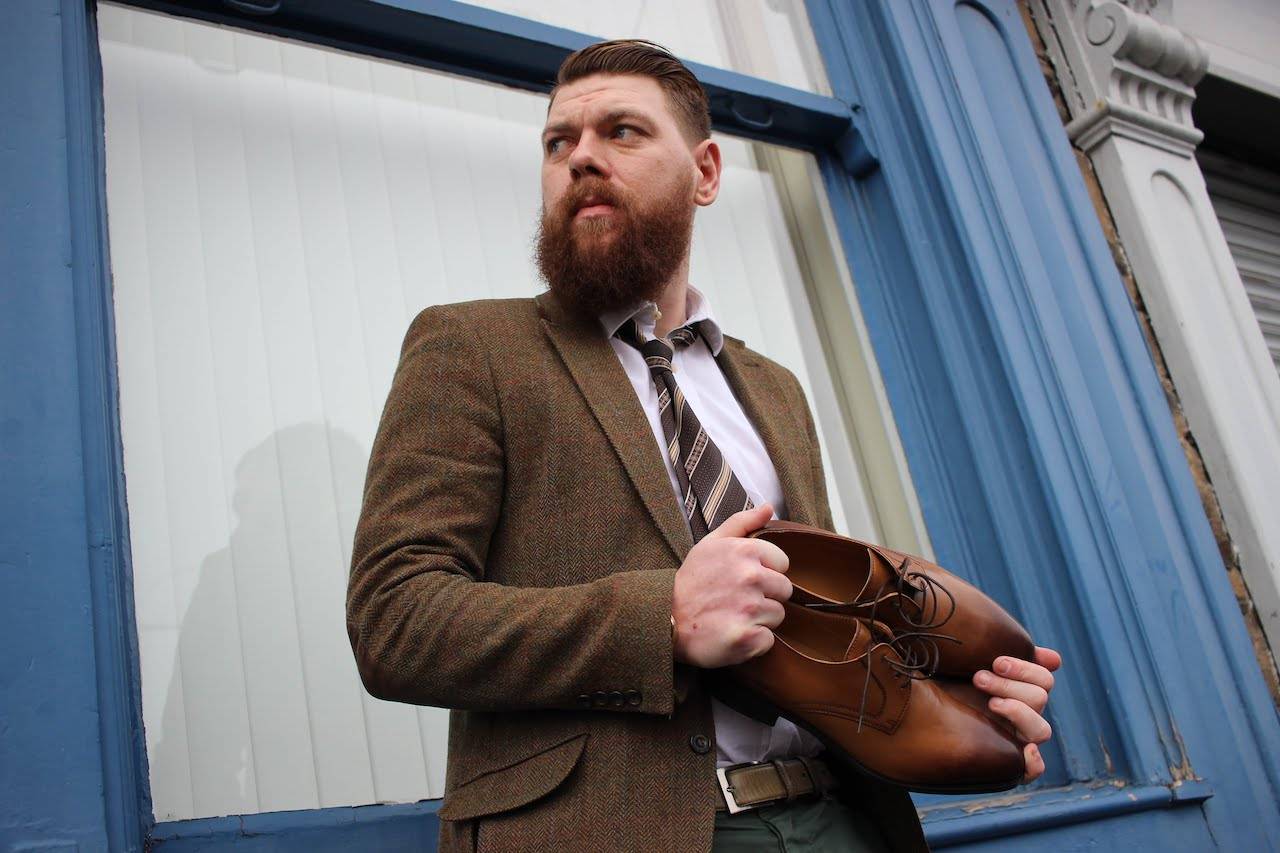 12th / 13th JANUARY 2022 - USHAW HISTORIC HOUSE, CHAPEL & GARDENS, DURHAM DH7 9RH
⌲ Just how did I get onto Dragons' Den?
⌲ Why is it that you never receive negative reviews?
⌲ How did I go from from football journalism to an award winning entrepreneur?
⌲ Why are Hand Dyed Shoe Co. customers so passionate about the brand?
I am incredibly excited to bring to you the opportunity to book an exclusive spot on my two day sales academy event.
Over the two days you can expect to leave with not only my five principles of sales, the fundamentals behind my career success, but a heart full of inspiration, honest, integrity and authenticity. It is my intention to leave you inspired, full of energy and armed with new found education and hunger to improve your own performance and most importantly, your personal brand.
This event is NOT death by Powerpoint. You can expect to plenty of interactivity, stories, video and exercises to bring my five principles into practice. You can expect not to be sold to! Crazy huh! You can expect to have fun, to meet new people and to have learn an incredible amount from someone who has proven experience of how the five principles work in more than one industry. From the moment you walk into my classroom, you can expect to be enriched with technique, understanding method to what is most likely already in you.
I will unlock it and I can't wait to see you fly!
This two-day-course will be ran from the magnificent Ushaw Historic House, Chapel and Gardens in County Durham and the course price includes an overnight stay and a complimentary breakfast.
Numbers are limited so booking early is recommended. I am expecting this unique course and experience to sell out.