We hand craft in workshops, not factories.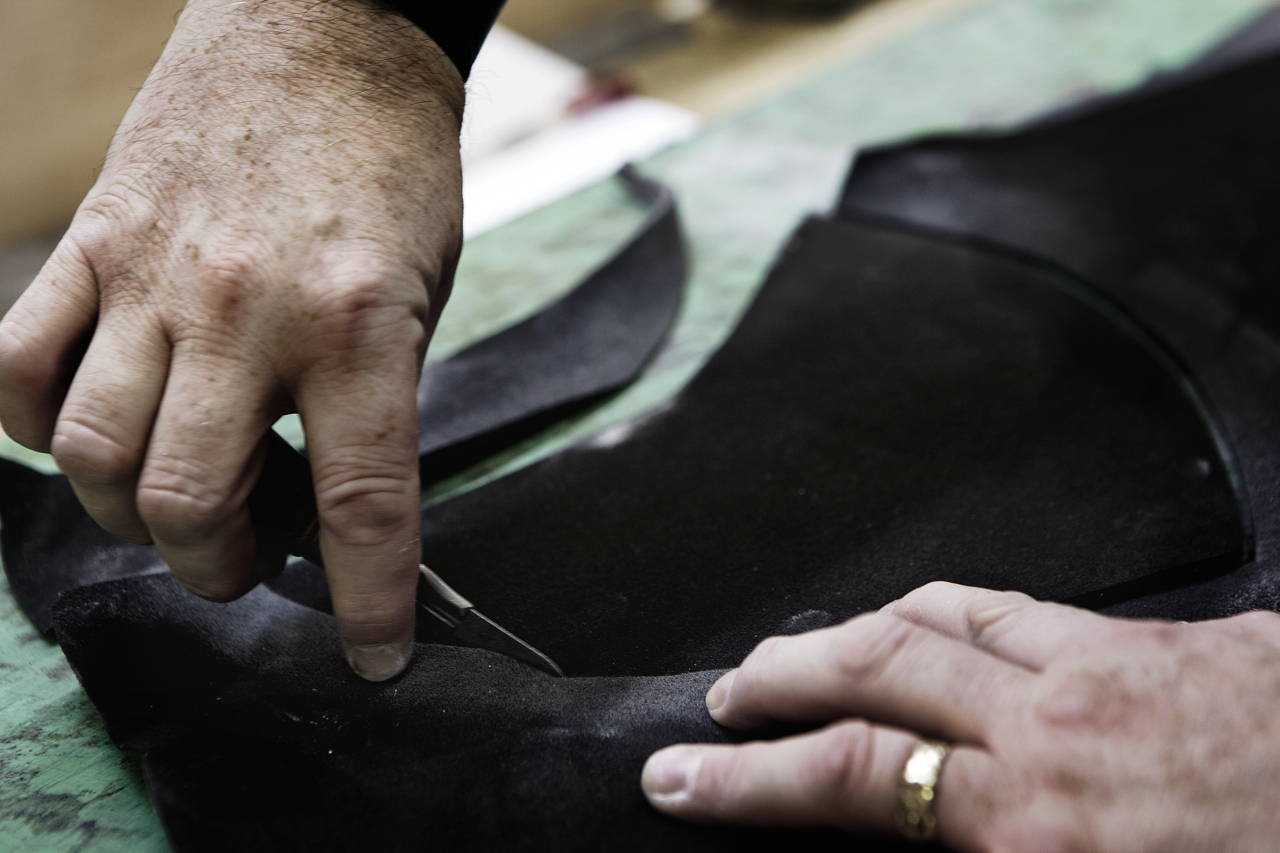 We carefully select beautifully soft, calf skin leather to craft the upper of your shoes, from the finest Argentinian tannery. We use calf skin for its softer and porous properties that will allow your feet to breathe and the shoe to wrap around the foot, providing ultimate comfort.
Our shoes are beautifully hand dyed and each tone defines its unique personality in every pair we create. The dyes are mixed from extract, alcohol and water, we work with small batches so that each time we mix we create a new tone from those raw ingredients.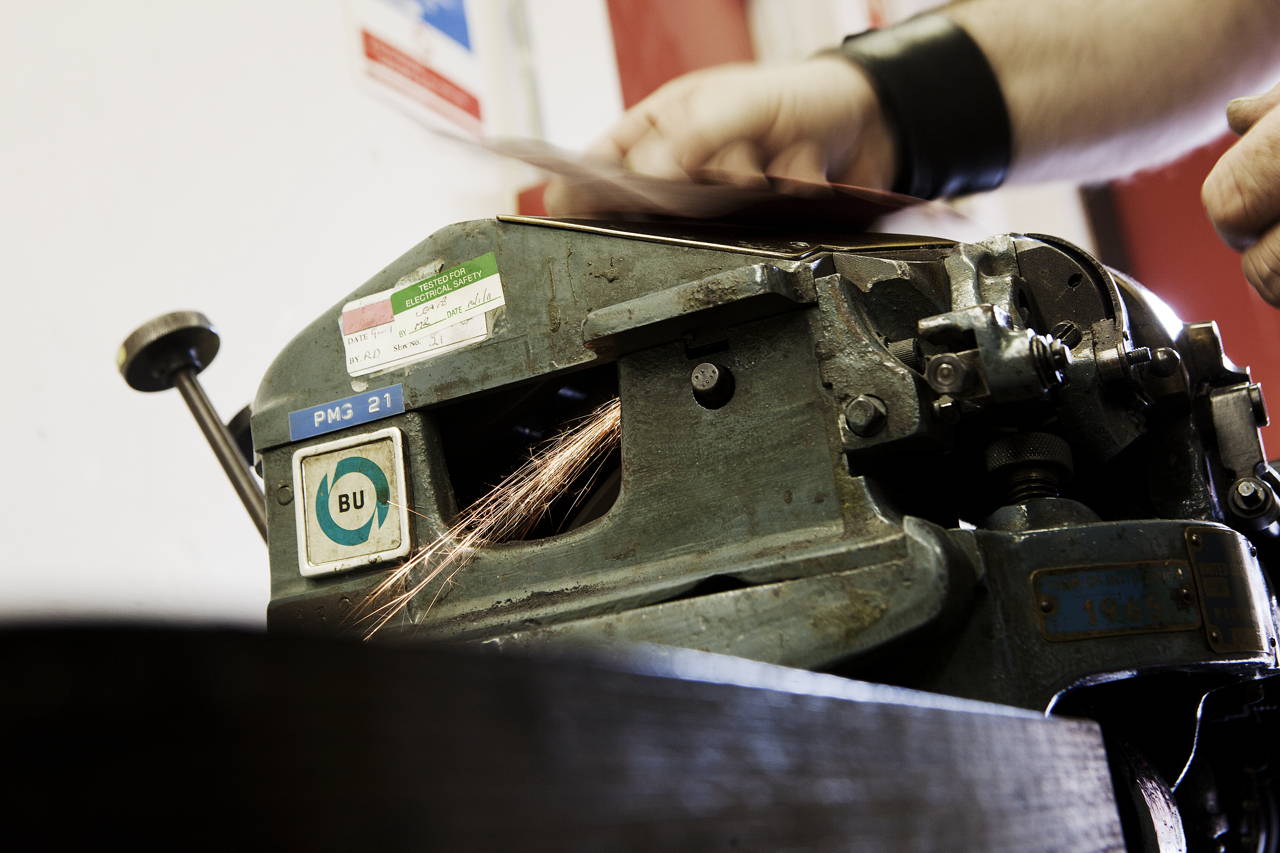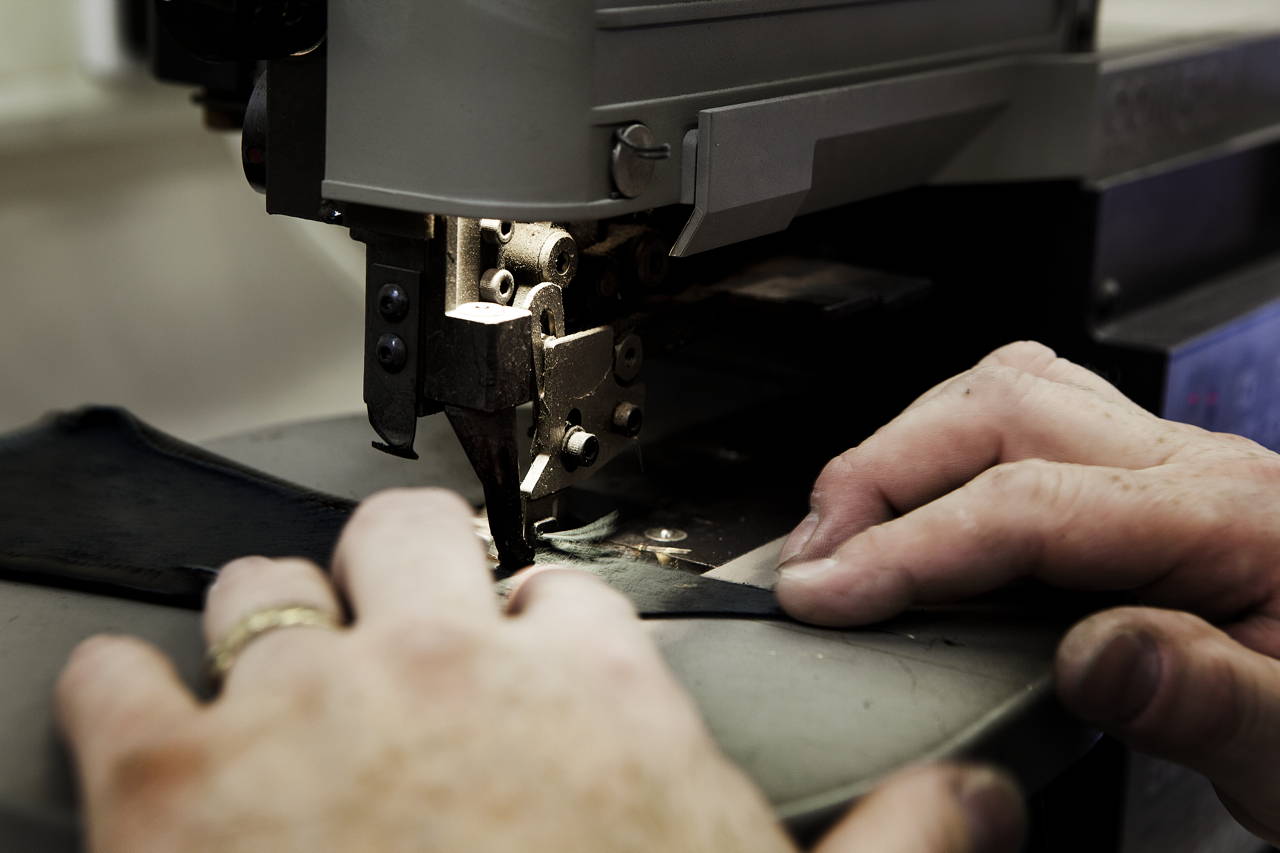 Our shoes aren't mass produced. We work on one pair at a time, in a sequential order based on when our orders come in. We cut each section of the shoe from the leather before it's then hand dyed and stitched together. Once the upper is together, it's wrapped round a last where it sits for at least five days before the sole adhered with a Blake welt for a refined, flexible fit.
Our shoes are quality, beautiful and bench made. We'll add the finishing touches in our studio and carefully wrap your shoes in cotton shoe bags before sending them out to you with our quality courier services.