If you're unsure what style or colour combinations you like,
take a look at some we've already created.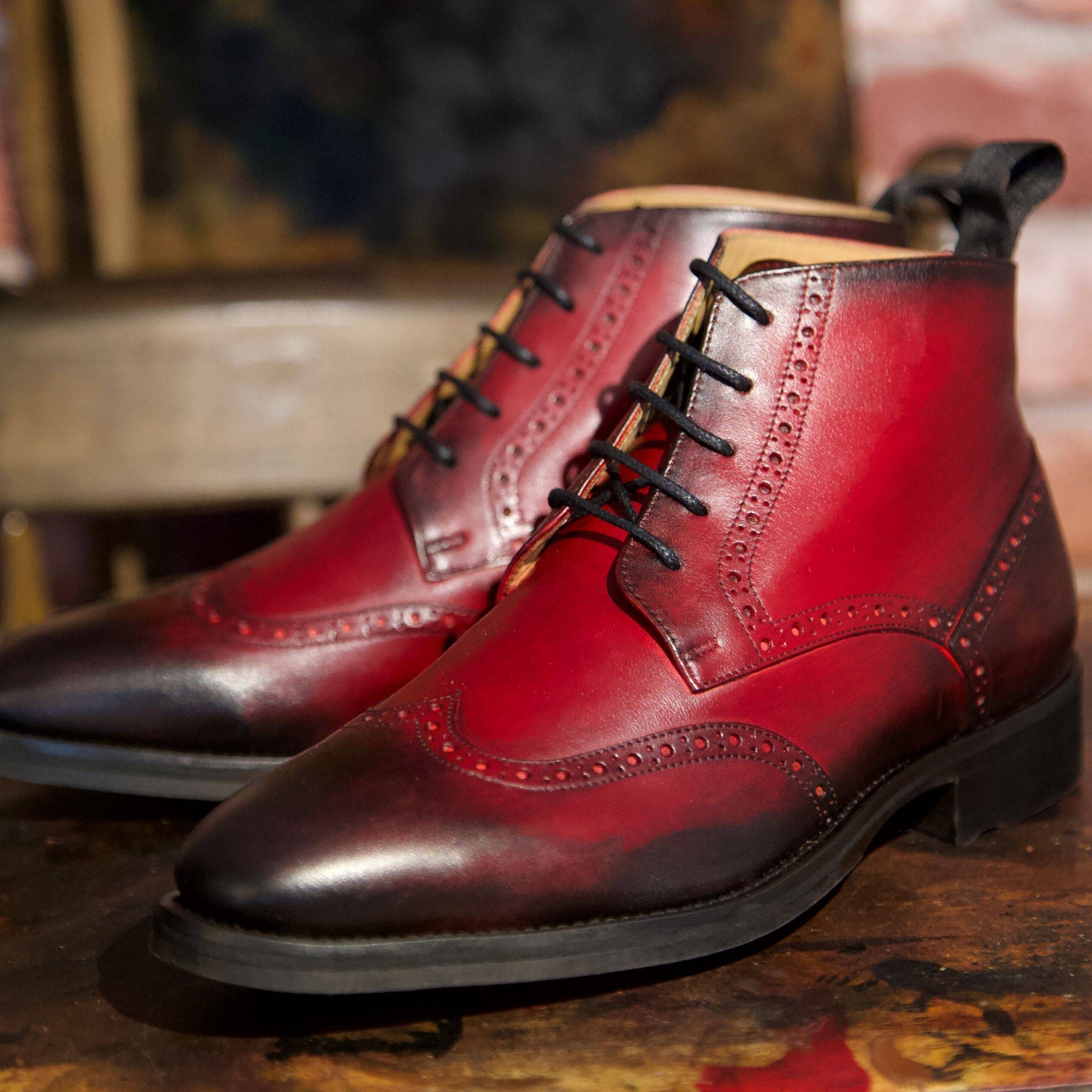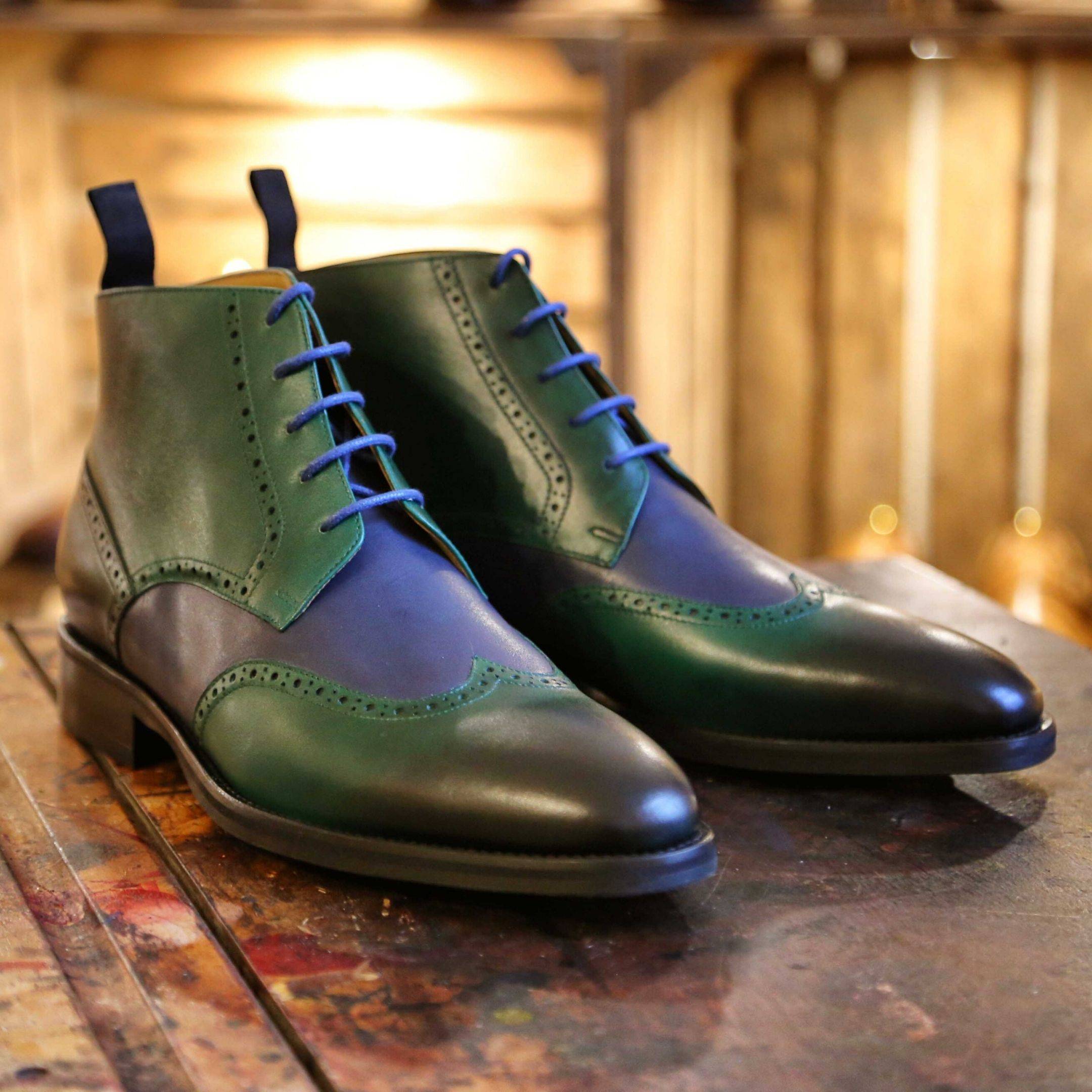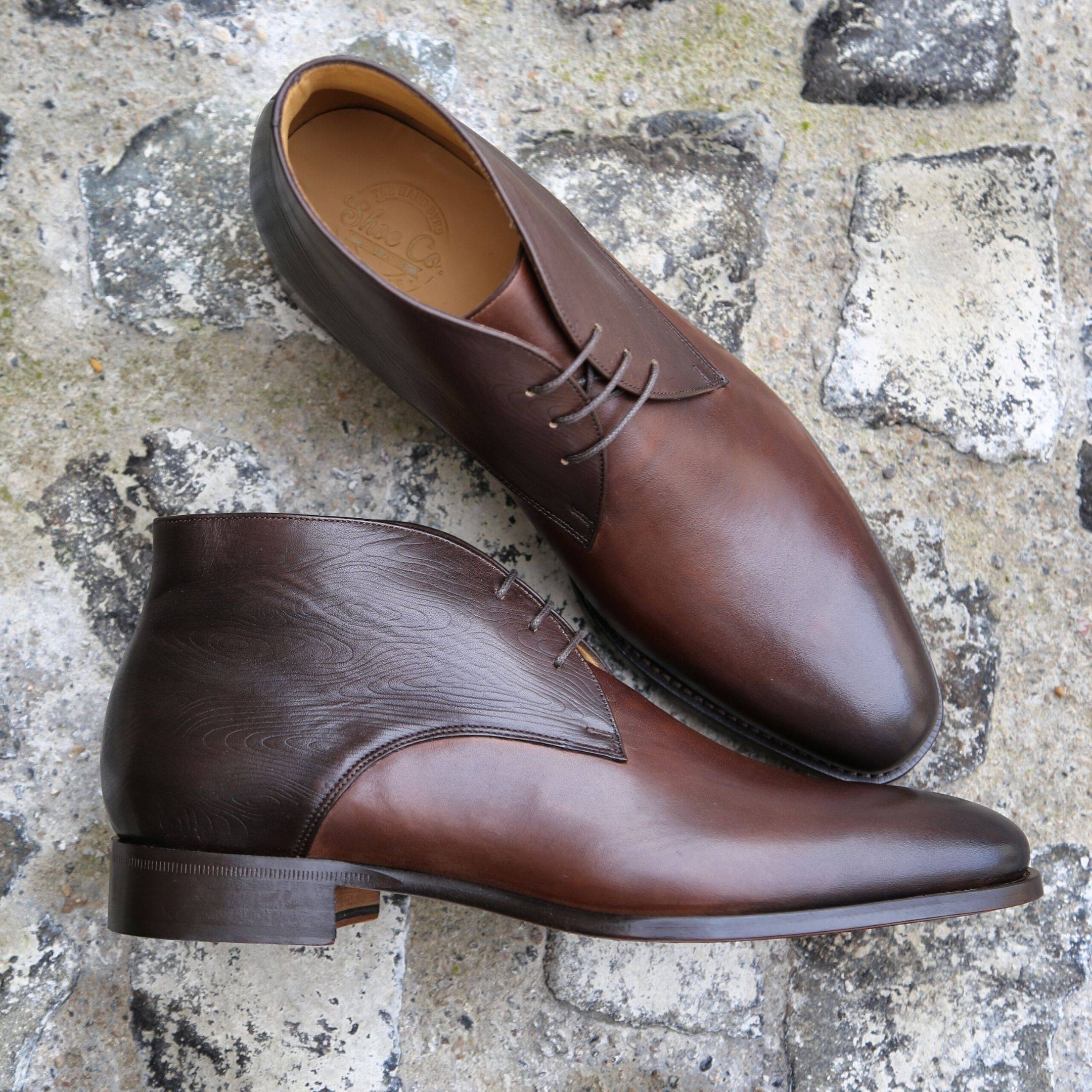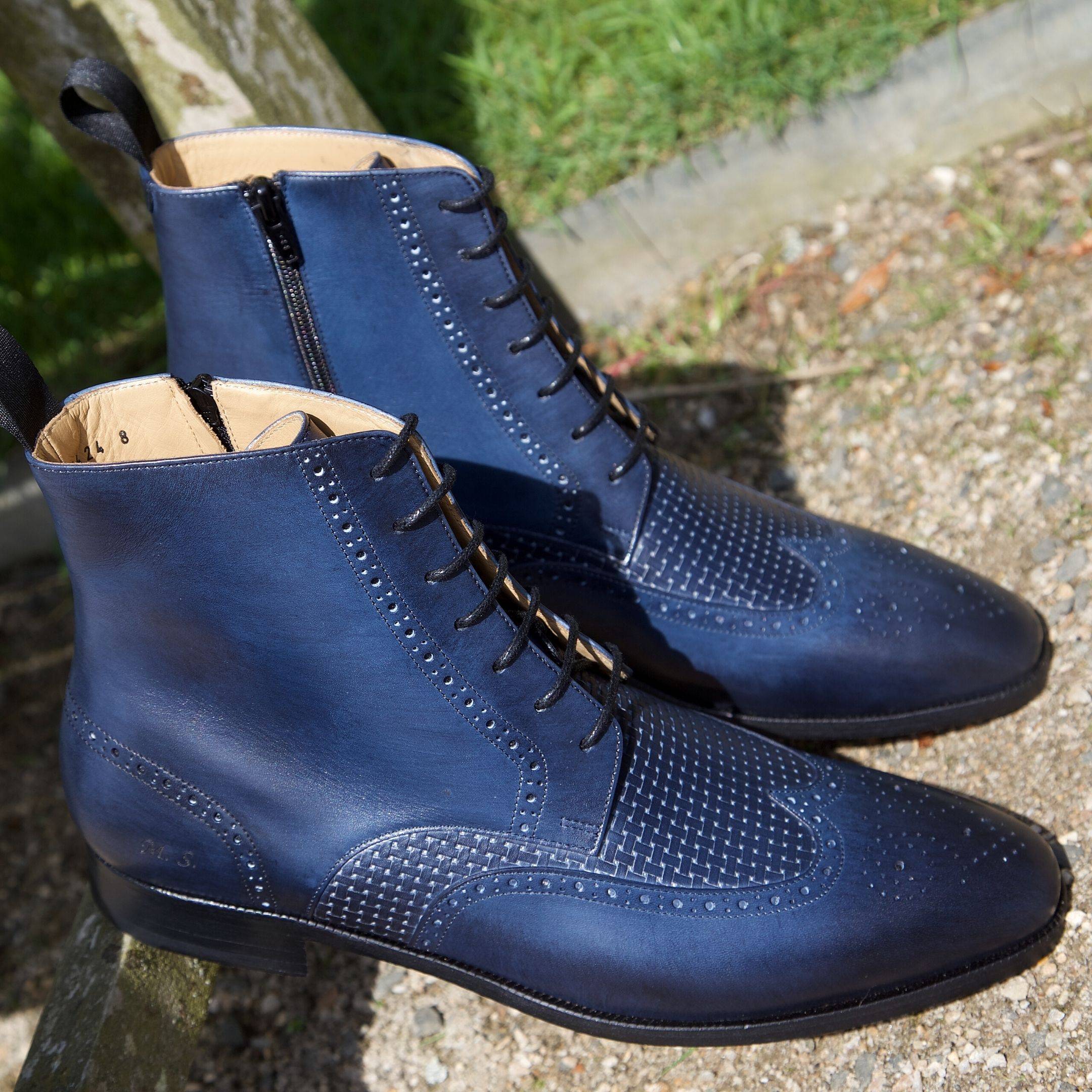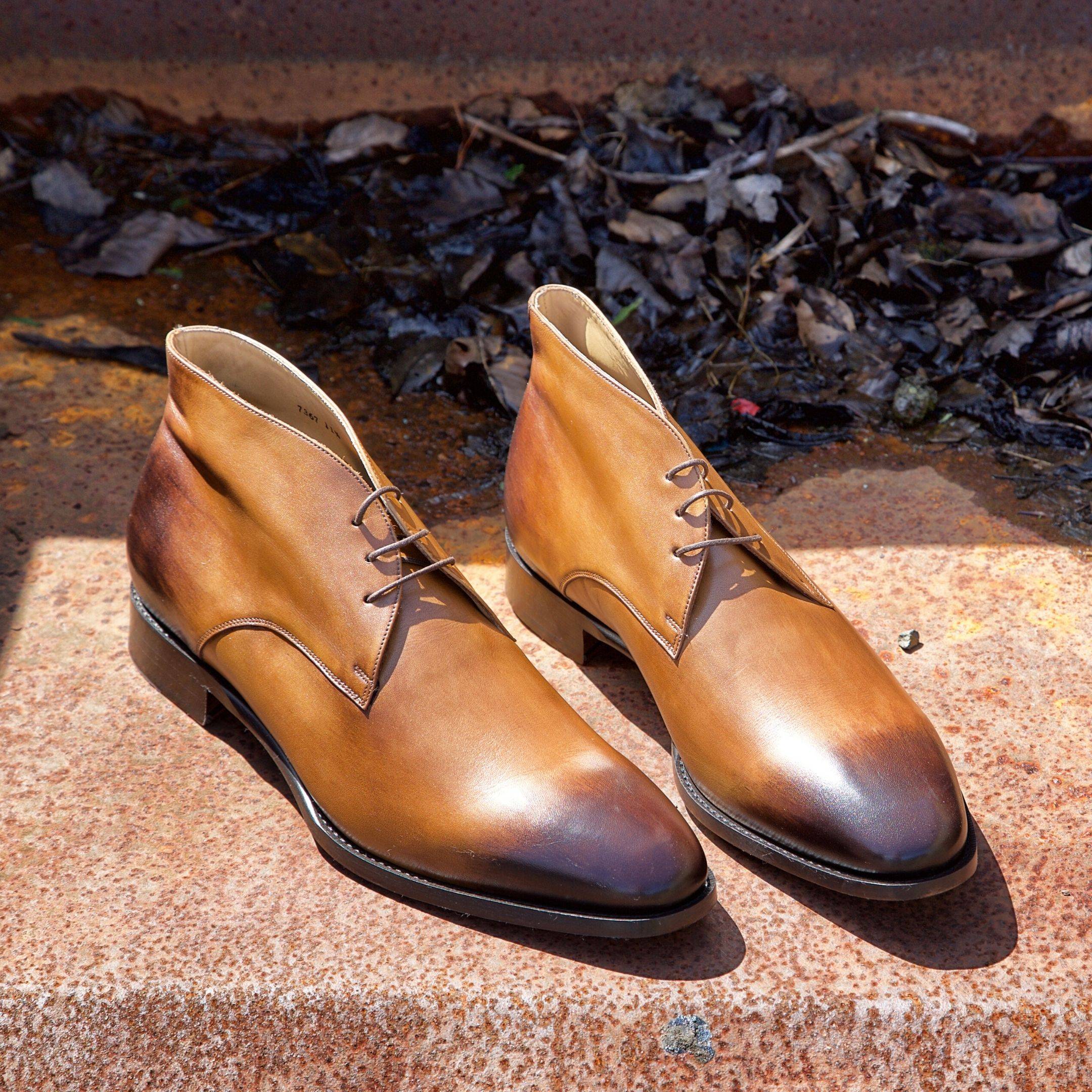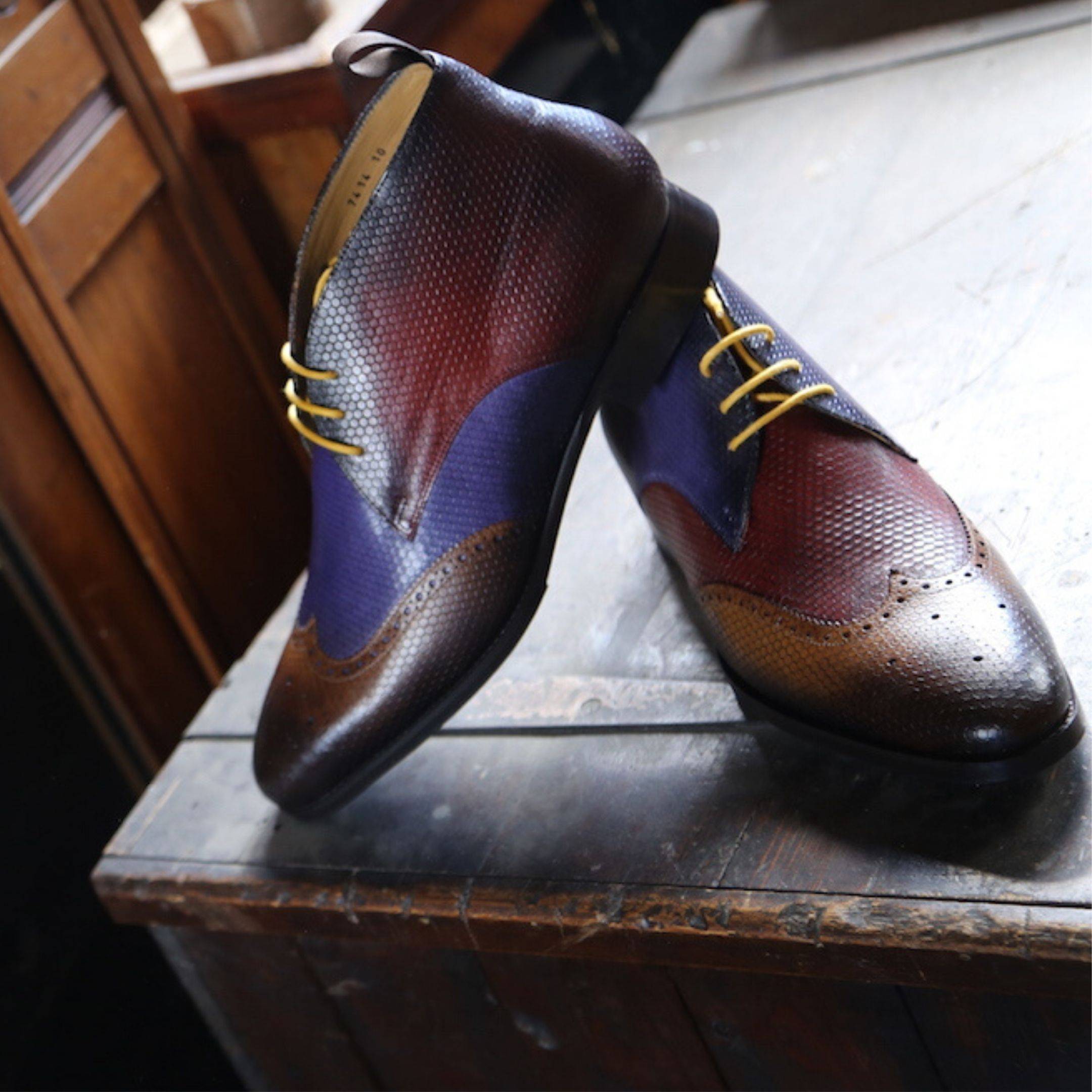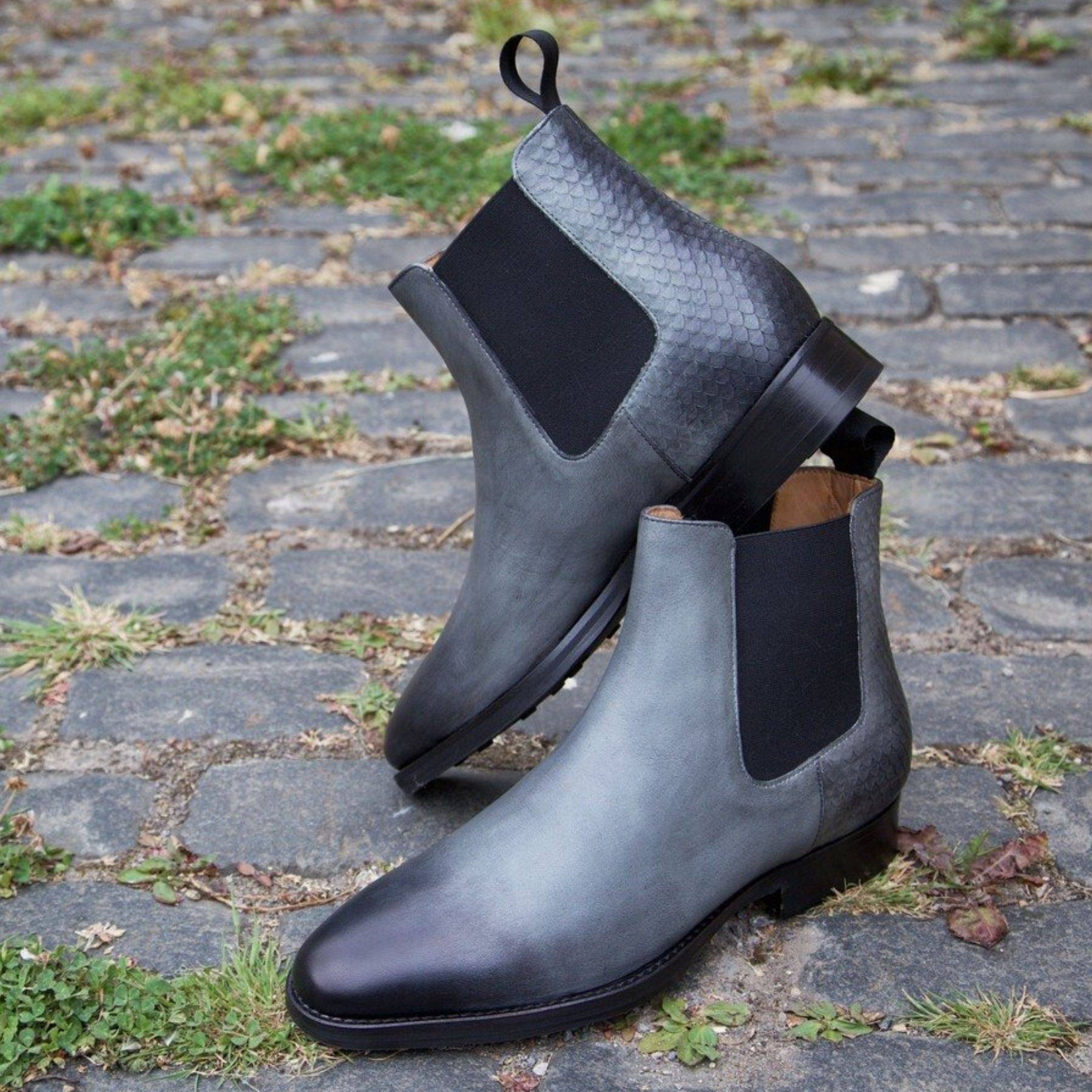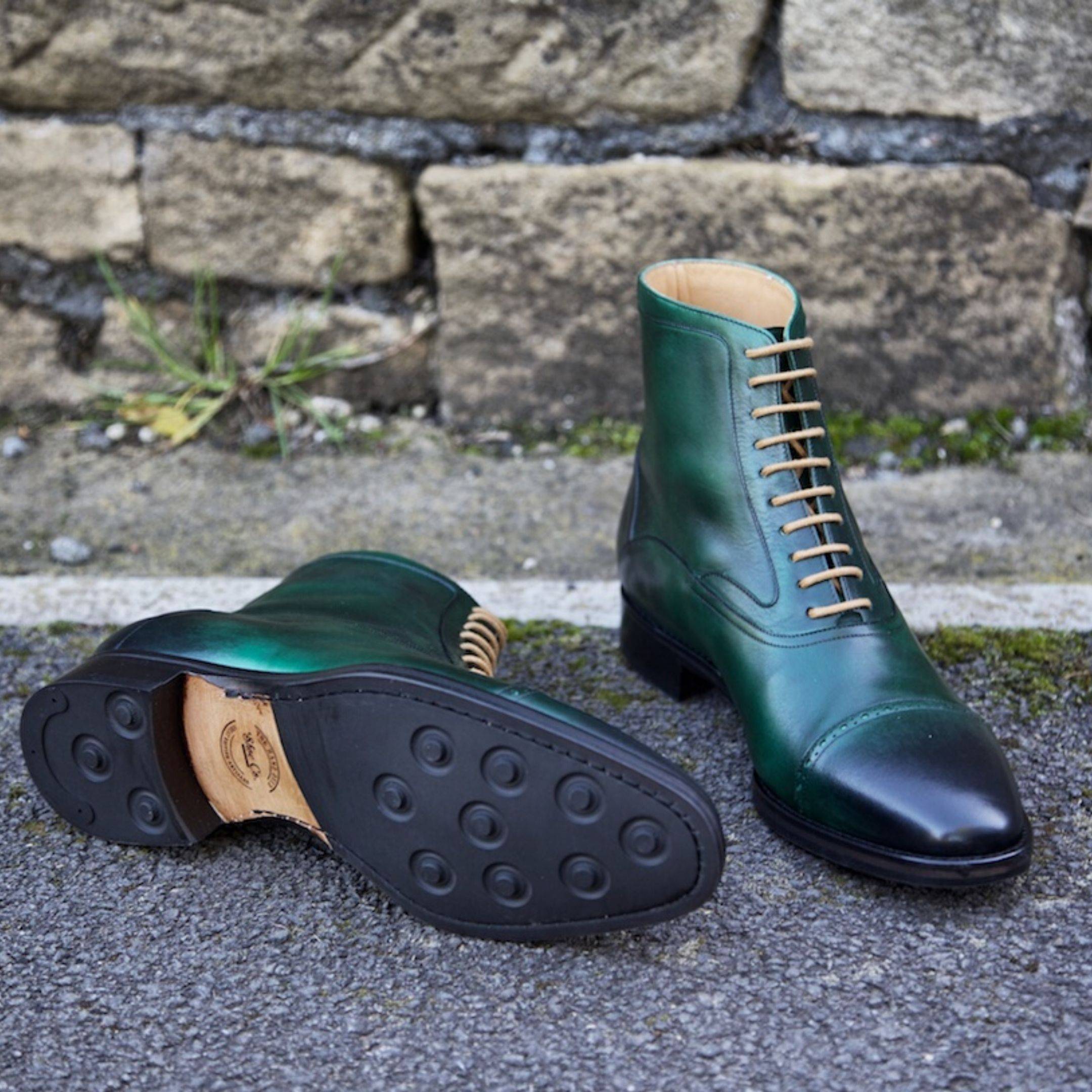 Our boot styles range from everything from Chelsea boots, utility lace ups to dessert boots.
Look for Mr. Bison, Mr. Bonsmara, Mr. Bovine, Mr. Highland, Mr. Longhorn and Mr. Tiplady.
An oxford is the original formal shoe and is distinguished by its closed lacing to the upper of the shoe. The stitched in facing gives the shoe a slim and minimalistic silhouette that hugs the foot.
Look for Mr. Abbs, Mr. Duke, Mr. Rump and Mr. Shorthorn.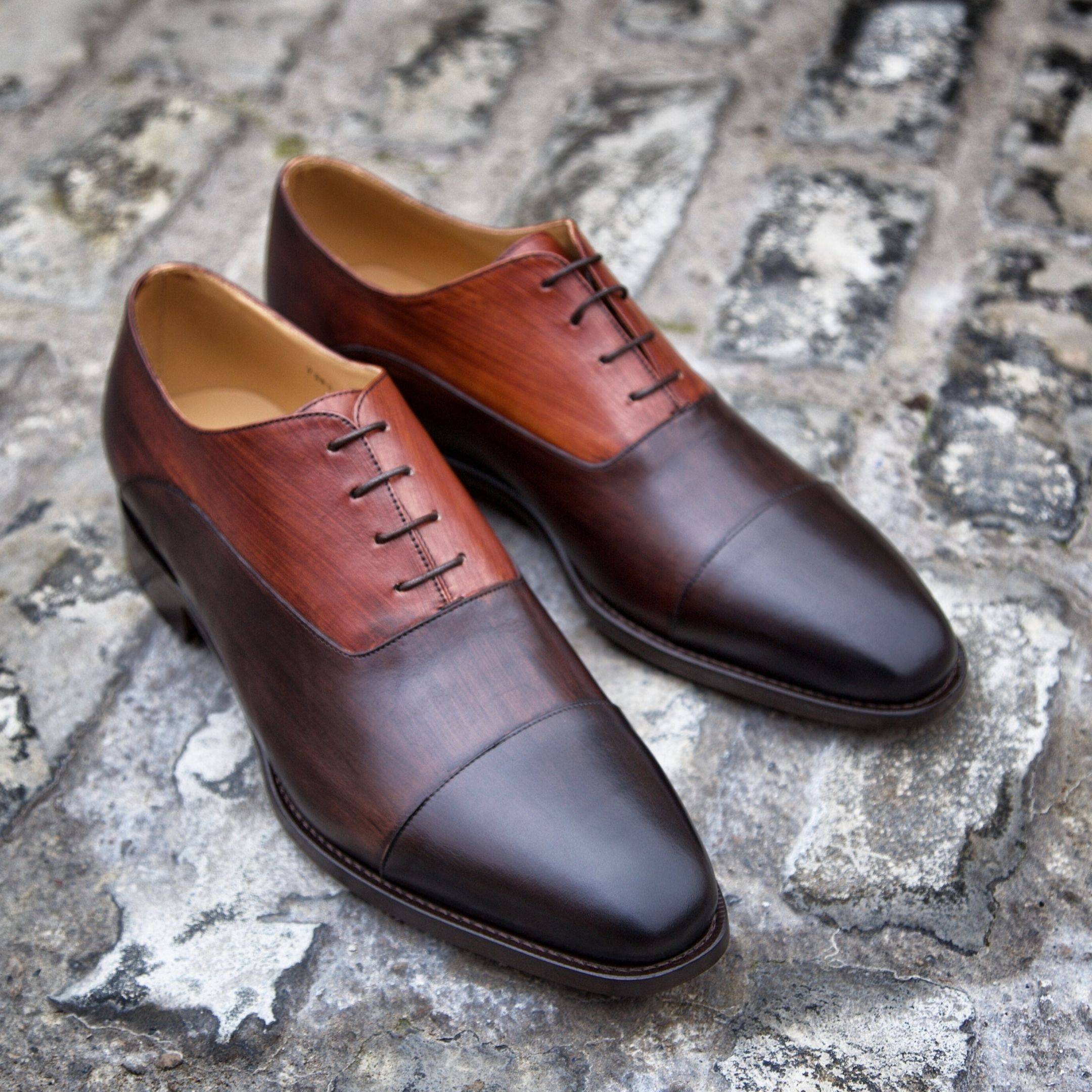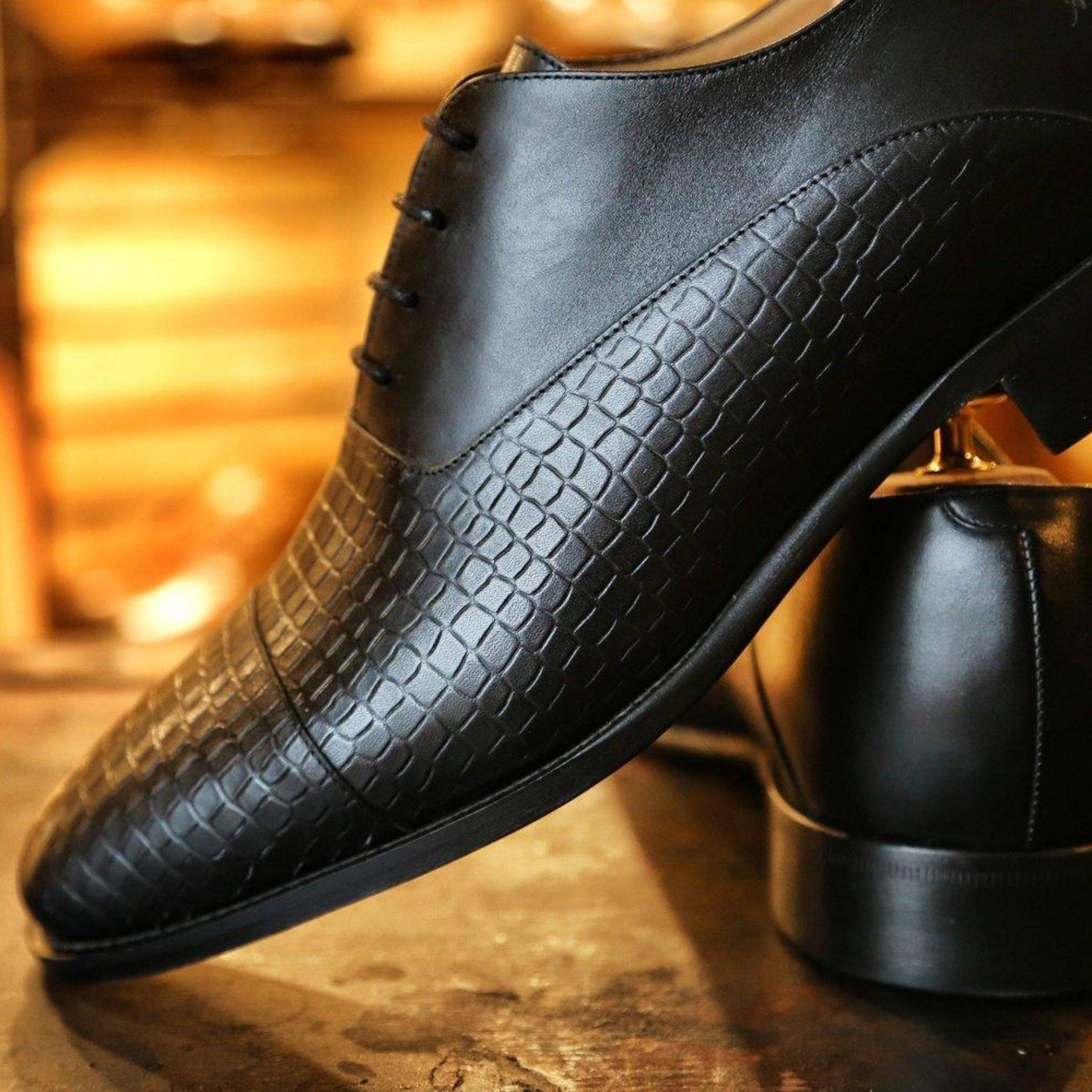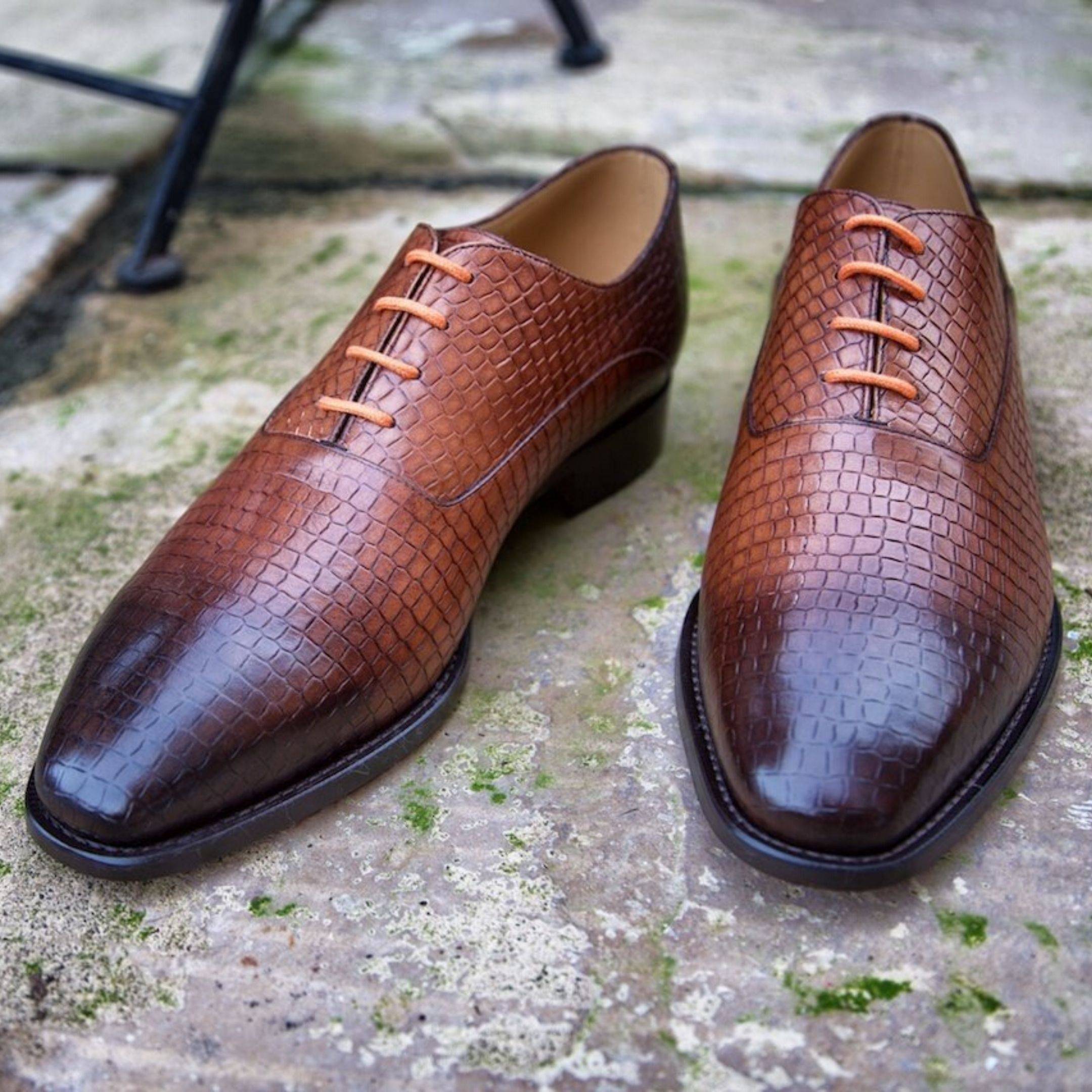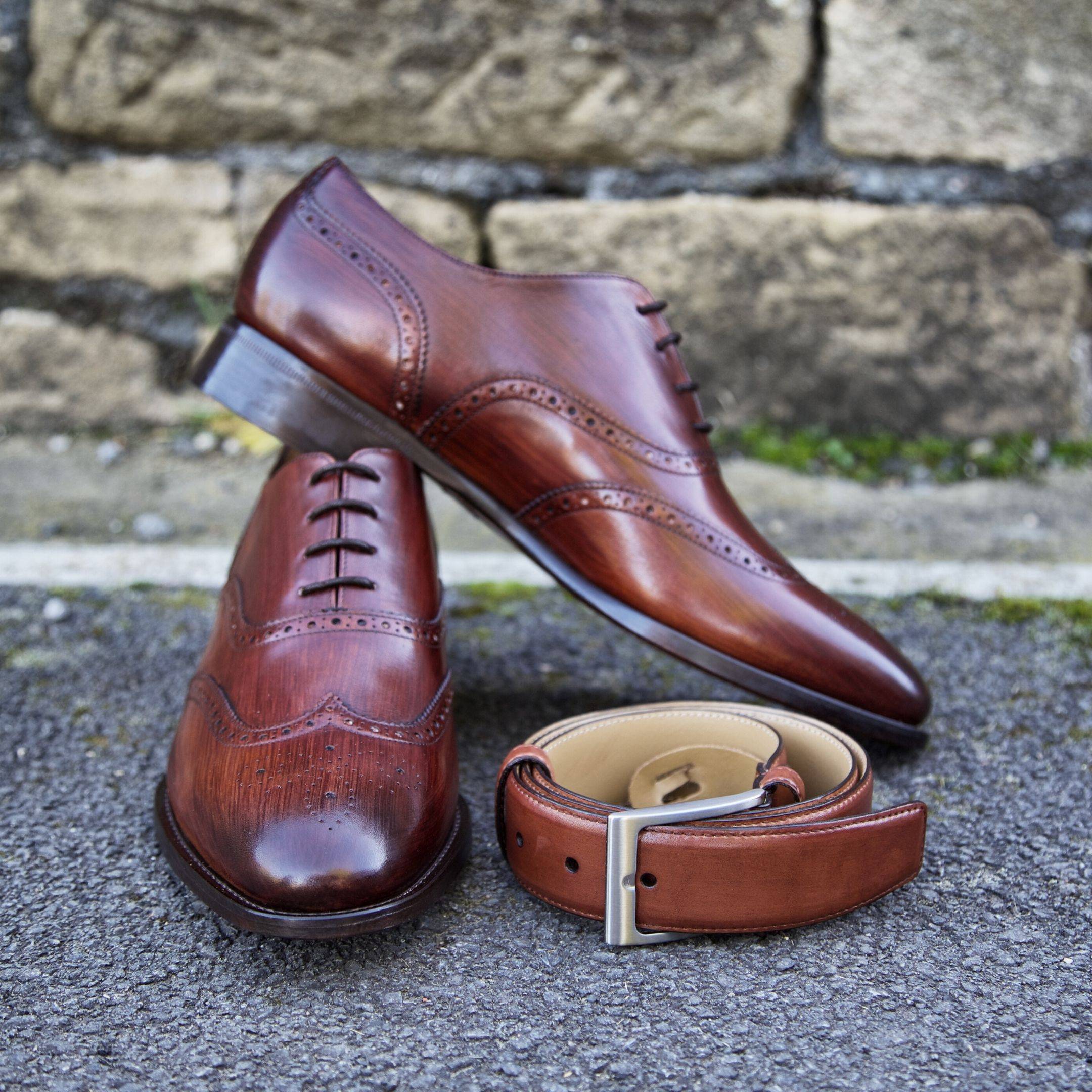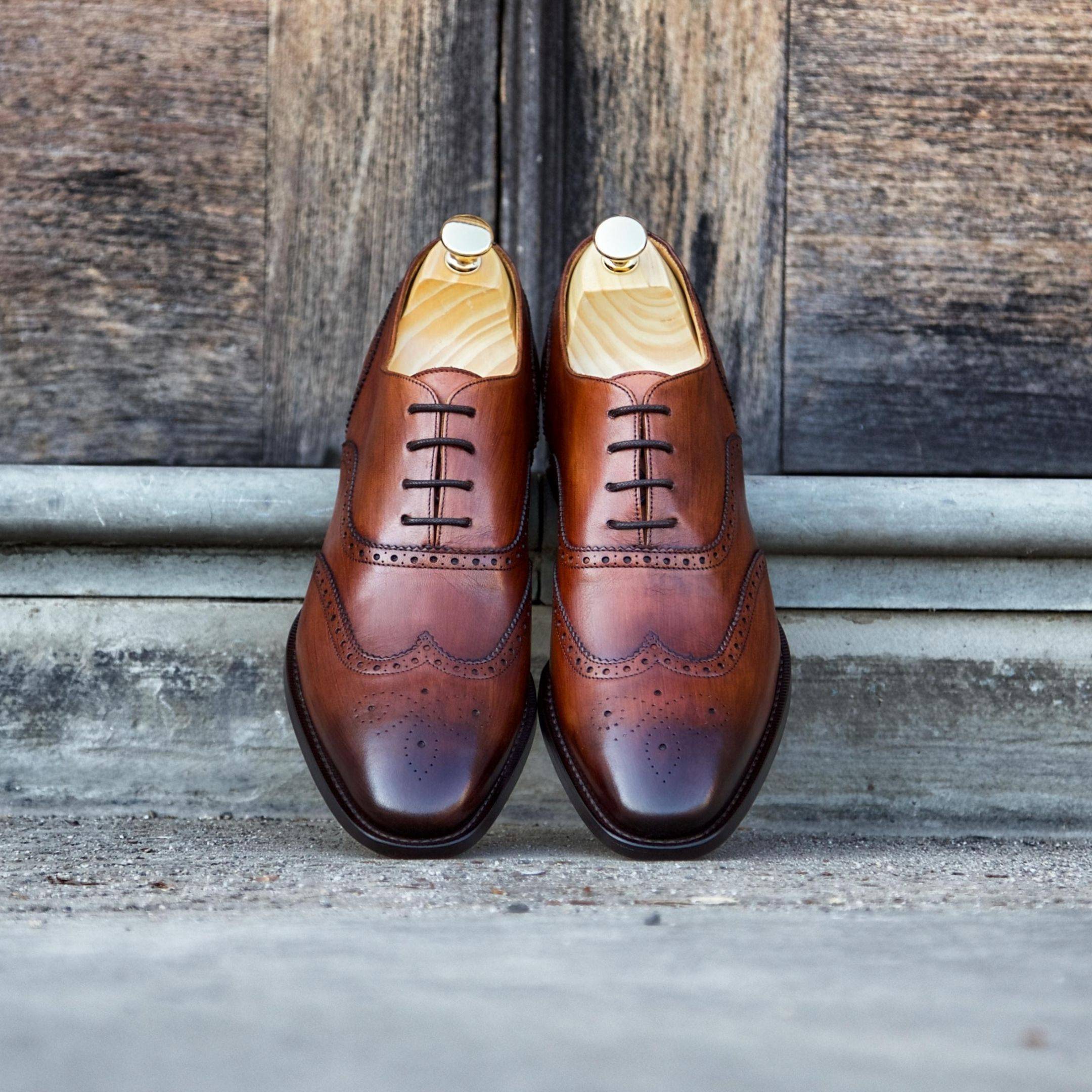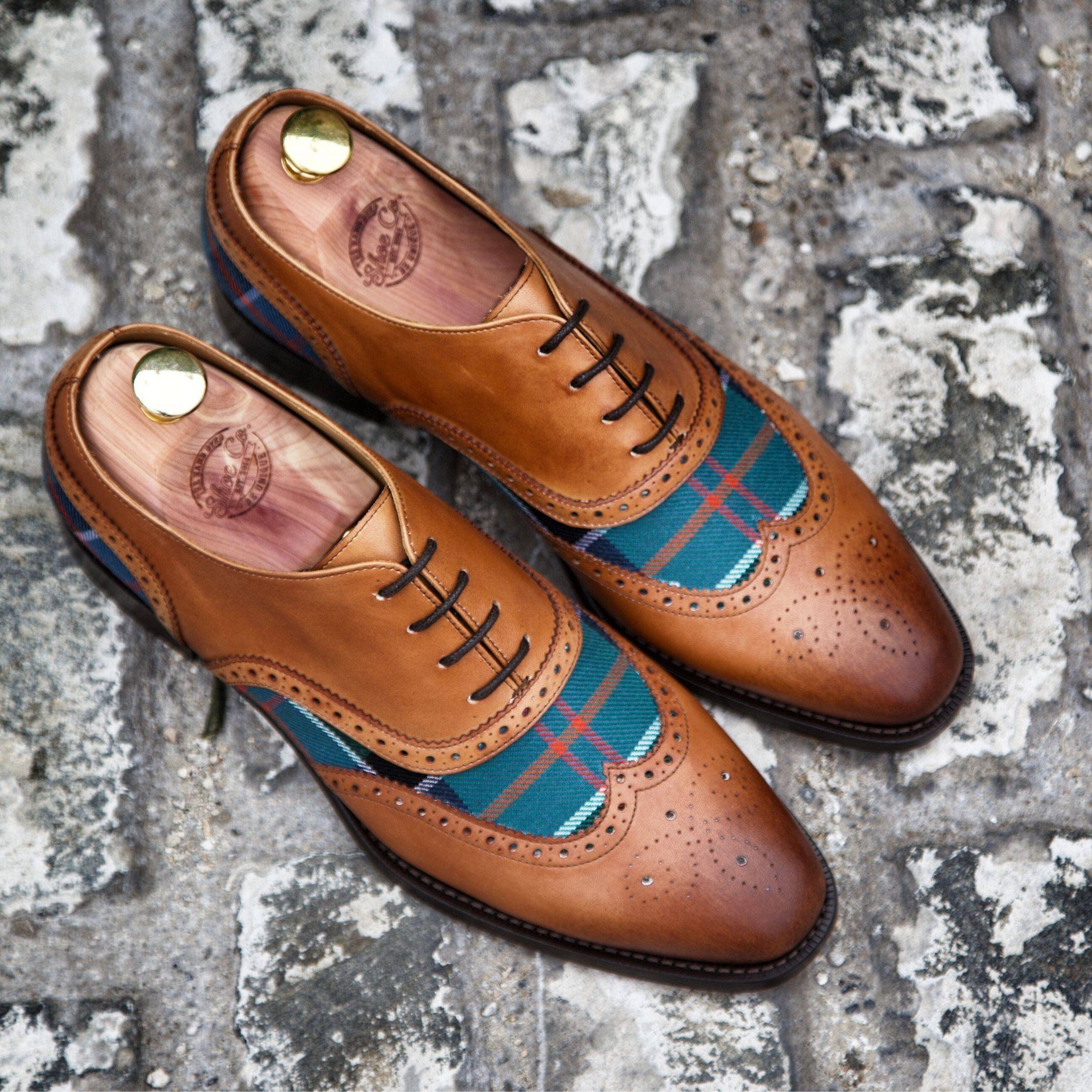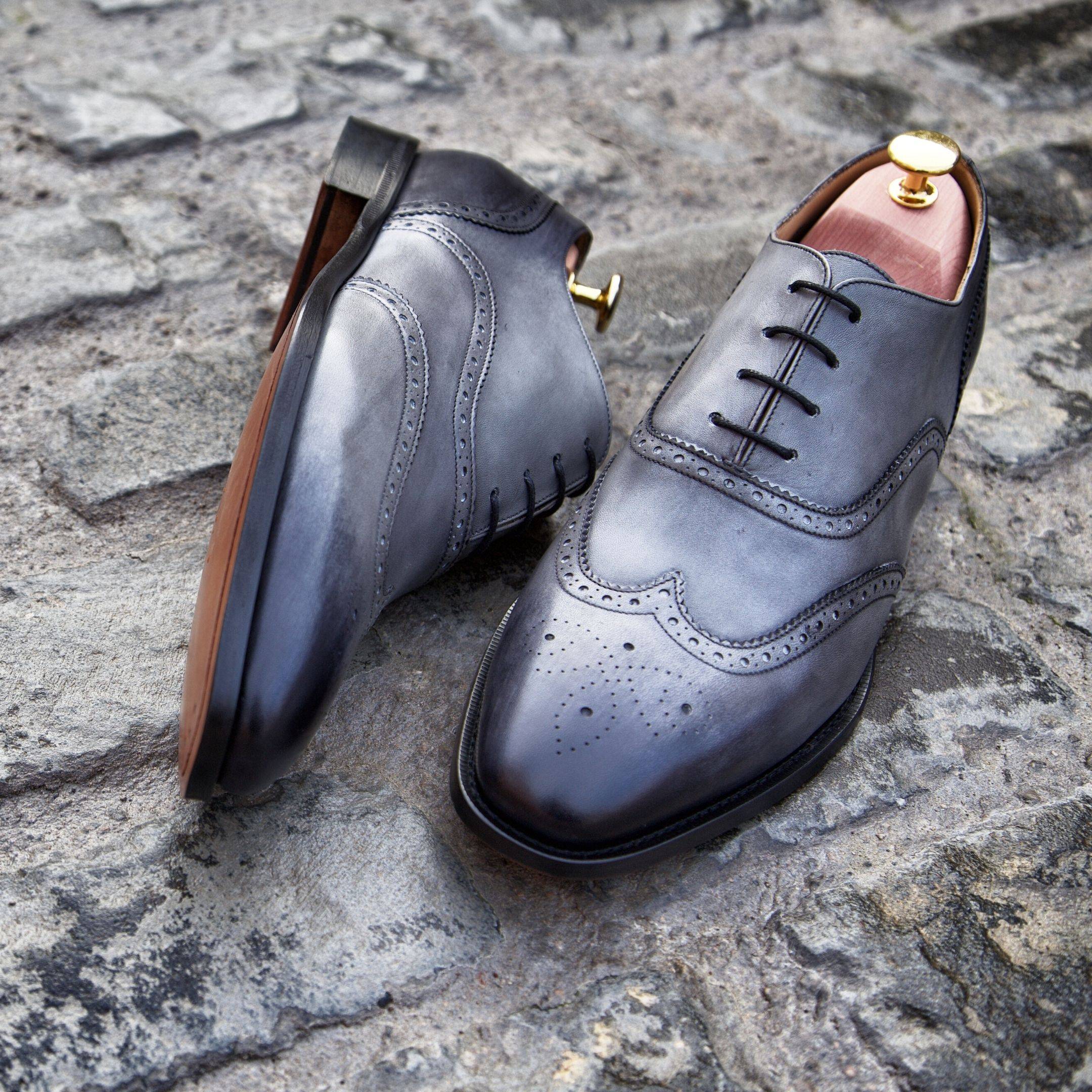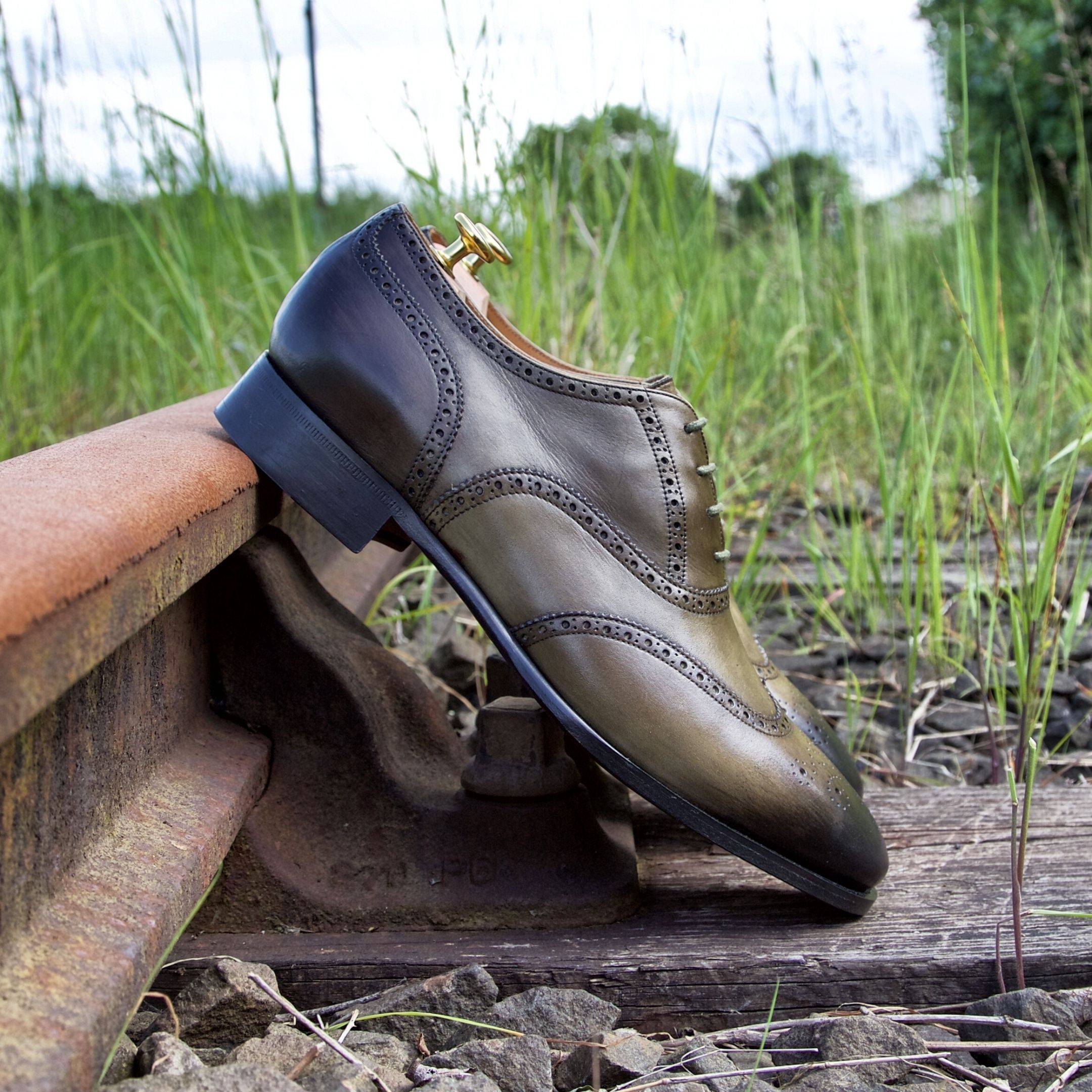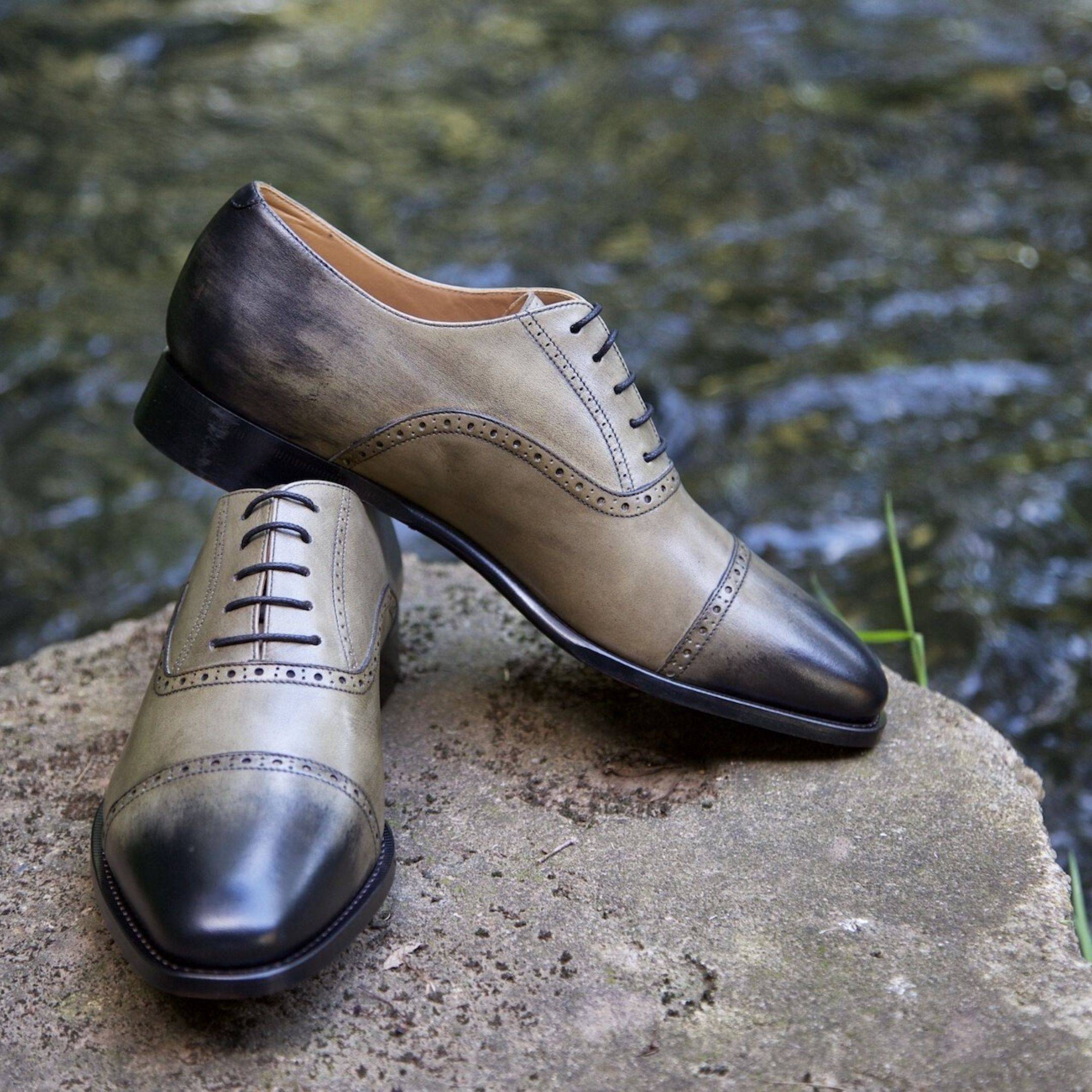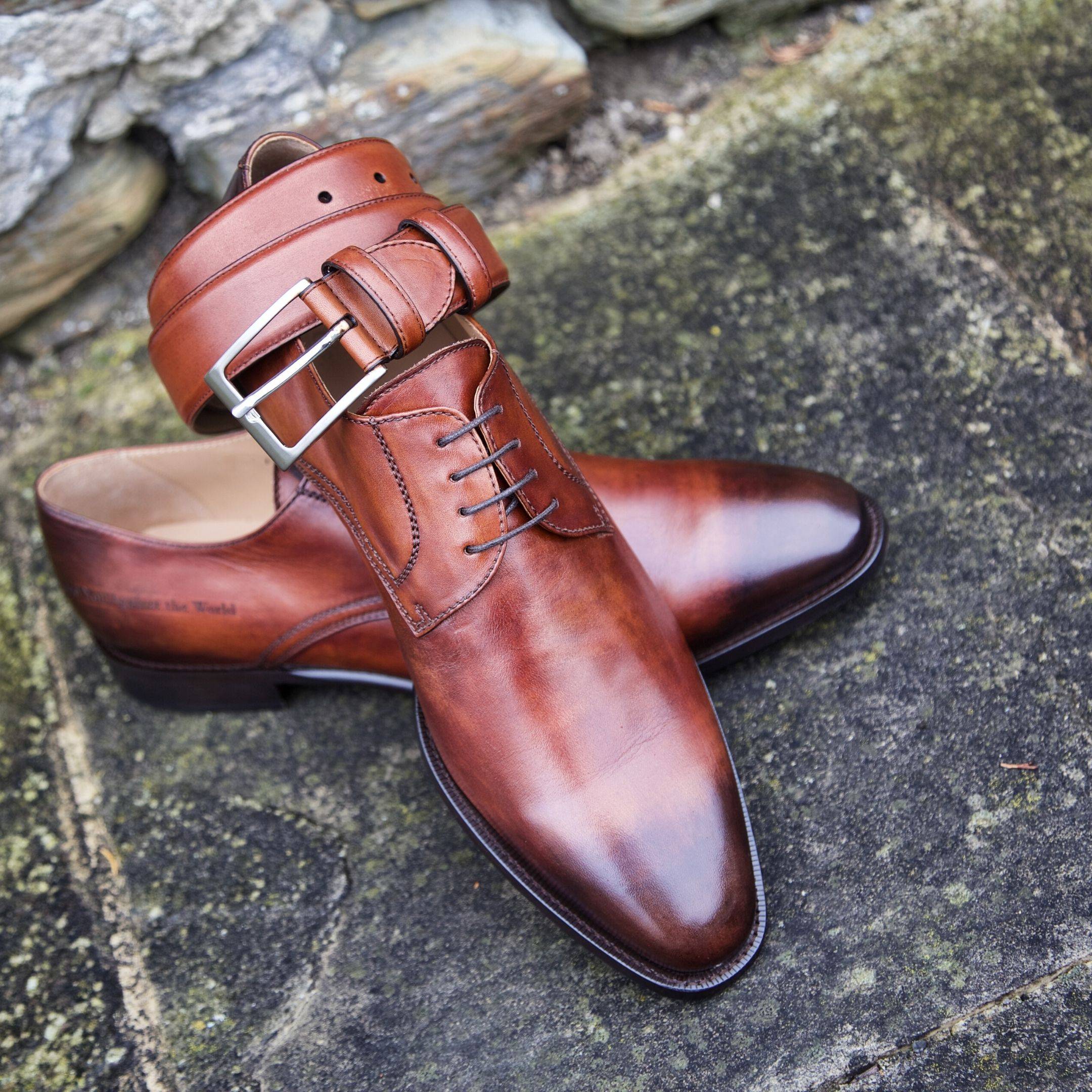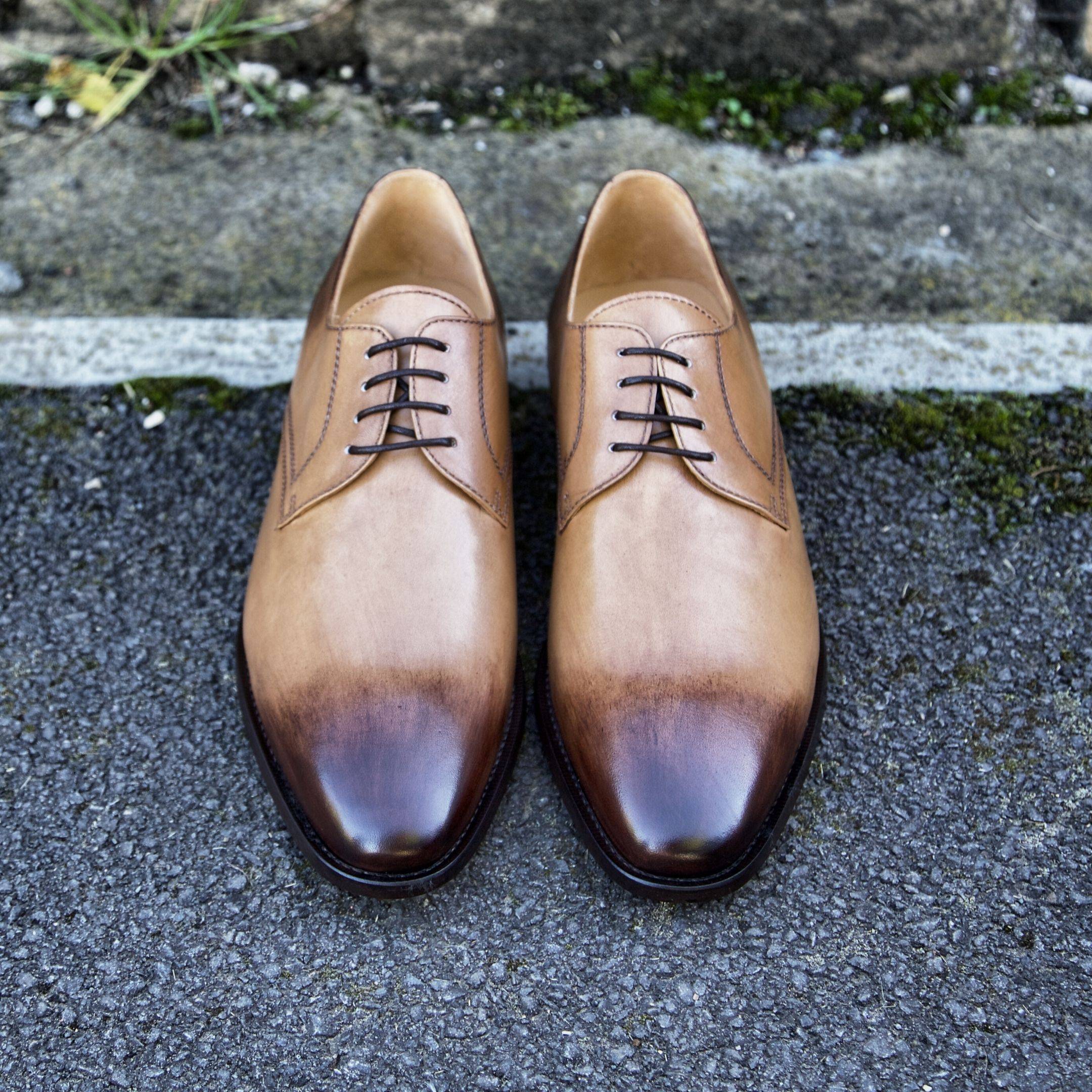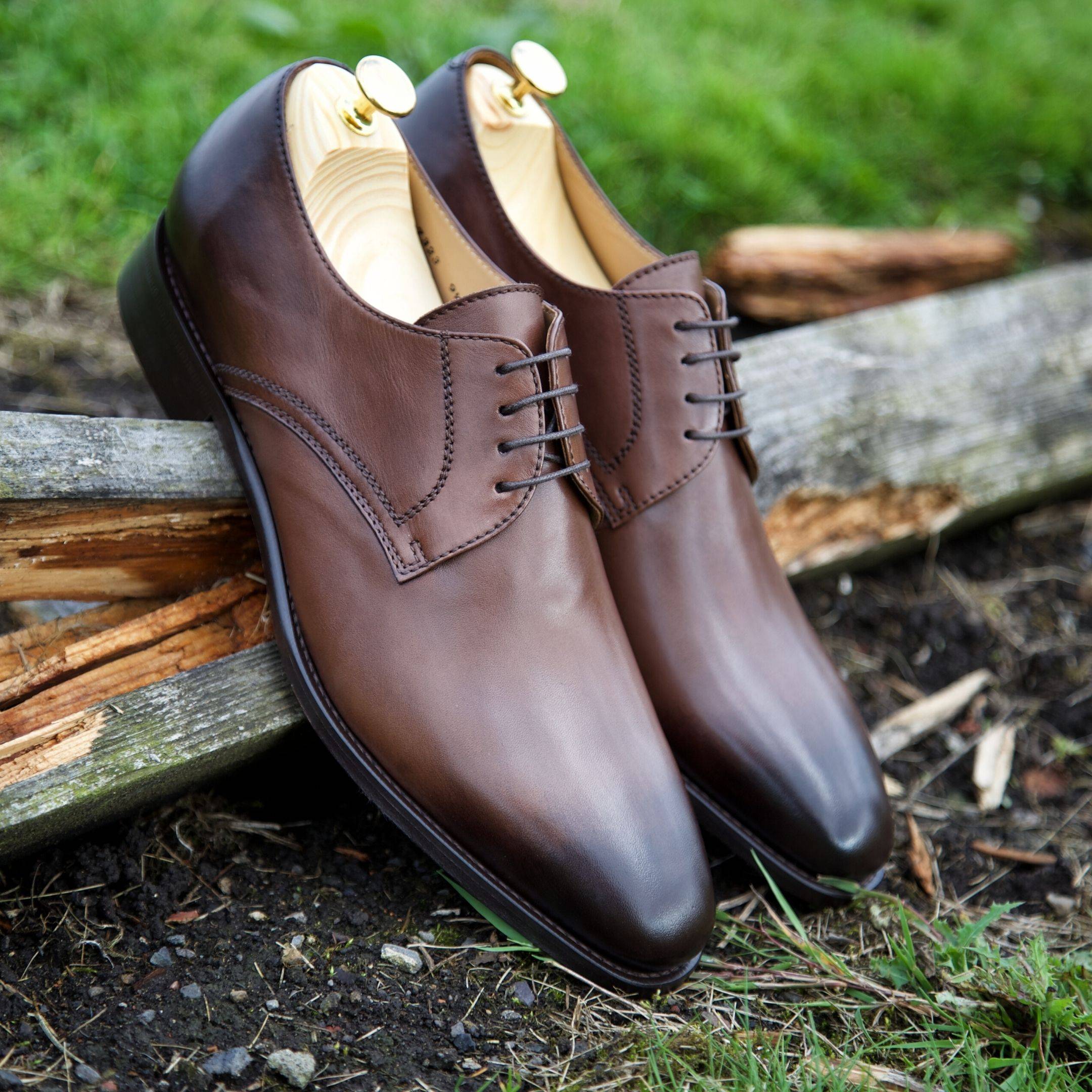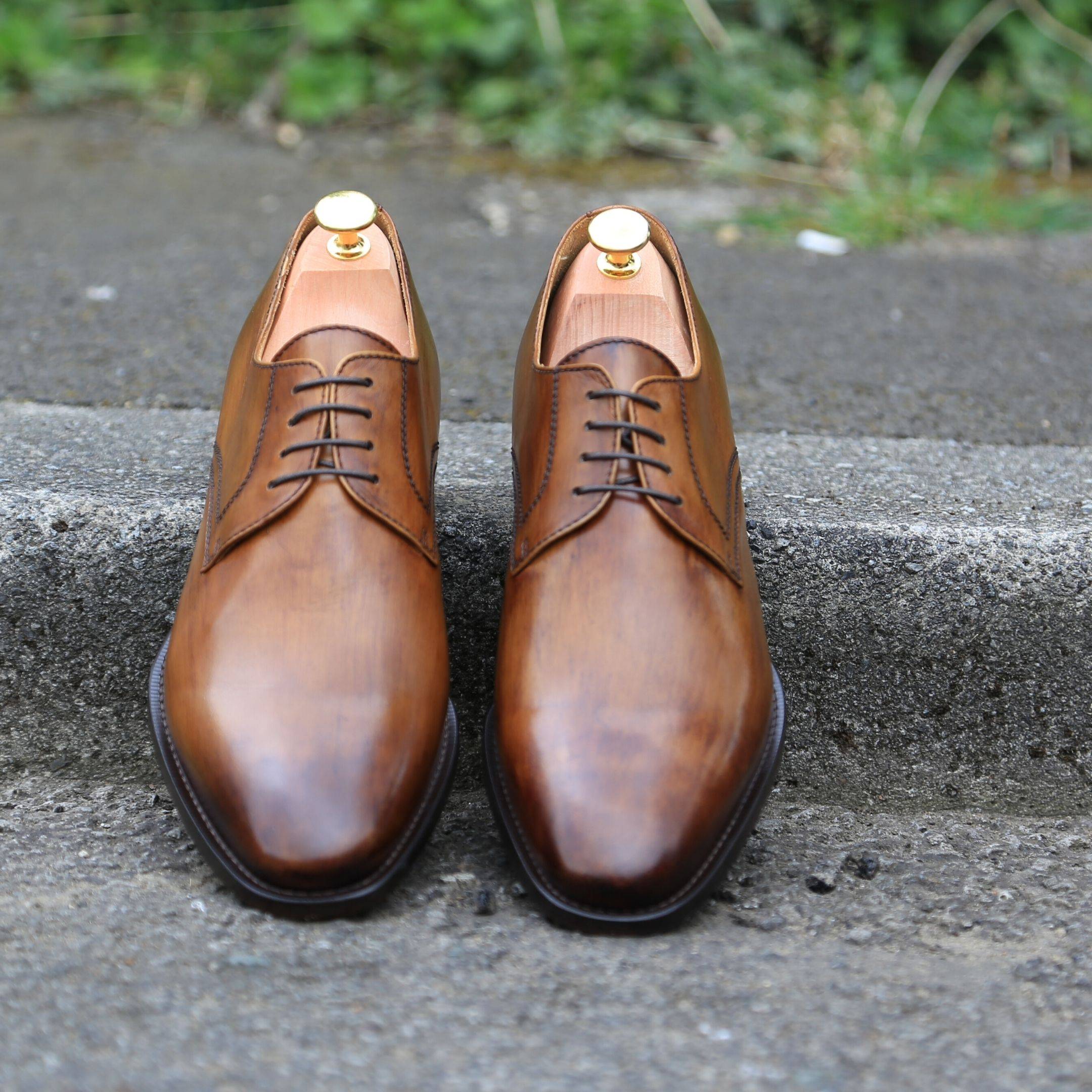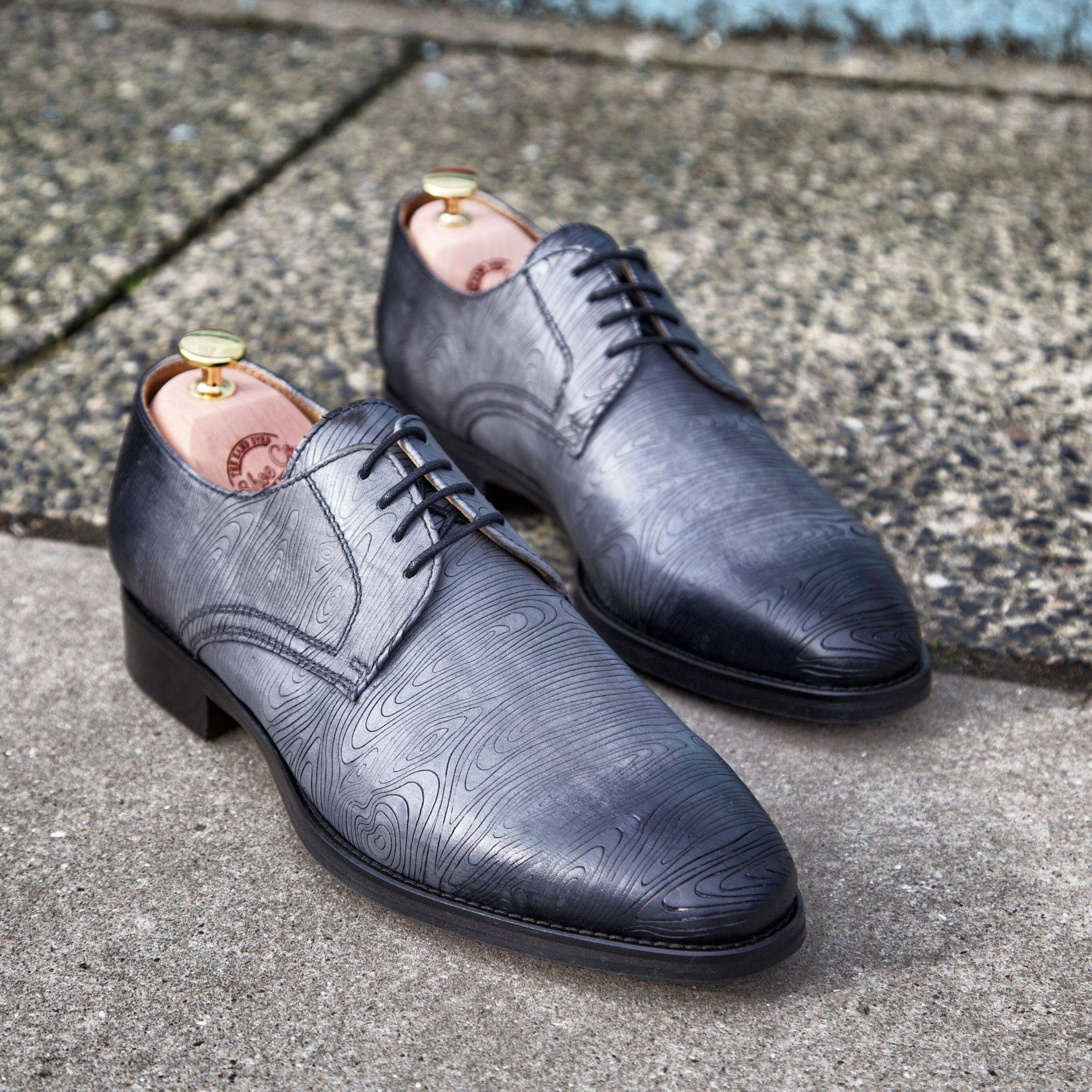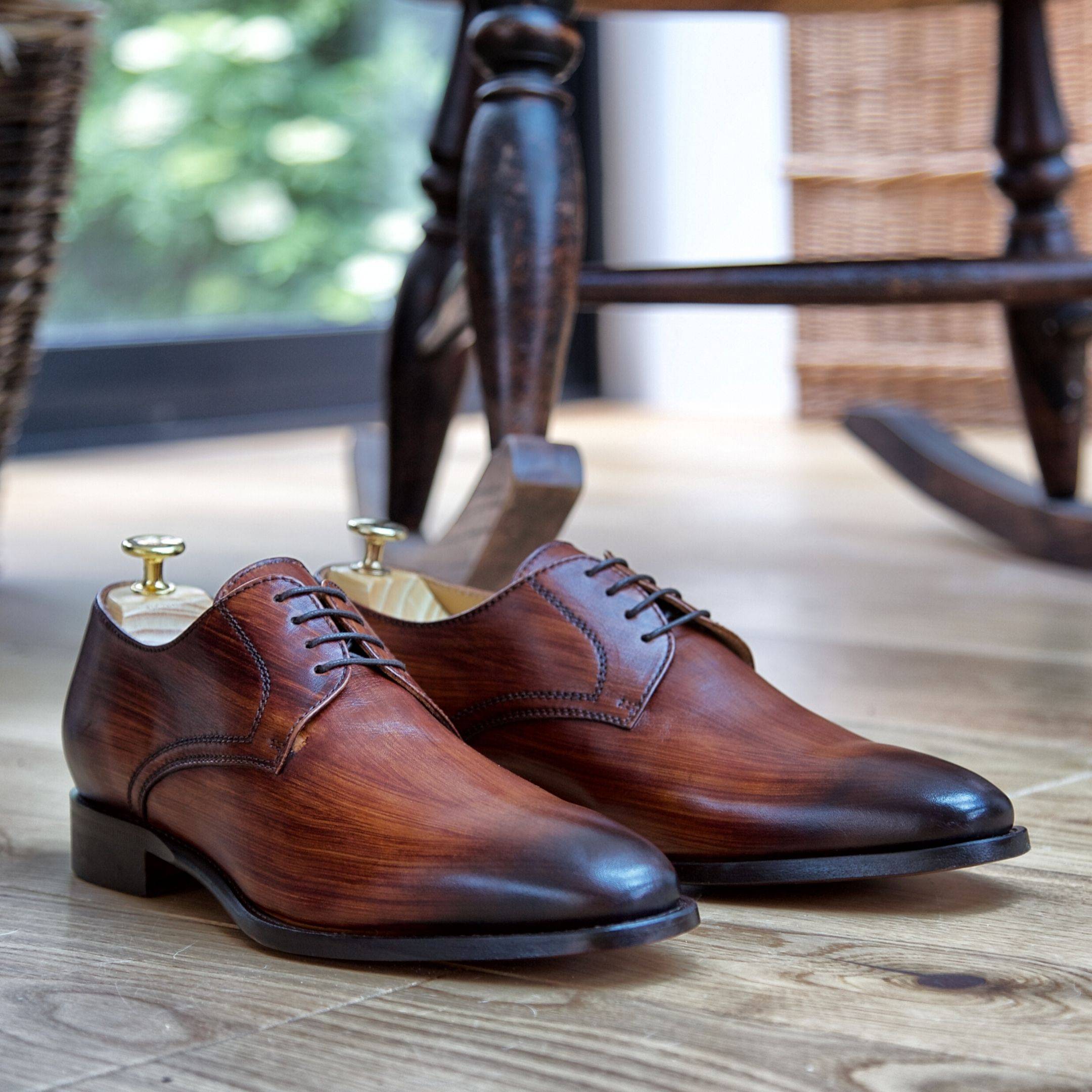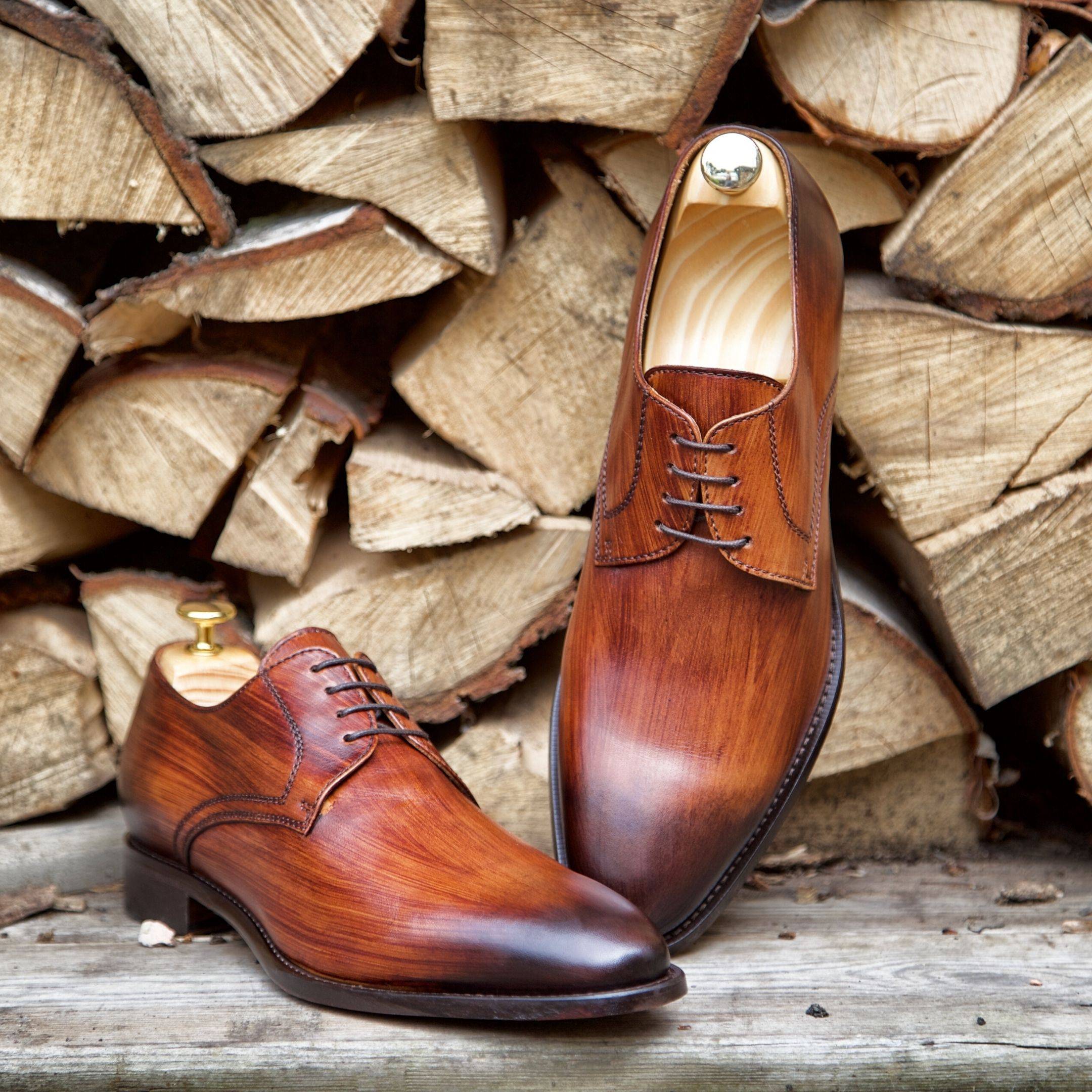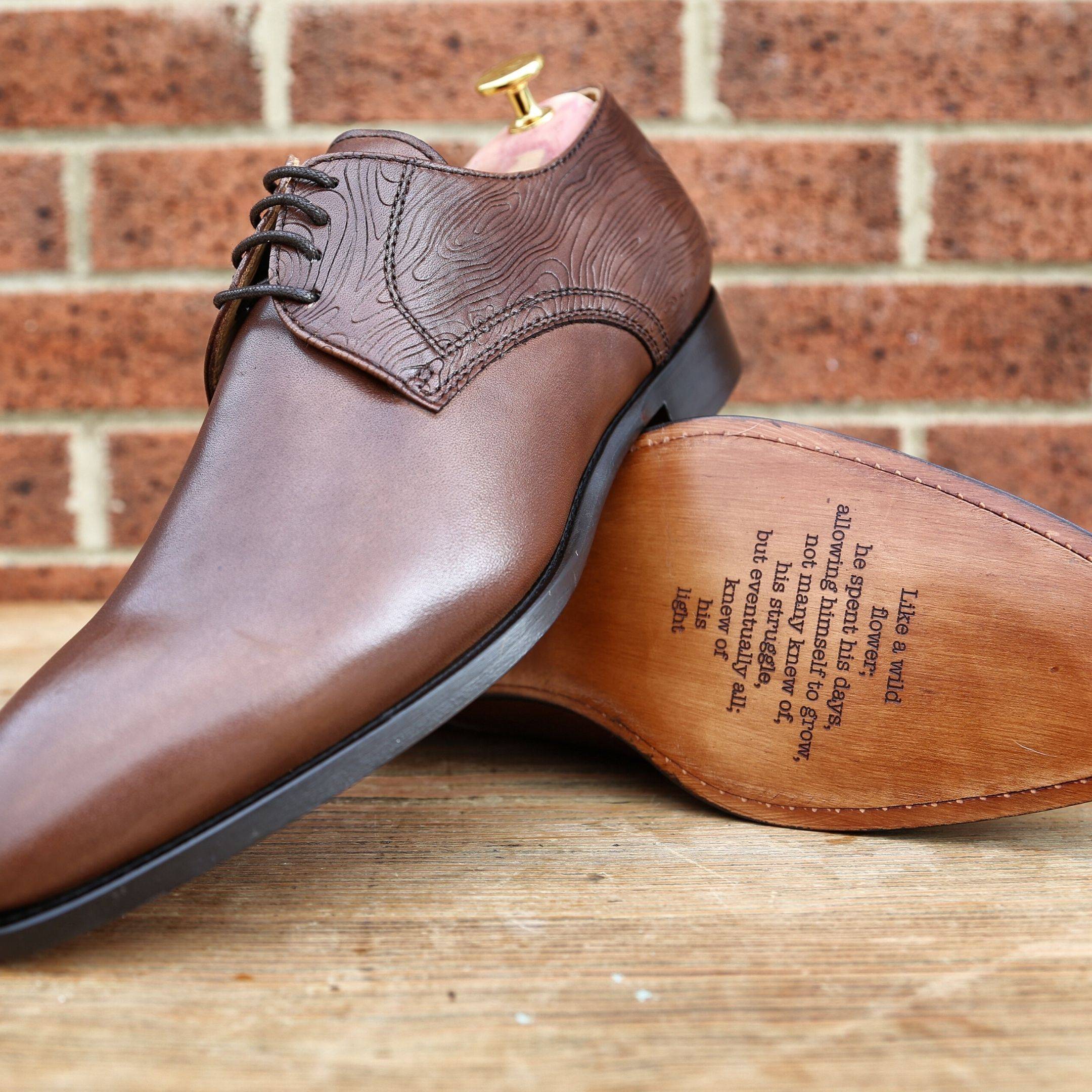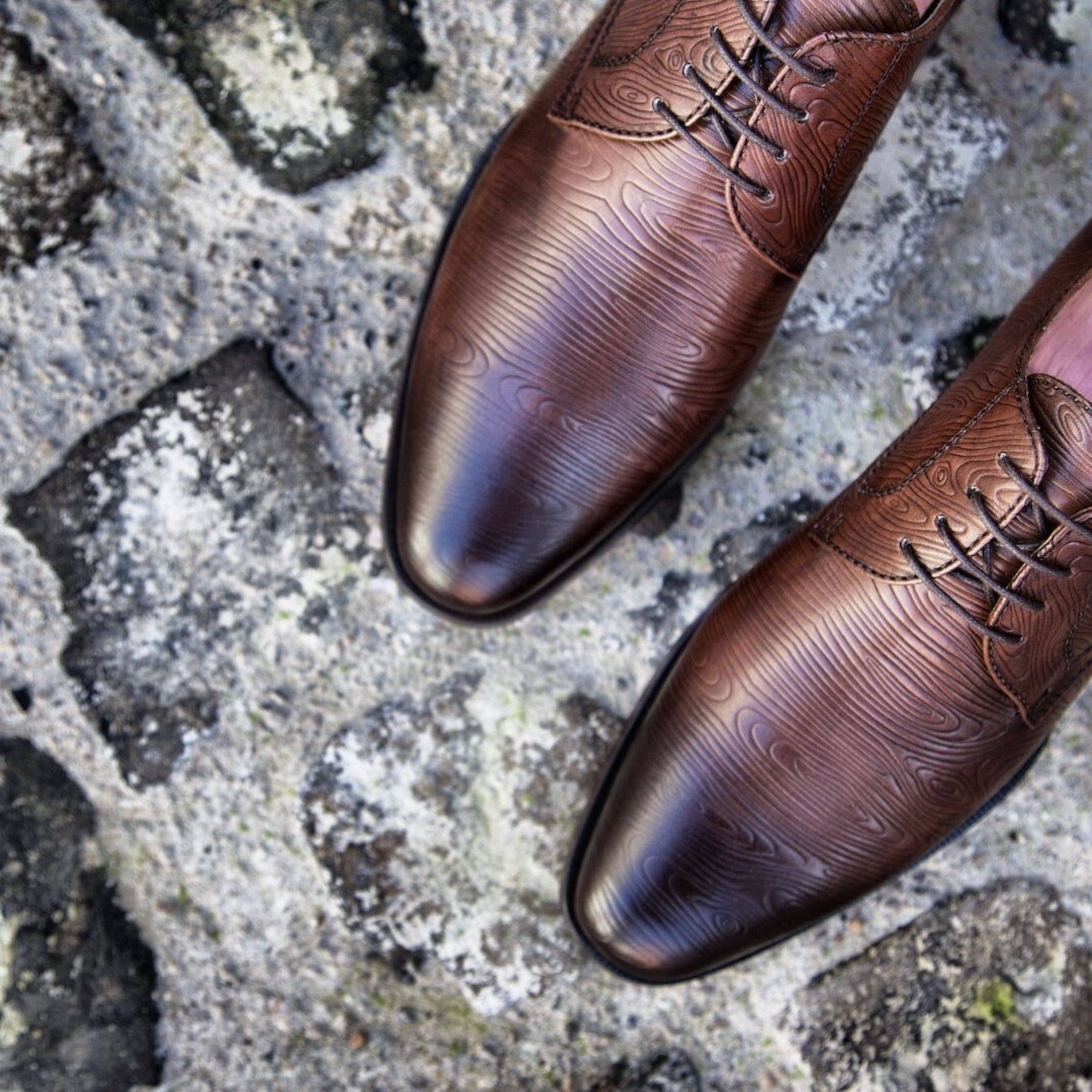 The derby is recognisable by its open lacing to the upper, with the facing sitting on top of the vamp. Perfect for high insteps and wider feet because of the adjustable fit.
Look for Mr. Angus, Mr. Chillingham, Mr. Porterhouse.
A slip on shoe inspired by the moccasin, different types of loafers are characterised by their decorative finishes such as the penny loafer or tassel loafer.
Look for Mr. Buchanan, Mr. Barzola, Mr. Aubrac, Mr. Devon and Mr. Hereford.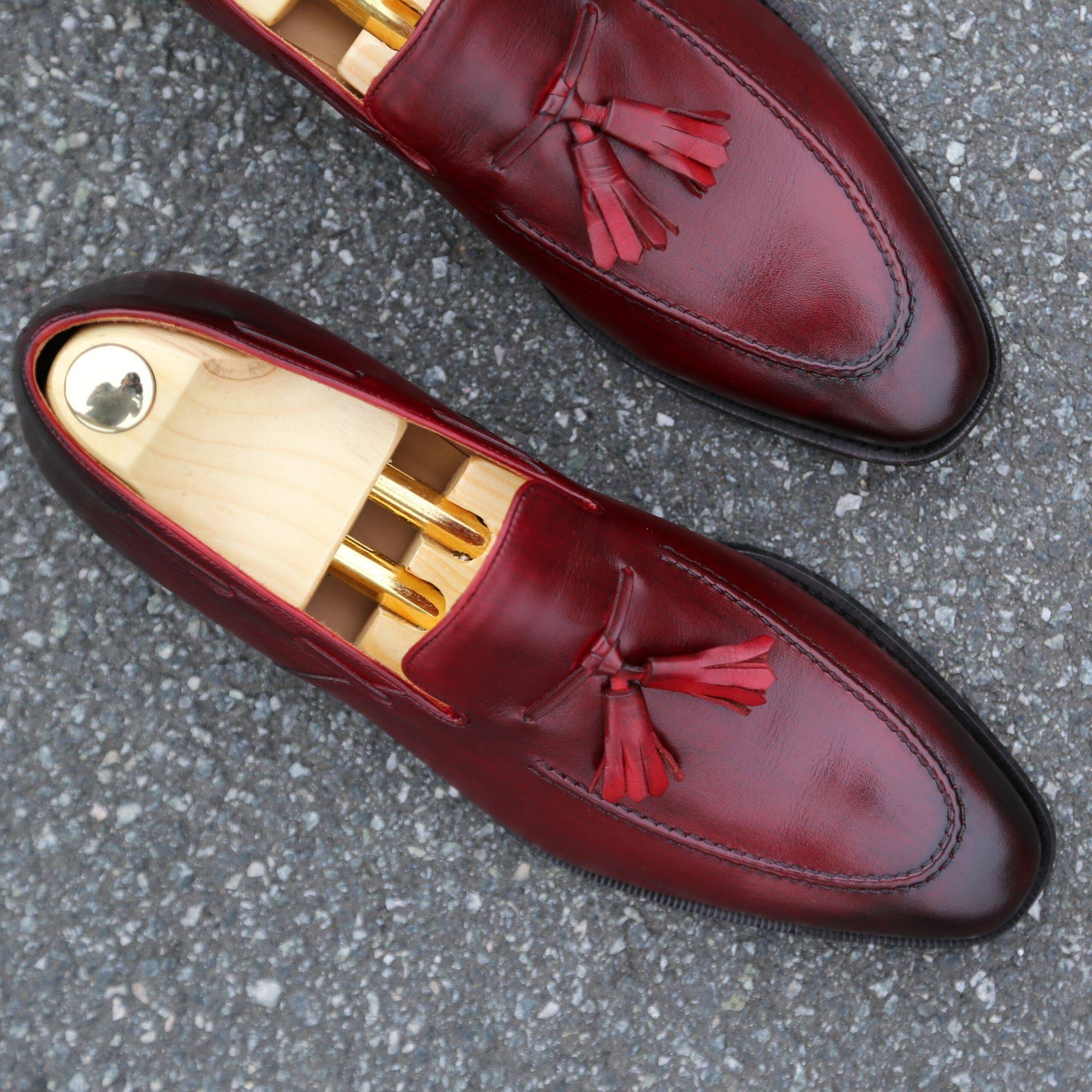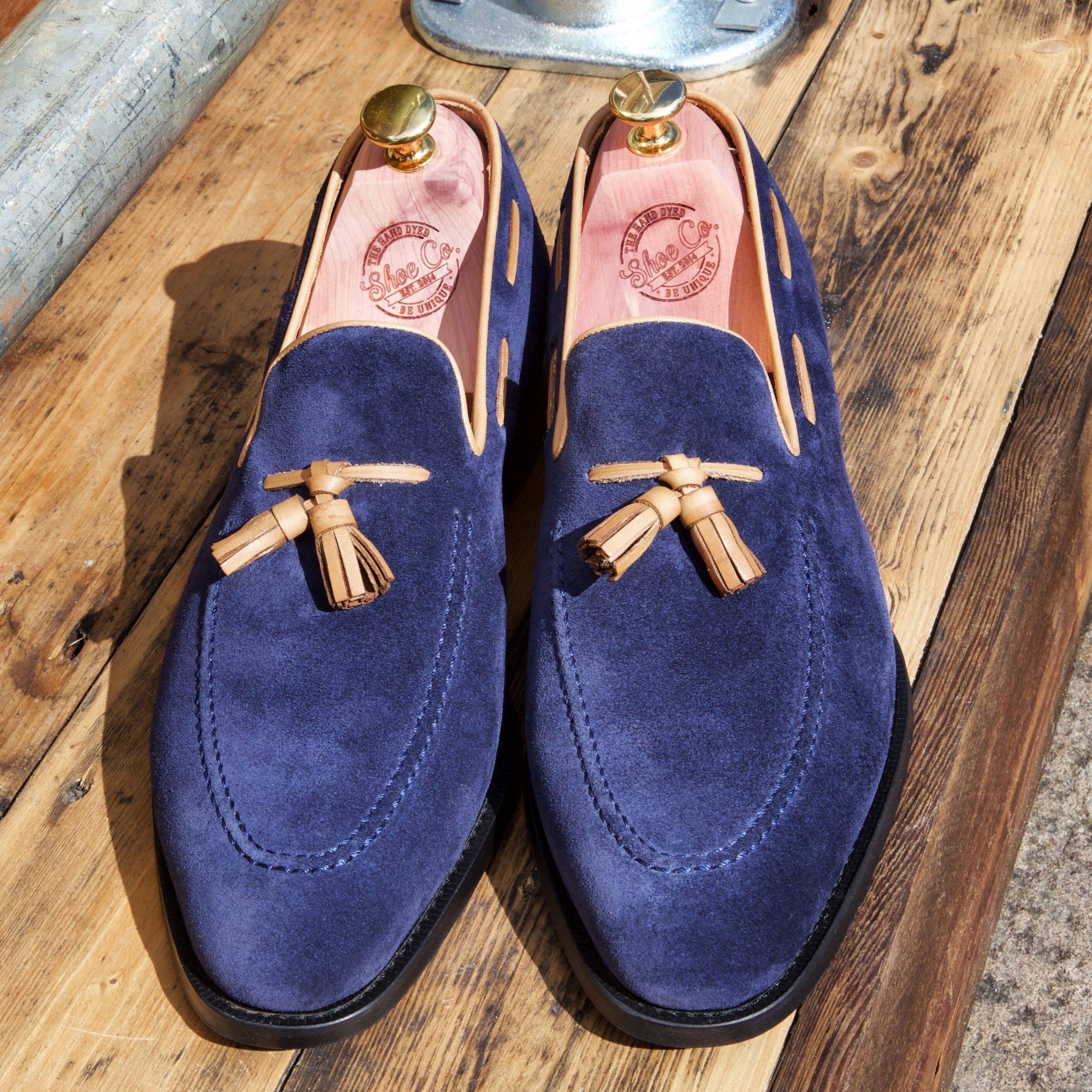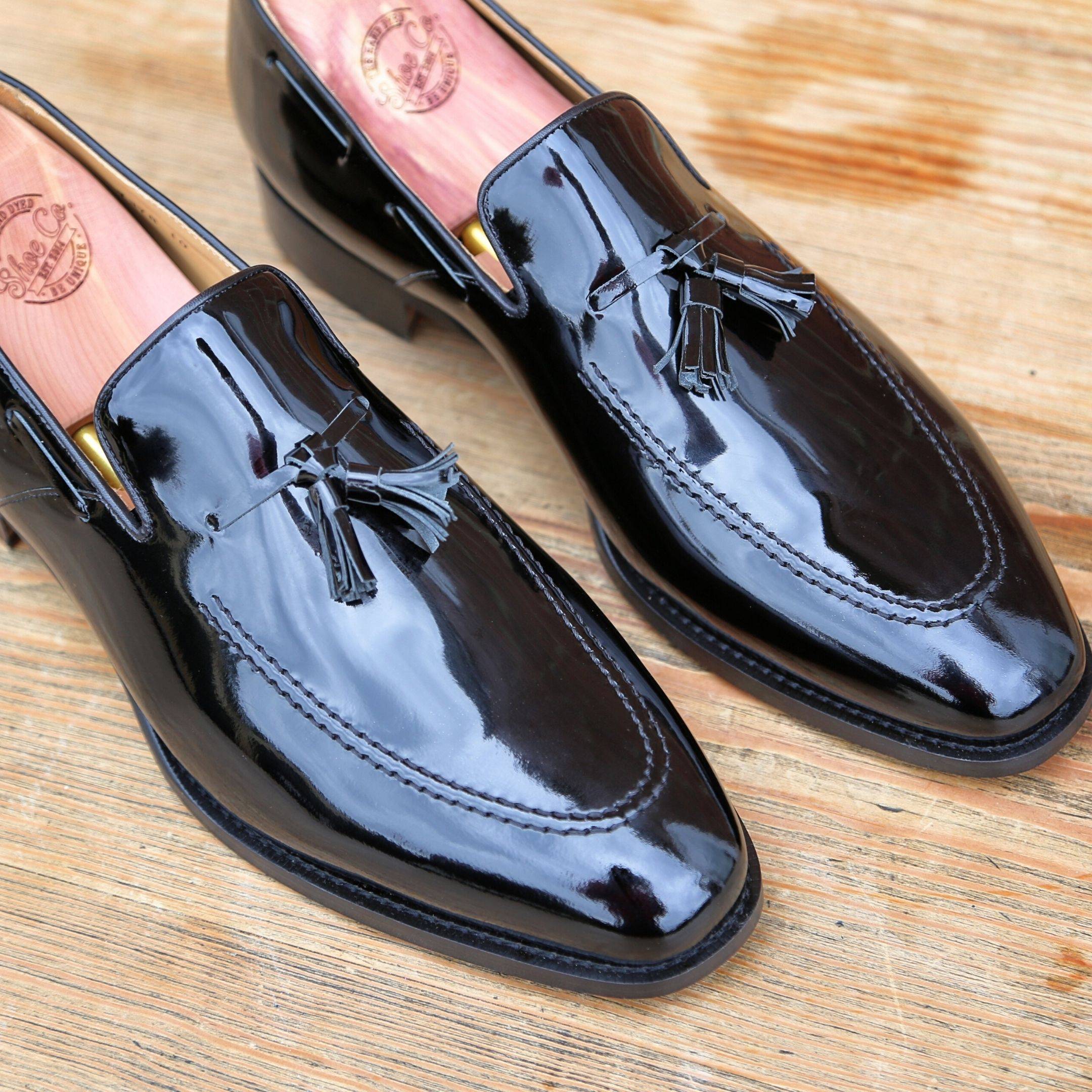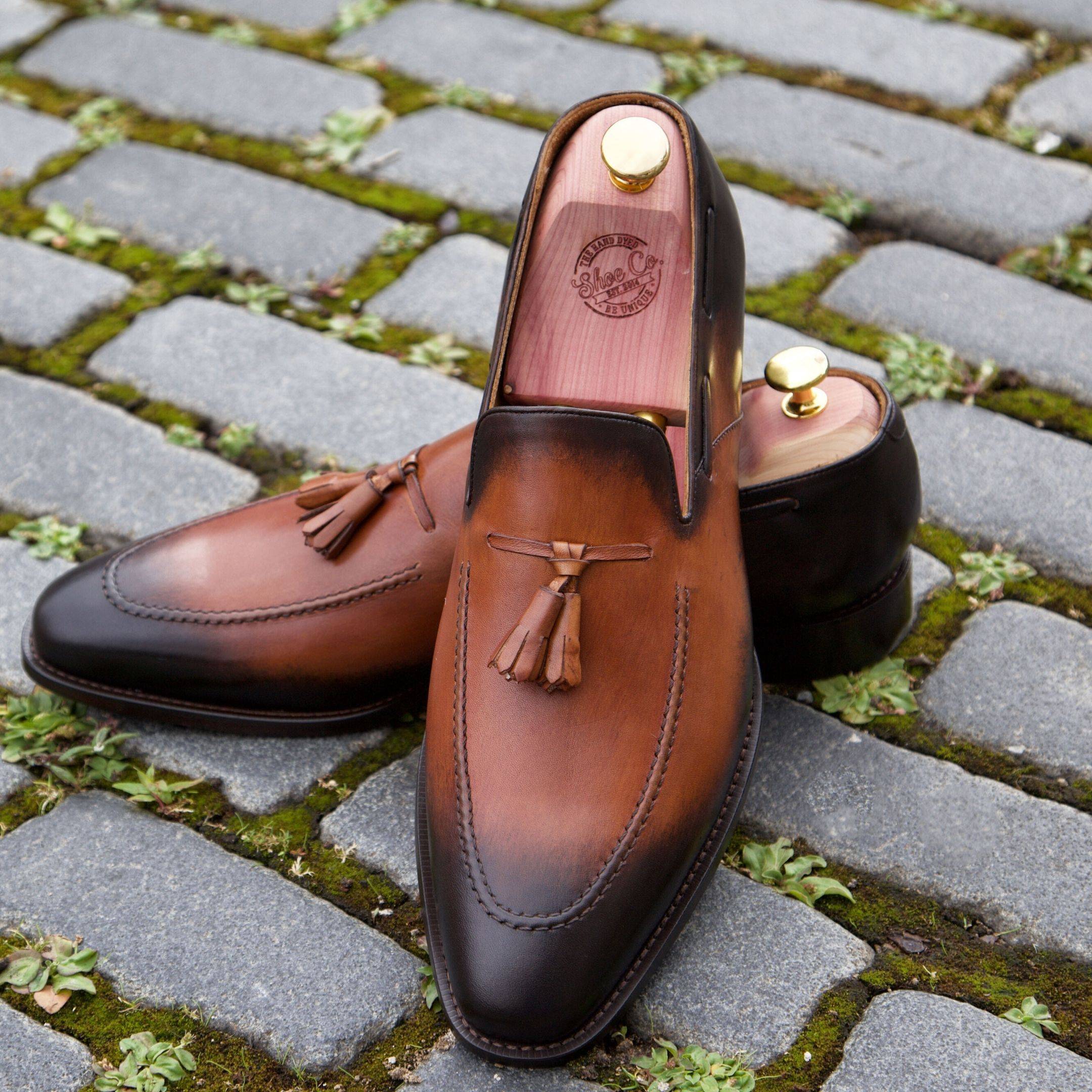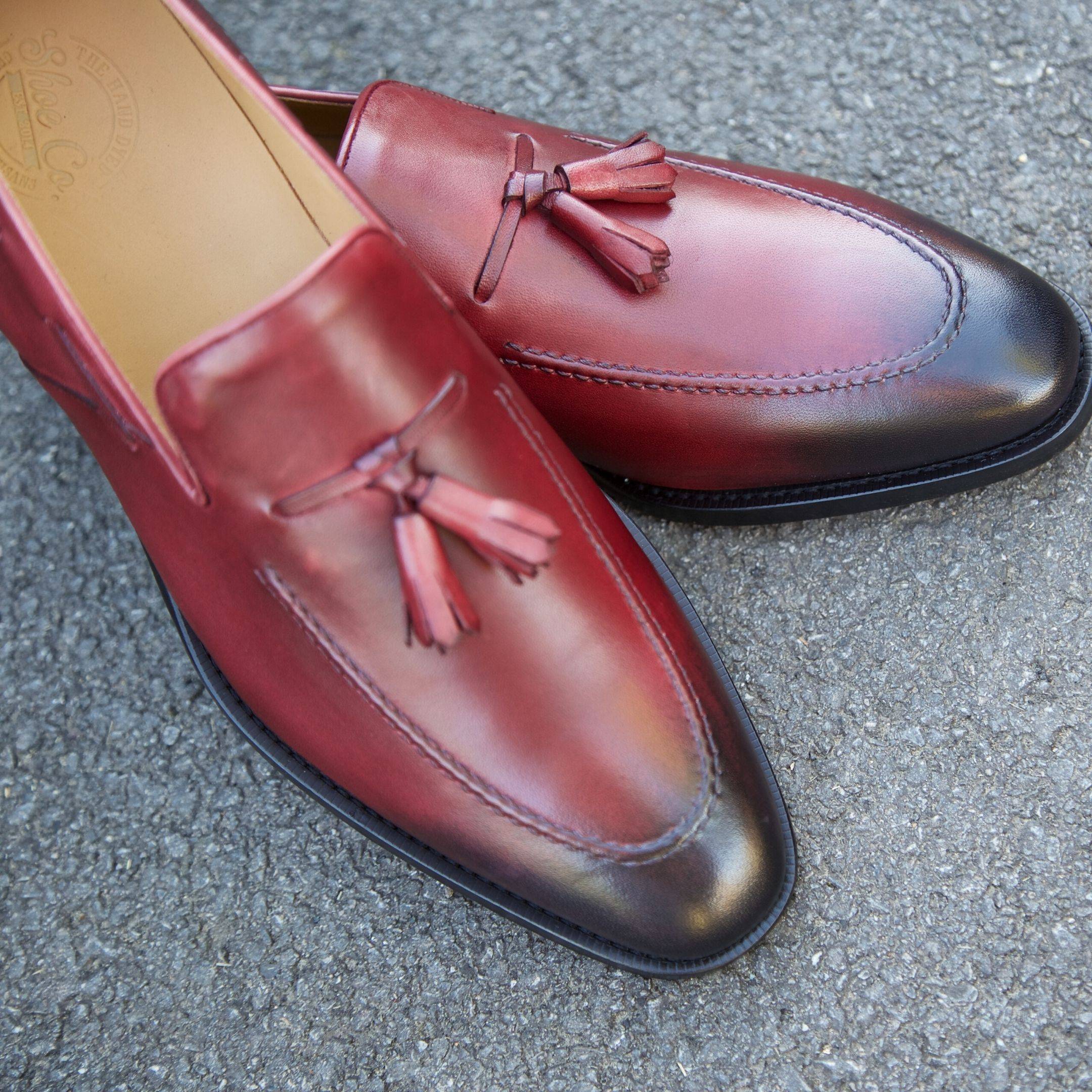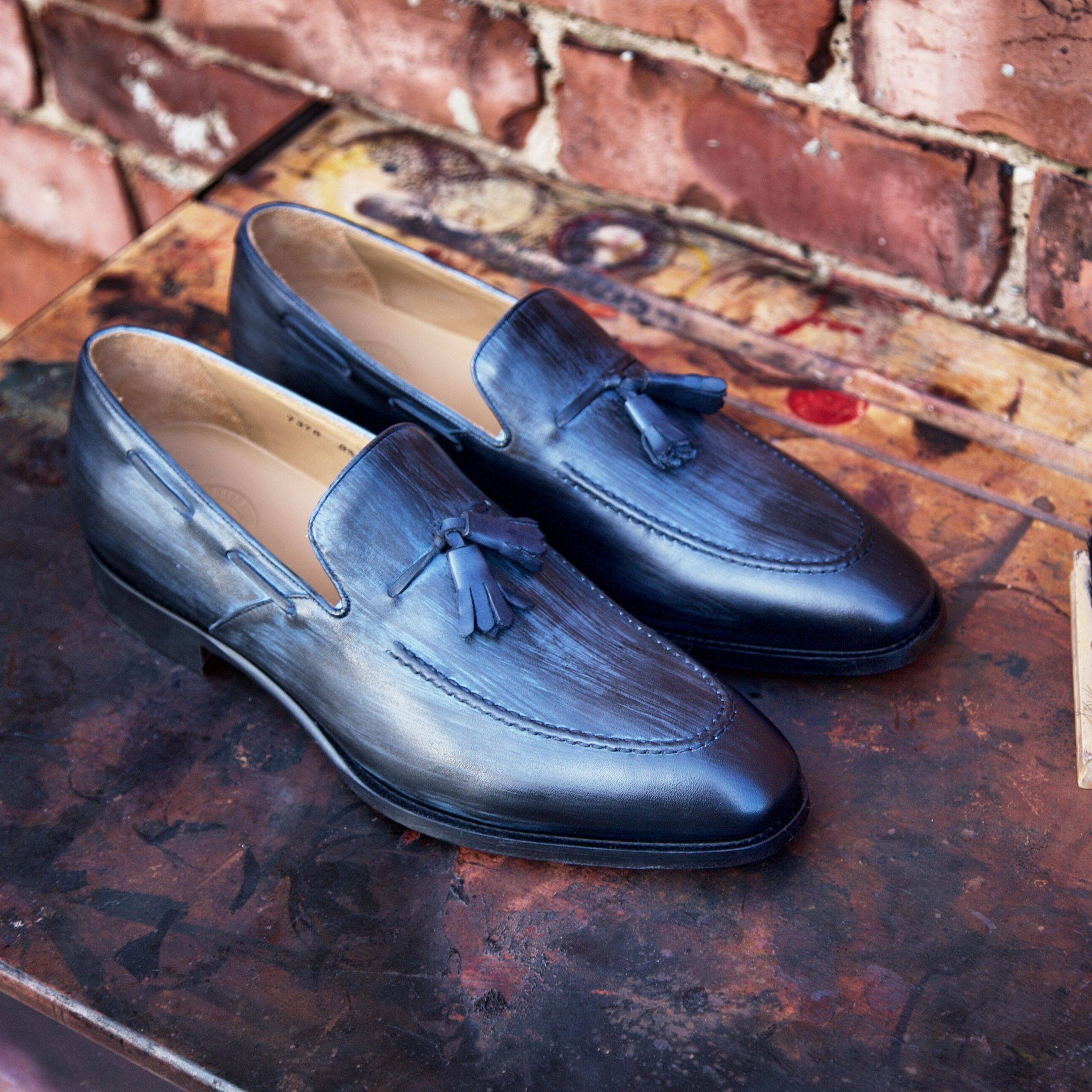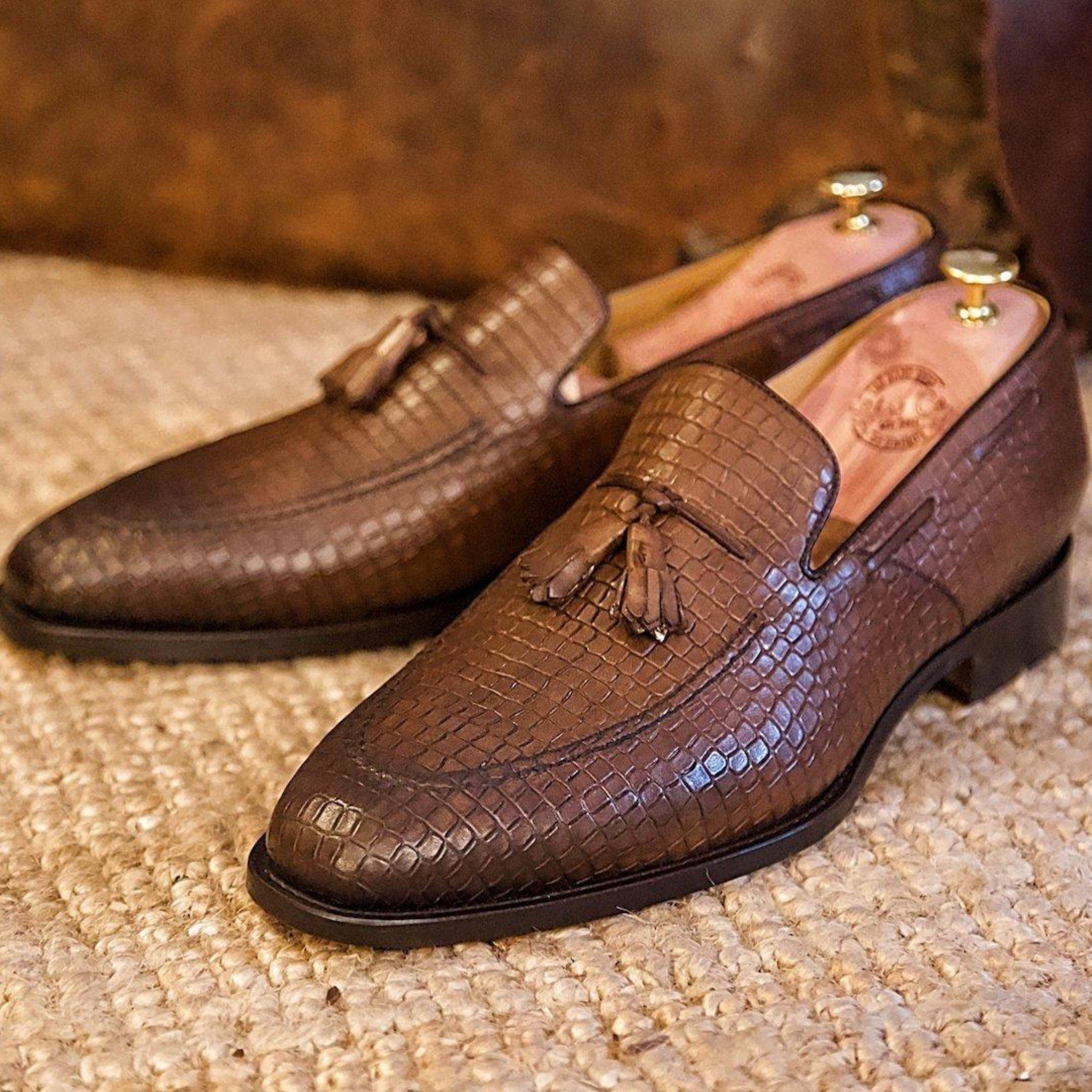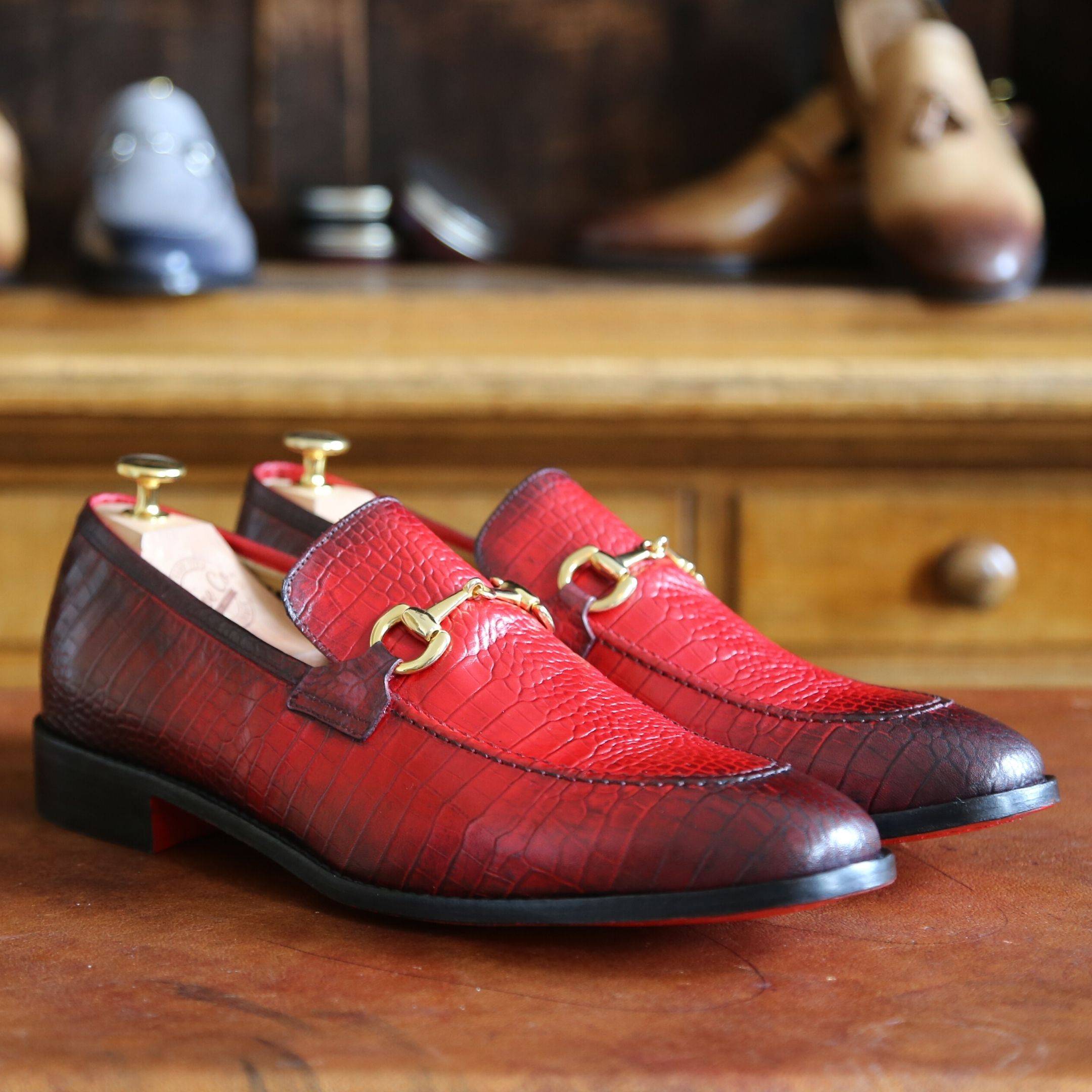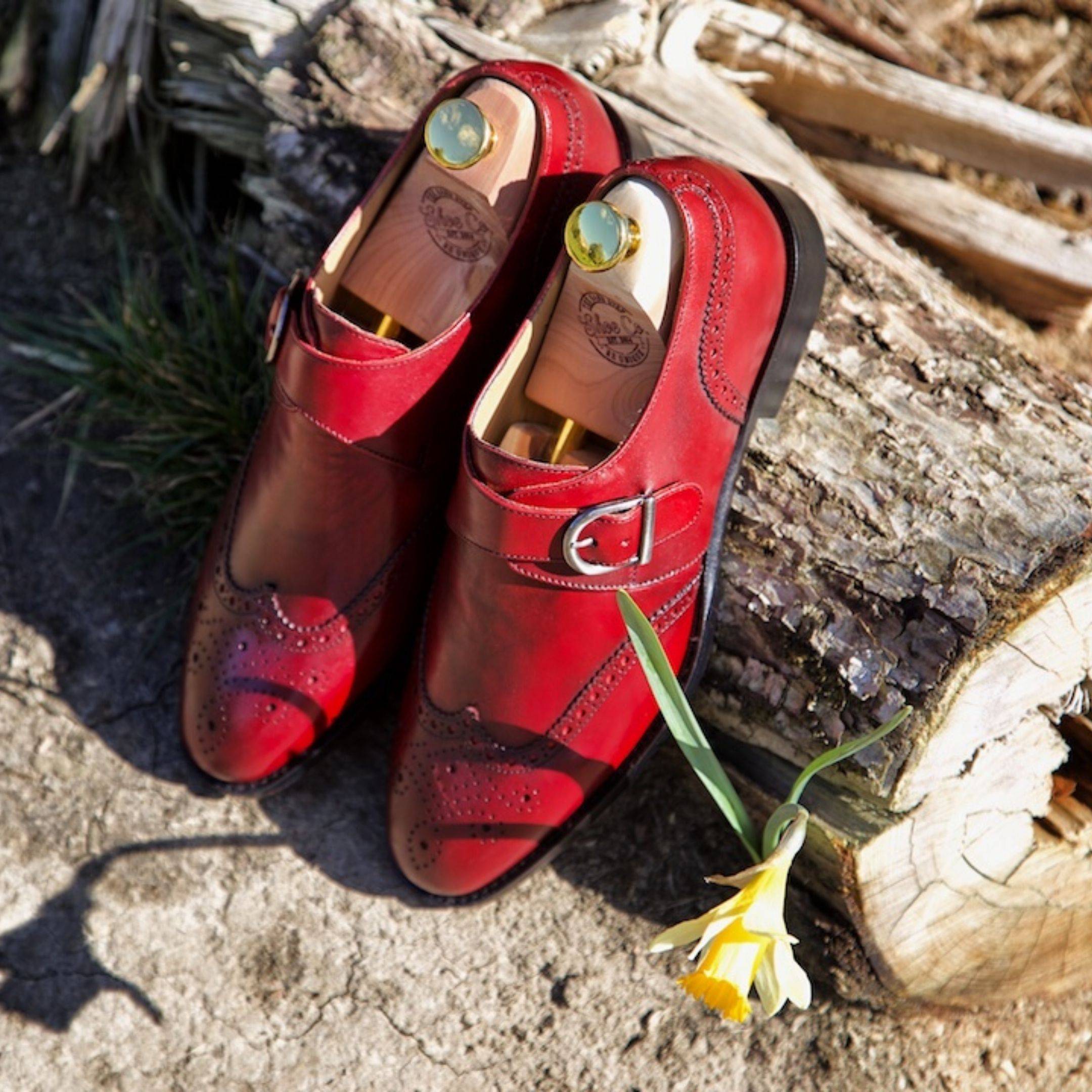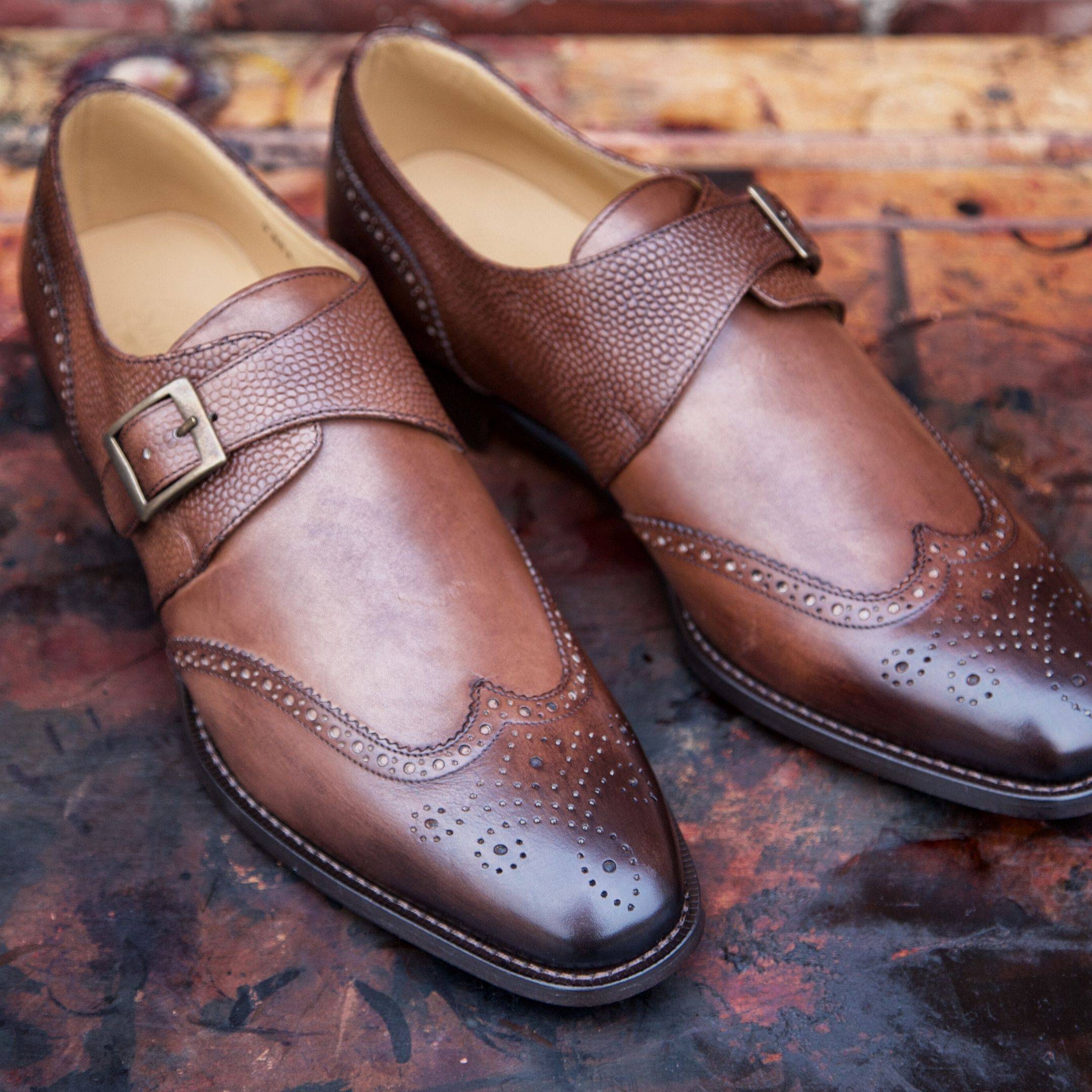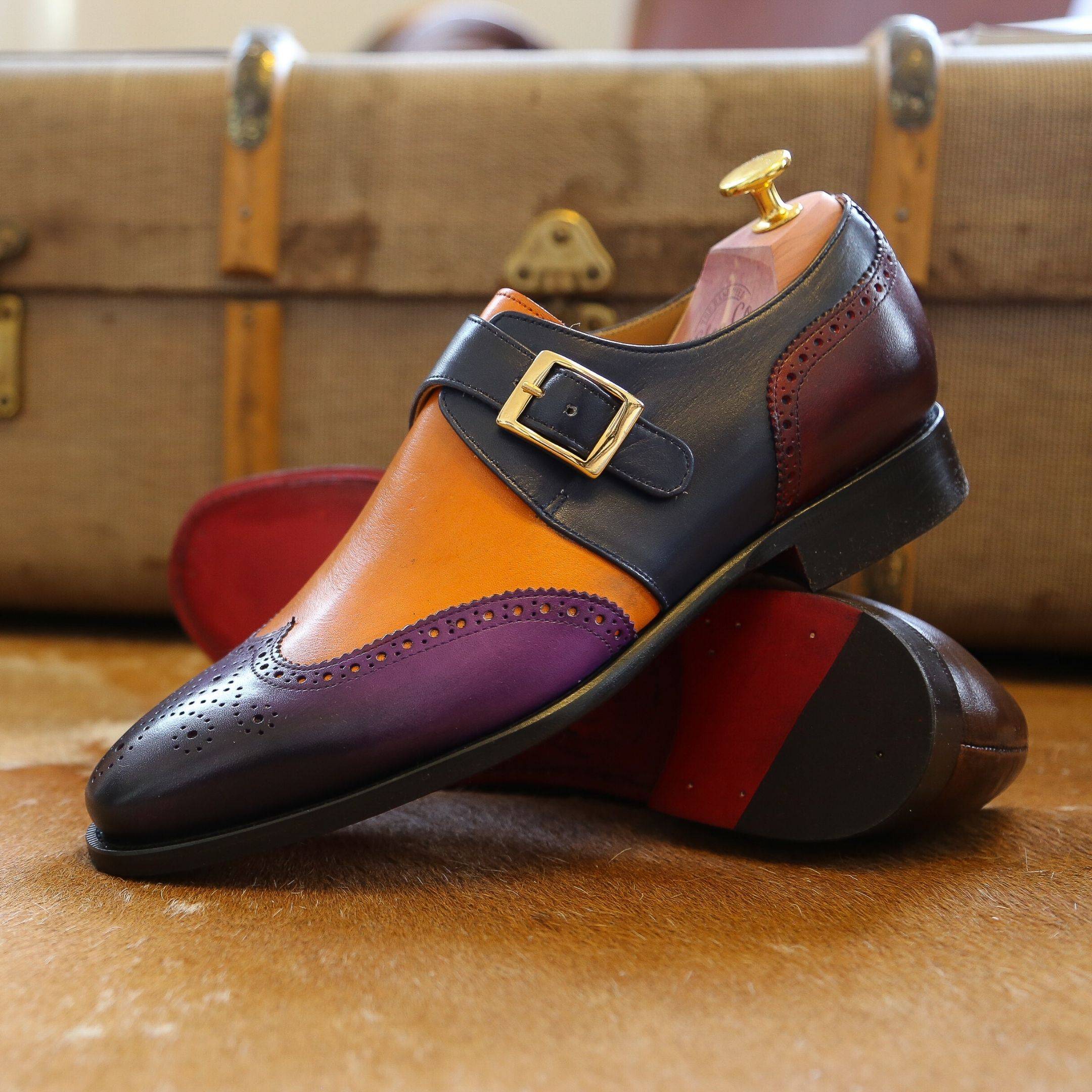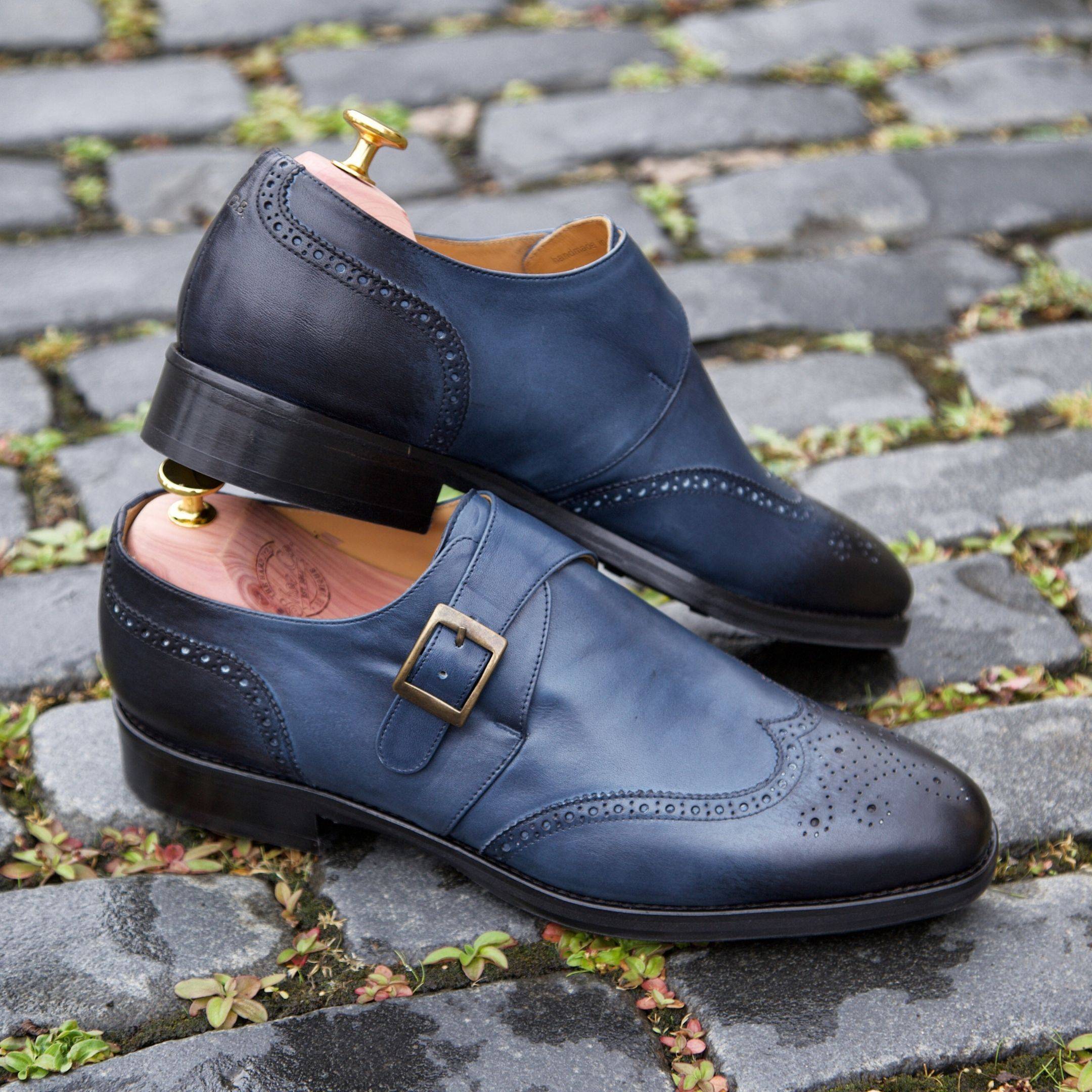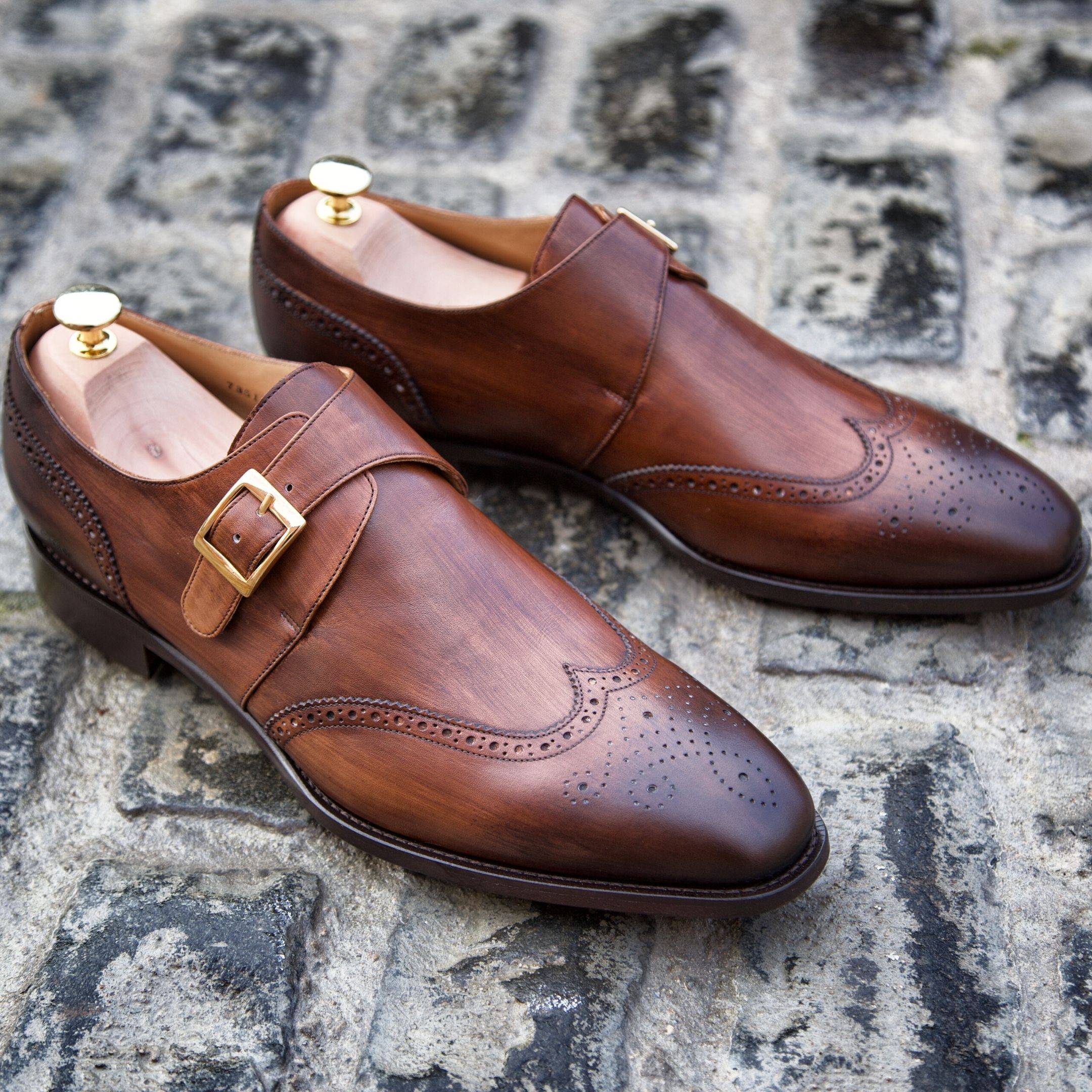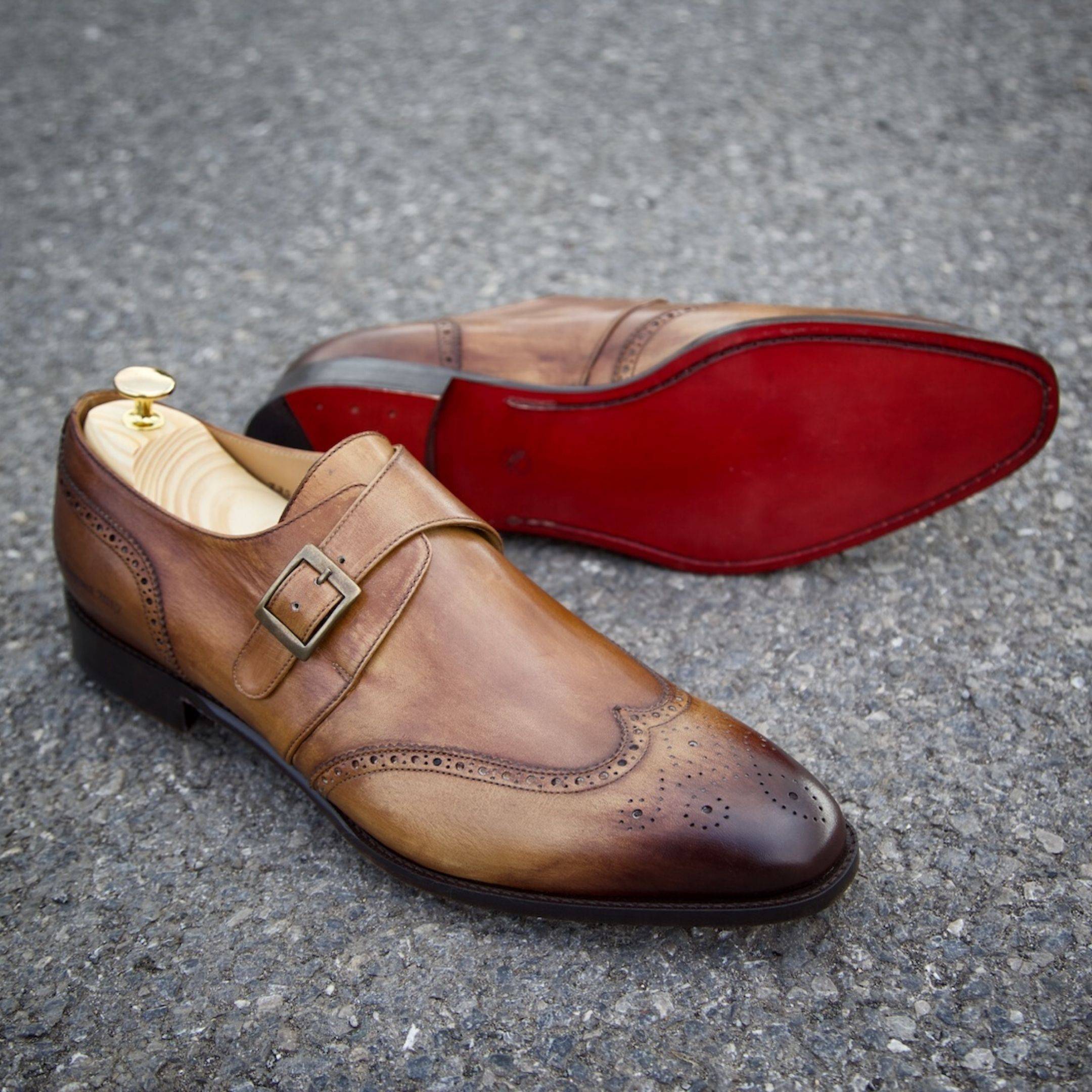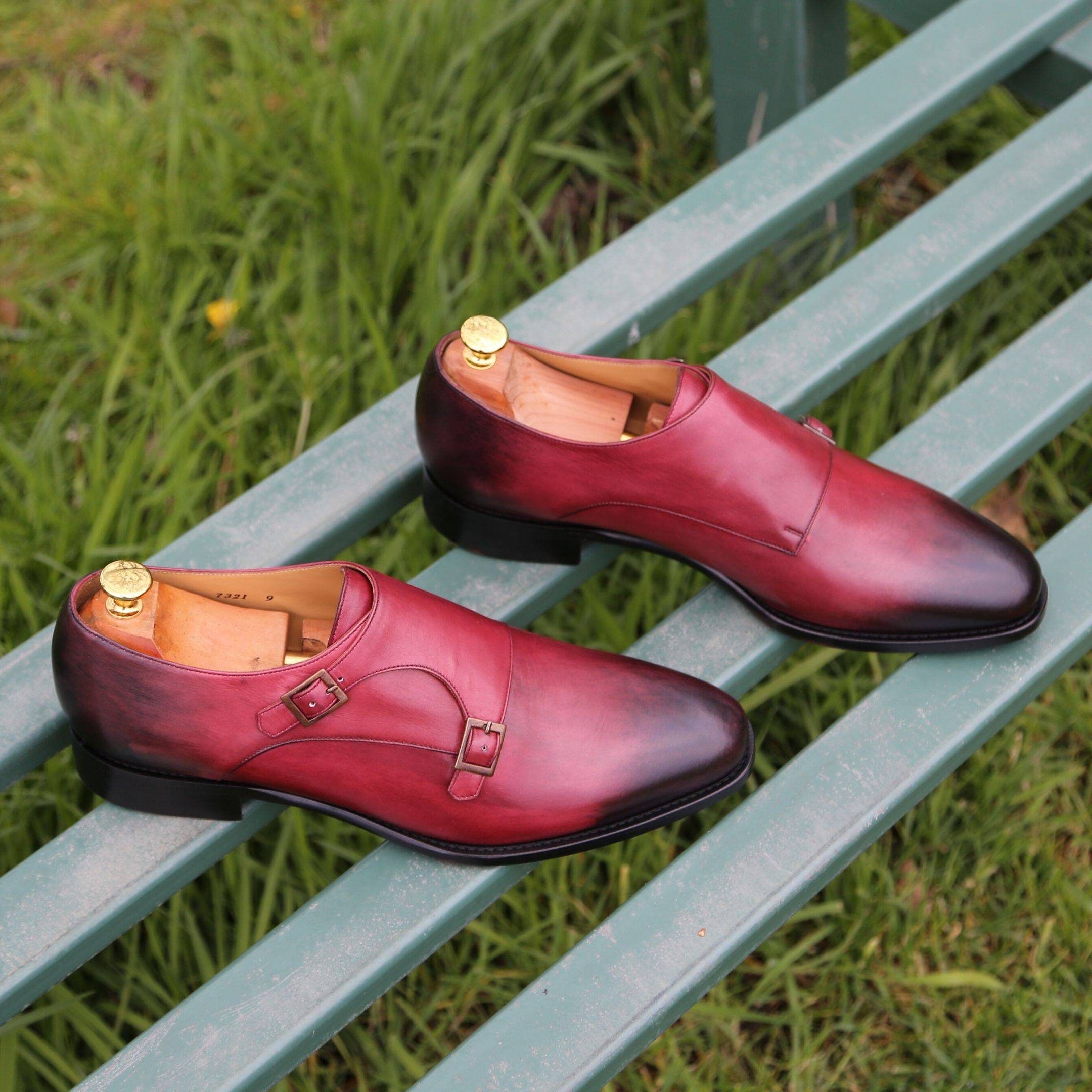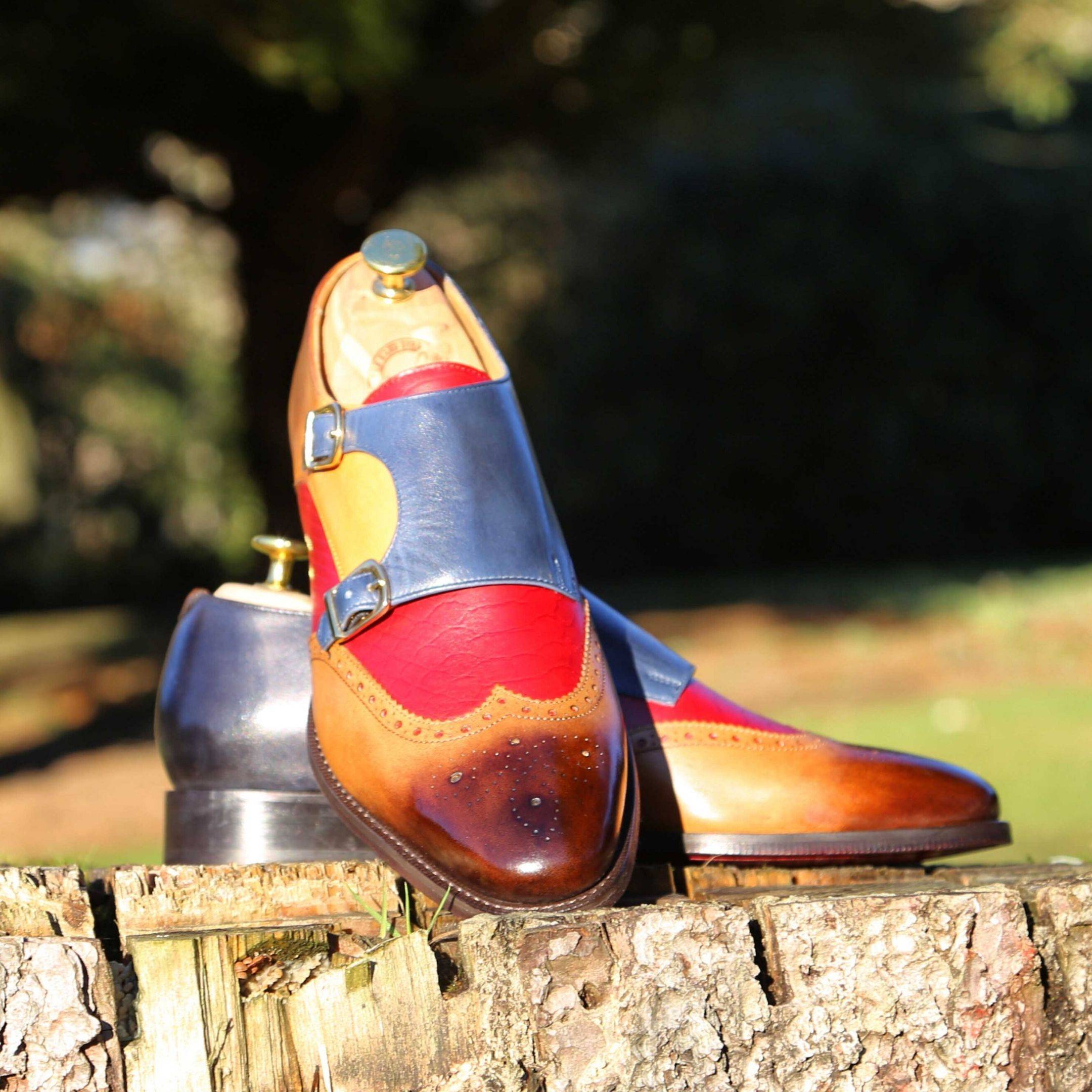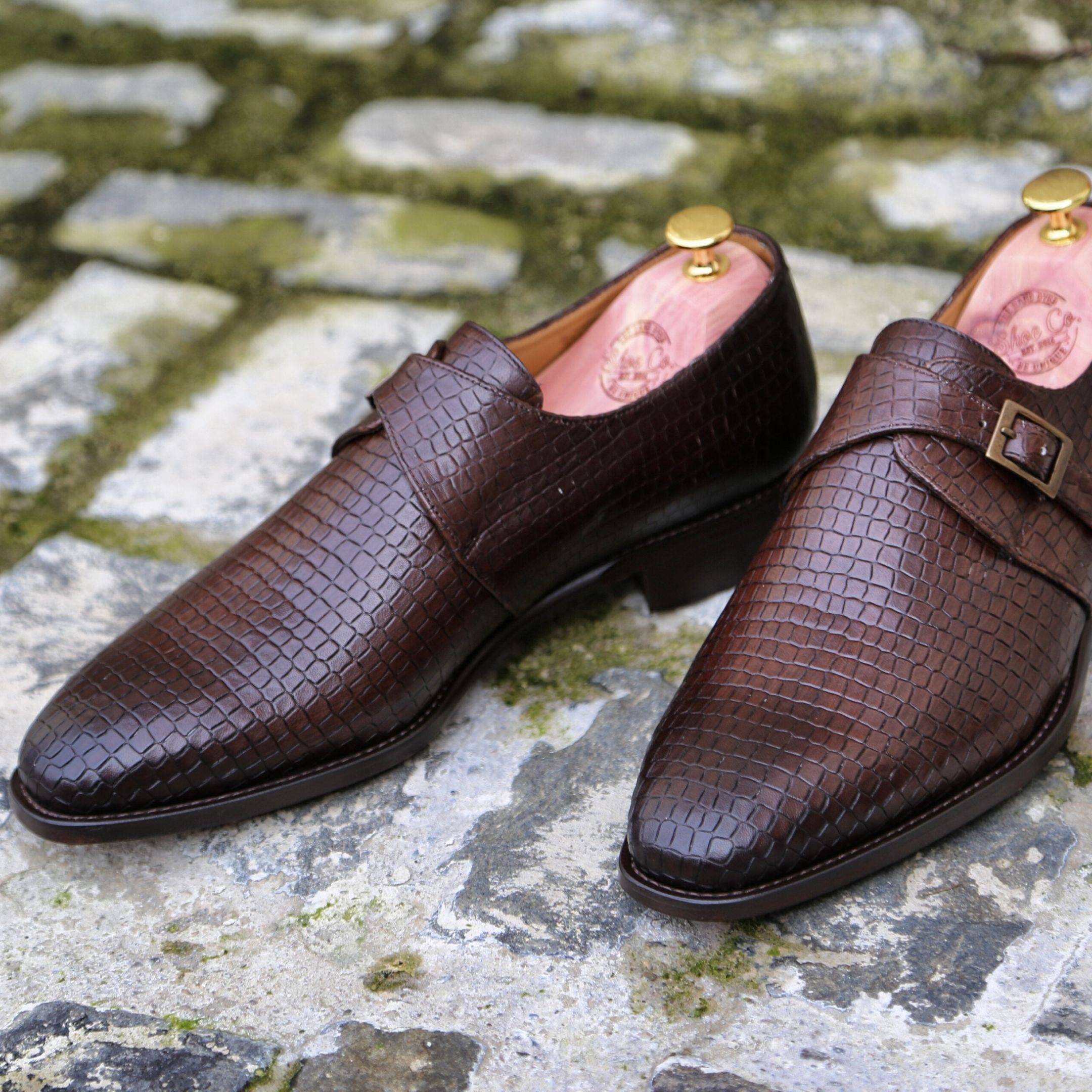 Similar in construction to the Derby but with a leather panel across, fastened by a buckle. Can have up to 3 fastening buckles.
Look for Mr. Dexter, Mr. Earl, Mr. Galloway, Mr. Gloucester, Mr. Hide, Mr. Jersey, Mr. Sampson.
The simplest of our designs, characterised by the single piece of leather it's created from. A sophisticated and elegant style great for emphasising patina.
Look for Mr. Taurus and Mr. Toro.