This is the perfect gift for that person that has everything. We're pretty sure that having a pair of shoes made for them that they designed will be one thing missing from their bucket list! In true Hand Dyed Shoe Co. style we've made our Signature gift voucher a bit more unique in our FREE Gift Box. Read on to find out more.

Looking for a thoughtful and unique gift? Look no further than our personalised, bespoke shoes. A pair of these exquisitely crafted shoes not only makes for a beautiful present but also offers the unforgettable experience of designing them, making it a gift that keeps on giving.
With our gift vouchers, you have the freedom to choose any amount you desire, and it will be deducted from the final order price. Our shoe collections range from £349 to £499 on average, ensuring there's something for everyone. You can redeem the voucher online or at any of our studios, providing flexibility and convenience.
For those who wish to gift more generously, we offer larger voucher amounts too. Simply get in touch with us, and we'll be delighted to discuss your requirements.
The recipient will have a full year from the purchase date to redeem their gift, giving them ample time to create their dream pair of shoes.
As an added touch, all Signature purchases come with a FREE COMPLIMENTARY GIFT BOX. We'll send it out via courier after you place the order, so you can present the shoes in style to your lucky recipient.
Our eVouchers can be used towards any of our products, allowing the recipient to explore and choose from our diverse range of shoe offerings.
Make their special occasion truly memorable with the gift of bespoke shoes - a gift that embodies both craftsmanship and a unique journey of self-expression.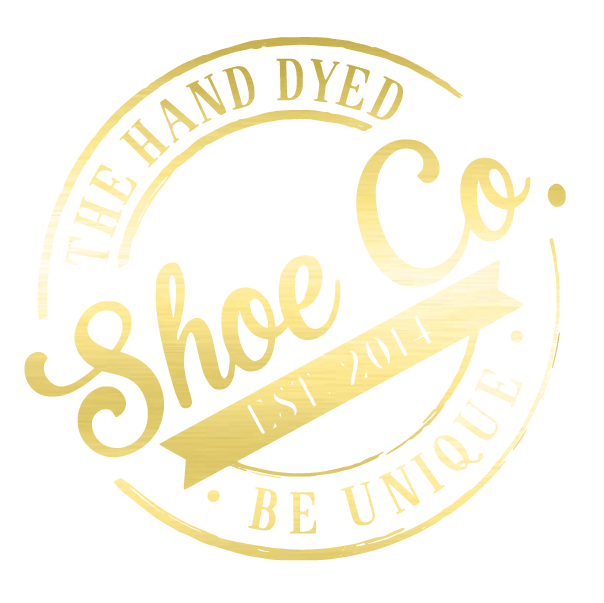 Instructions on what to do next will be found in the gift box which we'll send out via courier. If you are buying this for yourself, you do not need to fill in these details and can continue to the checkout. We do not include the information you enter within a gift box - but we will include a voucher which you can write on if you wish.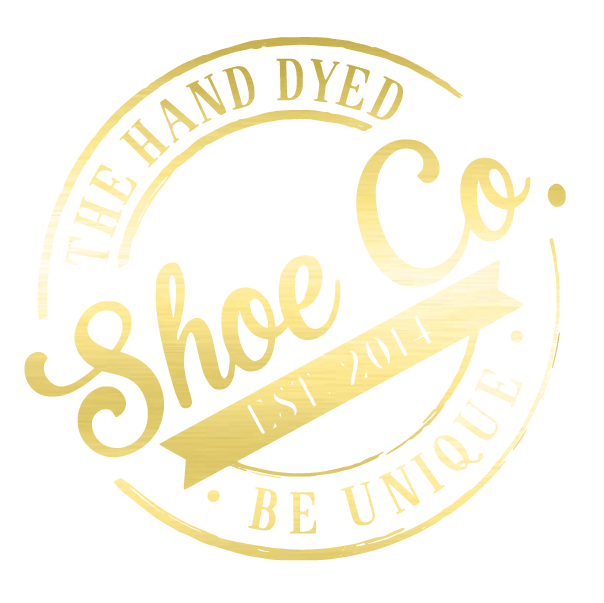 Included:
> Your Personal Voucher (you can fill this in with a personal message, amount, etc, should you wish to)
> What To Expect (flyer explaining the experience)
>What To Do Now (flyer explaining how to redeem/book a fitting)
> Shoes & Snooze (flyer explaining how you can add a hotel stay to your booking)
> Accessories (flyer explaining about our accessories)
> Collections (flyer with special offers on how you can add more shoes and save money)
> HDSCo Cedarwood Shoe Horn