Whether you're treating yourself or replacing all the shoes in your wardrobe, we've got some great package deals available for you.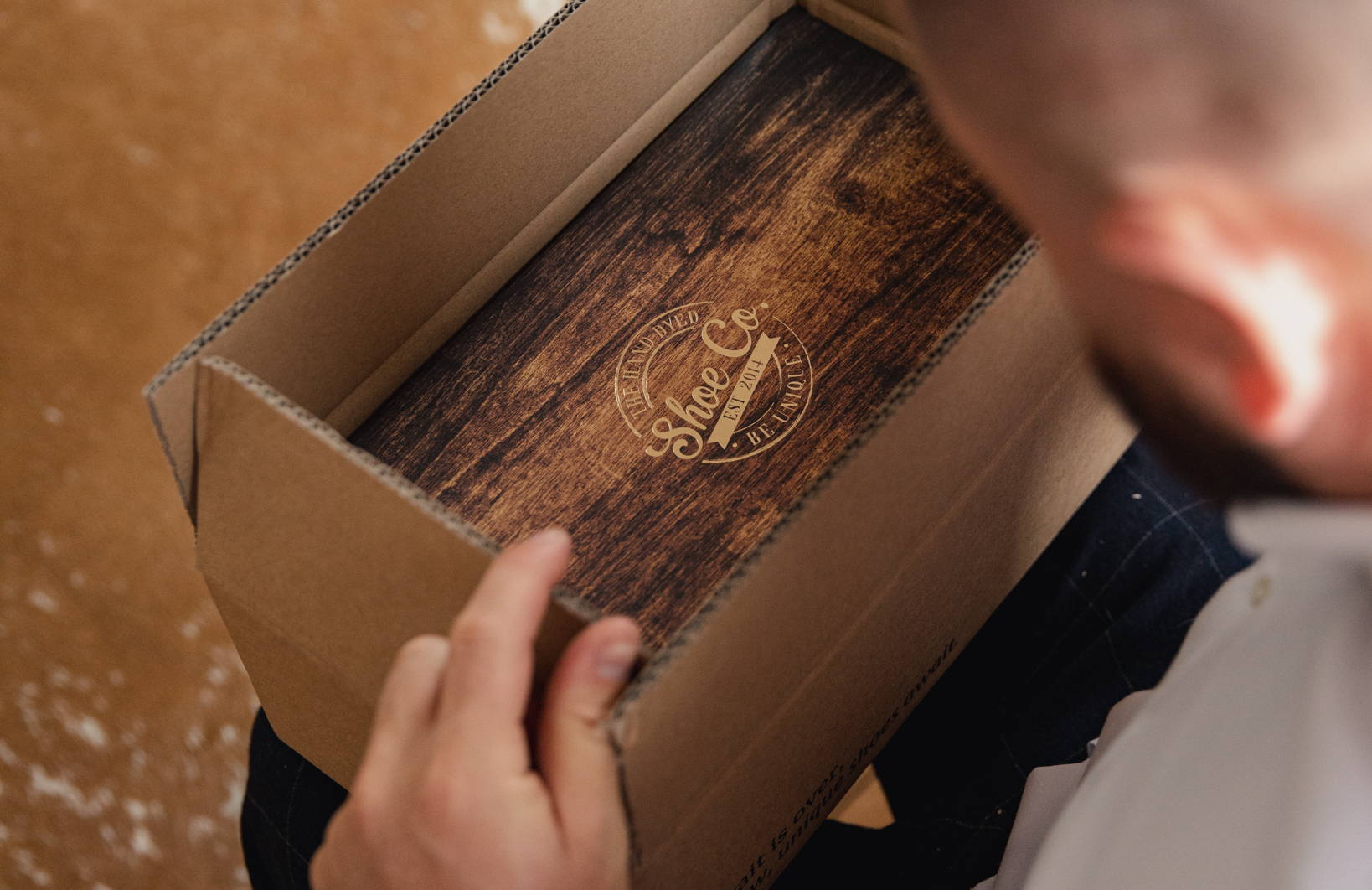 We've carefully curated these collections with you in mind, so you get the most bang for your buck. Whether you are a shoe collector, connoisseur and enthusiast or just looking to replace your current wardrobe with some season staples. Take a look at these amazing deals!
Just £1295 RRP. £1495
This collection includes one pair of sneakers, one pair of shoes, one pair of boots and three pairs of shoe trees, to keep your shoes looking sharp. This is the perfect range that will allow you to design a pair for every occasion.
Just £1695 RRP. £1995
This collection includes one pair of sneakers, one pair of boots, two pairs of shoes and a pair of shoe trees for each pair. The perfect range for redesigning your footwear wardrobe, that will give you something for every season.
Just £1895 RRP. £2295
This collection includes two pairs of shoes, two pairs of boots and four pairs of shoe trees. This collection is for the shoe enthusiast and allows for total creative freedom. Upgrade to include a pair of sneakers for just £200 extra.
These packages can be redeemed in studio or online.
To order online please contact us with the below form, to get your unique discounted checkout once you've designed your shoes.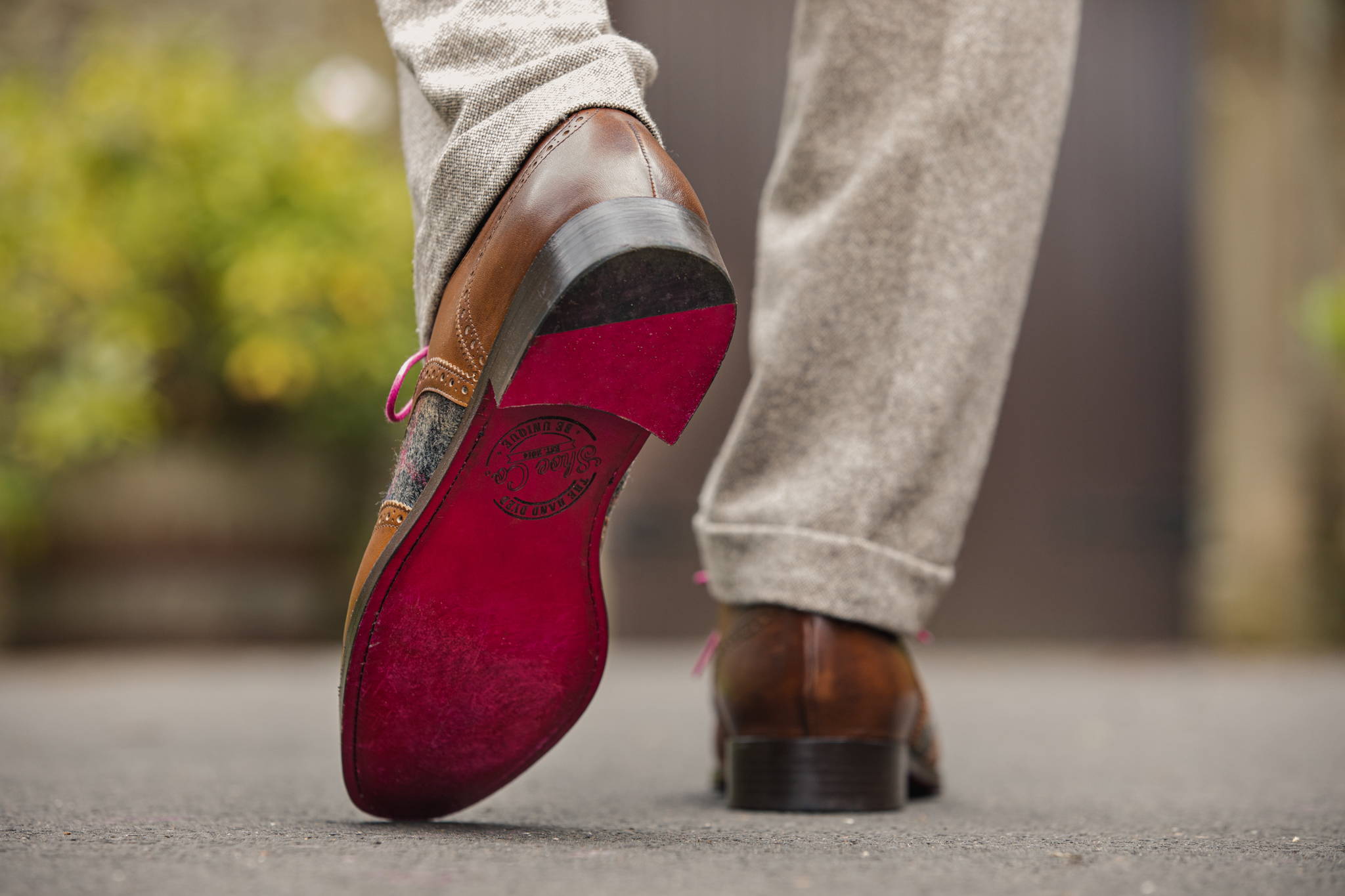 Are you looking to get all your Groomsmen kitted out for your big day?
You can create a unique pair, that you'll all treasure for years to come with our bespoke design your own range. Whether you want to book a lads day out with your group to get measured up and design your shoes or order online and have them delivered to your door; we can offer you an exclusive multi purchase deal.
When buying a pair for yourself and your best man we'll give 10% discount off your best man's shoes.
We can offer a higher discount value depending on the number of groomsmen in your wedding party, to find out more get in touch using the below form.