"It's not about what you do in your unique shoes,
it's about how you feel when you do it"
THE HOME OF CUSTOM HANDMADE SHOES
"It's not about what you do in your unique shoes,
it's about how you feel when you do it"
My name is Simon Bourne. I am The Shoe Guy.
I believe you are your most successful when you are expressing yourself. A person who is confident in who they are lives a more content, fulfilling life. Confidence takes you places and I believe we create confidence by celebrating our unique quirks, leaving others wishing they had what you have. True confidence is authentic and it is honest.
Yes, we make shoes, but the reason we make shoes is to help individuals like you, feel a little bit more you. We want to encourage you to be yourself, whatever that might look like and however that may impact the world. And we do it by giving you the gift of quality combined with creativity. We make customised shoes for people that make a difference.
In a world where 78% of suicides are men, men who struggle to express their troubles, it is our mission to create a more accepting, unique world, starting with you.
"It's not what you do in your unique shoes. It's about how you feel when you do it.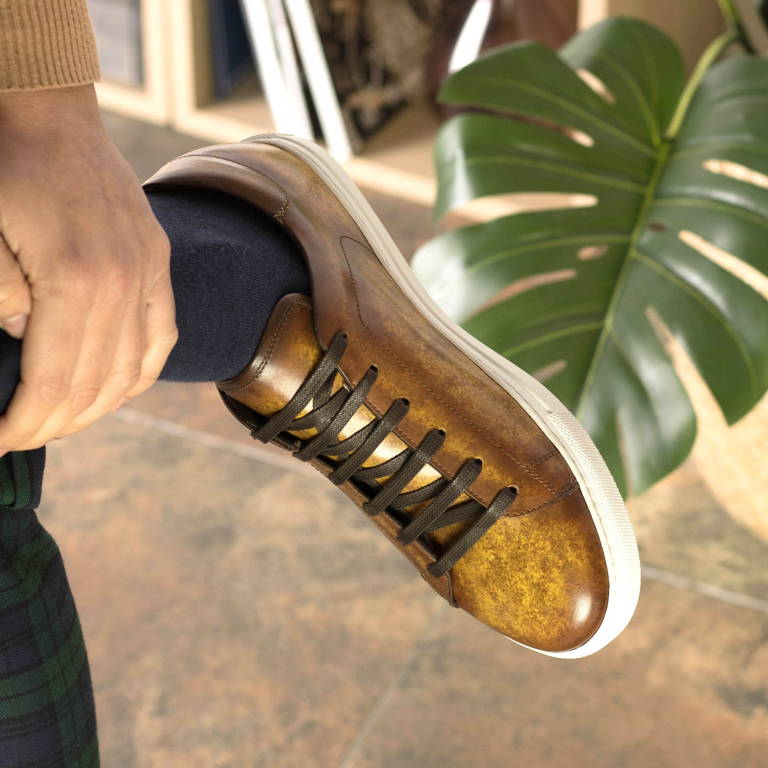 Designed and Delivered in 10 days
The [Almost] Ready to Wear Collection
Here at Hand Dyed Shoe Co. we believe in creating confidence. We also care about the environment, which is why we don't make any shoes unless there is a pair of feet awaiting them.
Our [Almost] Ready to Wear collection brings customisation to you feet, FAST! Browse our stunning predesigned collection and simply order what you love, or hit the customise button to tweak the design to make it yours
How It Works In 4 Easy Steps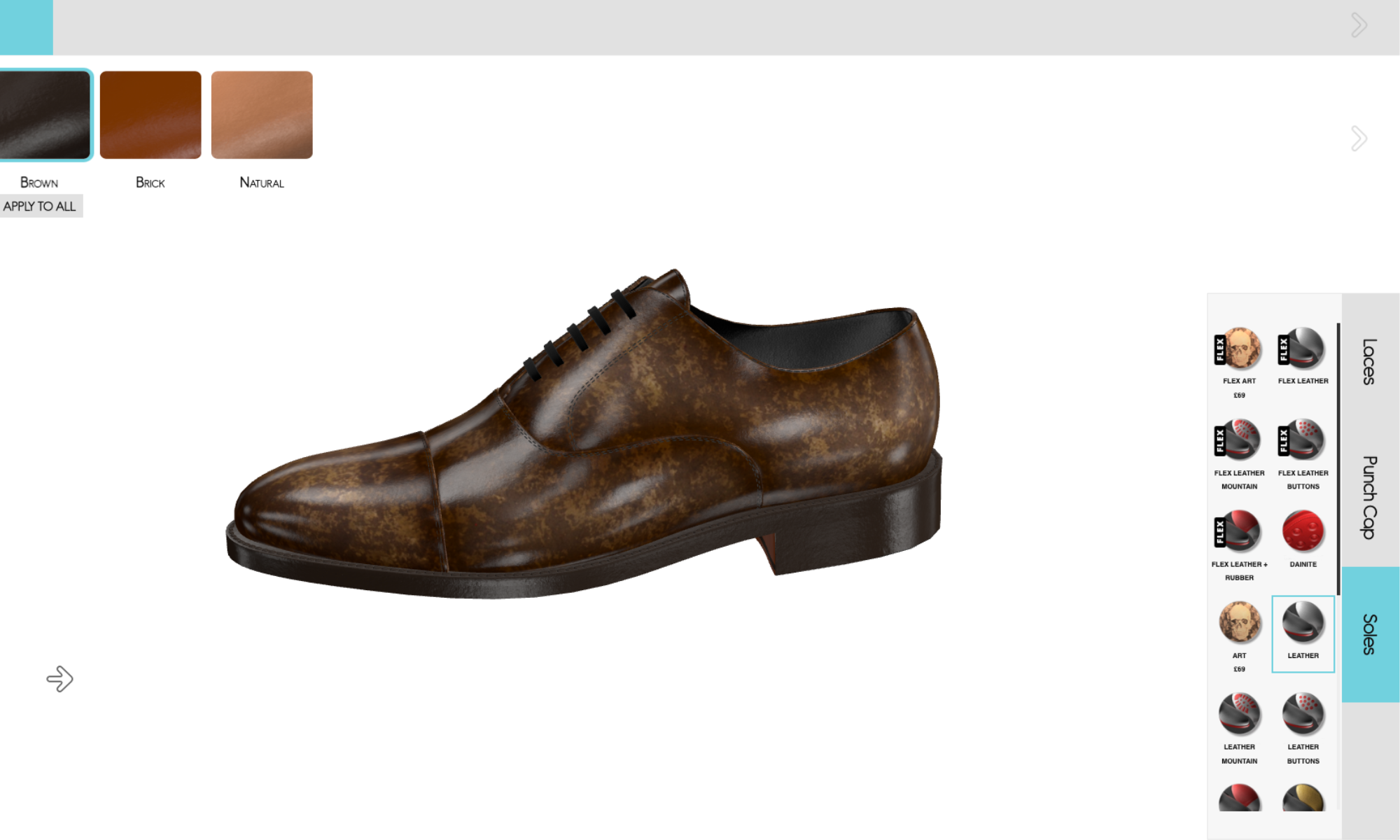 Use our fantastic customiser to perfect your unique and personalised shoes.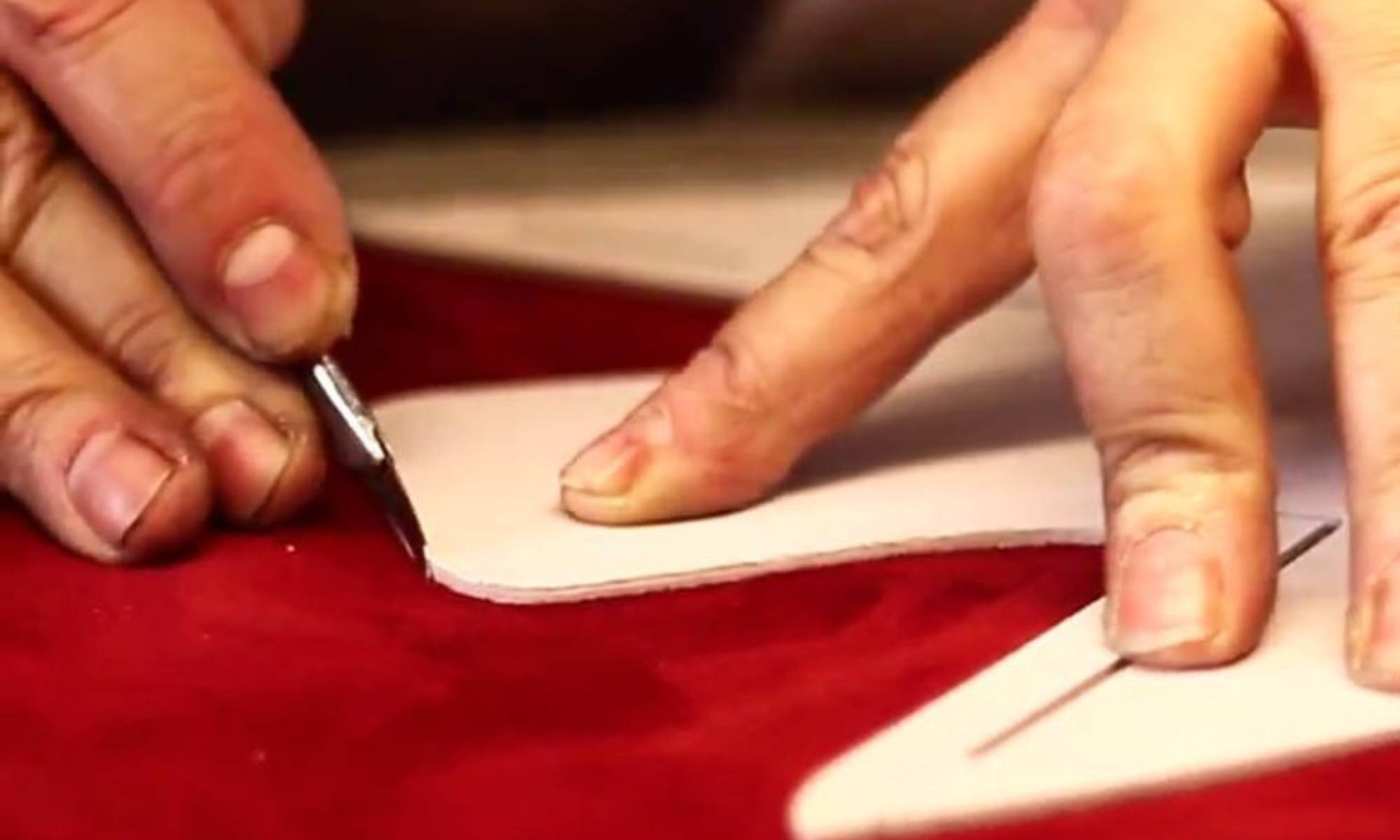 Sit back and relax for just 7 days whilst our artisan shoemakers craft your shoes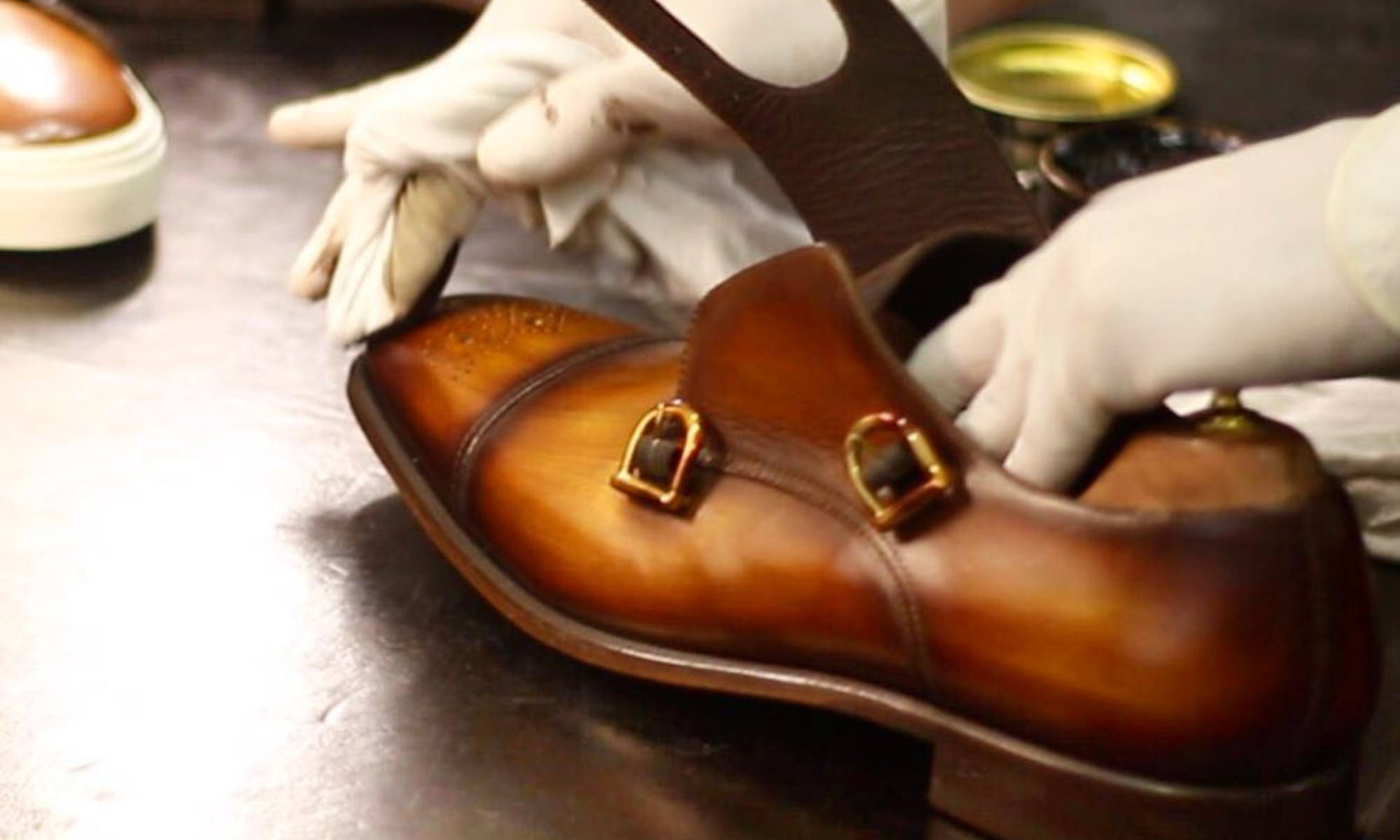 We will keep you updated throughout the week with how your shoes are coming along.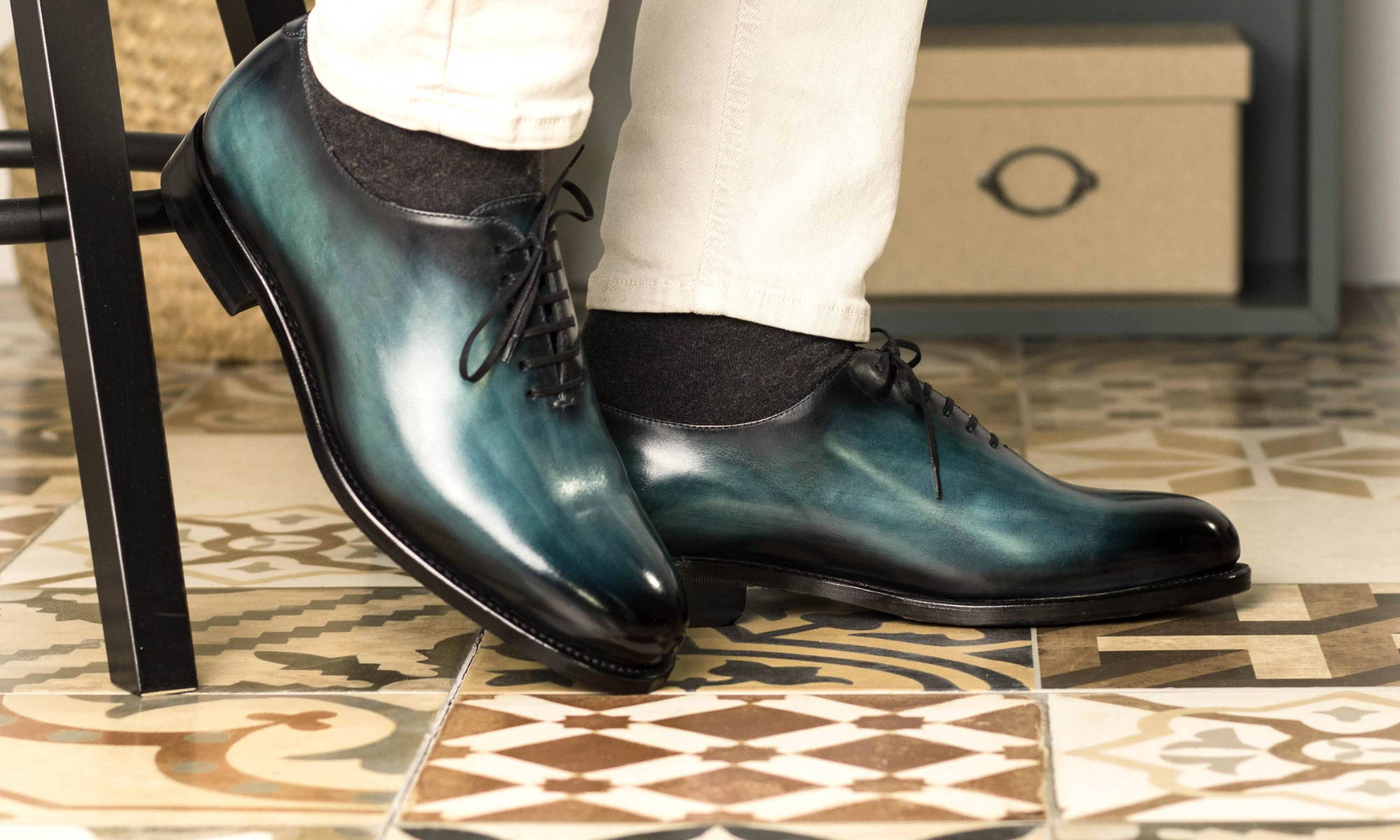 Our courier will send tracking information All you need to to is decide where to wear them!
Our five-star rated in studio experience is truly special. Join us for your personalised one-to-one appointment where we will measure your feet for a perfect fit, alongside guiding you through the millions of design options we are able to create for you.
Your appointment will be a private one-to-one hour long consultation with a dedicated Shoe Guy who quite honestly, just loves shoes!
We'll make sure we get the perfect fit by scanning your feet to get all of the key measurements.
Fancy a beer? G&T? No problem. We've got a fridge full, alongside barista coffees, teas and soft drinks.
Struggle with high arches? We can 3D print you your own set of bespoke insoles that will fit perfectly into your shoes.
With over 50+ shoes on display, we have examples of almost everything to help narrow down your choices
A visit to one of our studio unlocks even more creative options with more colours, more soles, exotic leathers and beyond.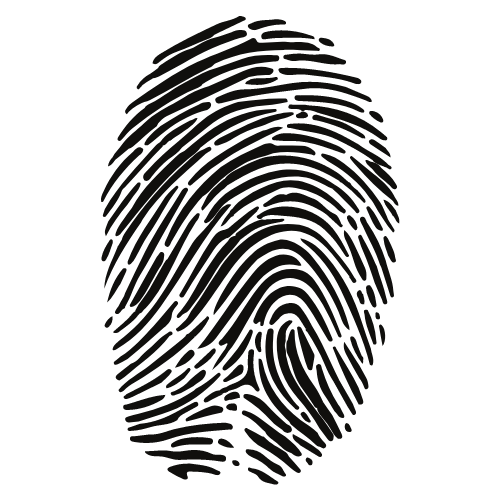 With more choice than any other shoe brand, your shoes are highly unlikely to be seen on anybody else's feet.

All our shoes are made to order, meaning we don't make shoes that haven't got a pair of feet waiting to wear them

We can add those personal touches such as initials, wedding dates or special birthdates making these shoes truly yours.

You can send your shoes back to us any time for repairs or restoration work. We want your unique shoes to last the rest of your life.
What Our Customers Are Saying
"There's shoes and then there's experience. Hand Dyed Shoe Co. does both and does both very well indeed. I'm grateful to my wife for introducing me to this superb brand and I look forward to ordering more shoes in the future."
Fred Aitken / New Jersey, USA
"The whole process from visiting The Shoe Guy is superb! From having my feet correctly sized, the progress emails through to taking delivery of my fantastic boots was professional, personal and perfection. I won't buy anywhere else now that these guys have my fitting perfect!"
Eric Henderson / Leeds, UK
"A great experience. The studio was so welcoming and we had lots of time to look at all the different shoes on offer. There was no hurry and no other customers waiting. Very relaxing while my wife sat back with a gin and tonic."
Craig Smith / County Durham, UK
"I would highly recommend anybody to Hand Dyed Shoe Co. The quality of the shoes is second-to-none, but it's not just about that. It's about all the small little details that this business clearly puts so much love and through into, from the packaging to the designs. Outstanding!
David Redford / Aylesbury, UK
"I have bought five pairs from HDSCo. That will tell what I think of the service and product. 10/10. What Simon has created has gone from strength to strength. I'm very proud to be part of the journey."
Colin Elrick / County Durham, UK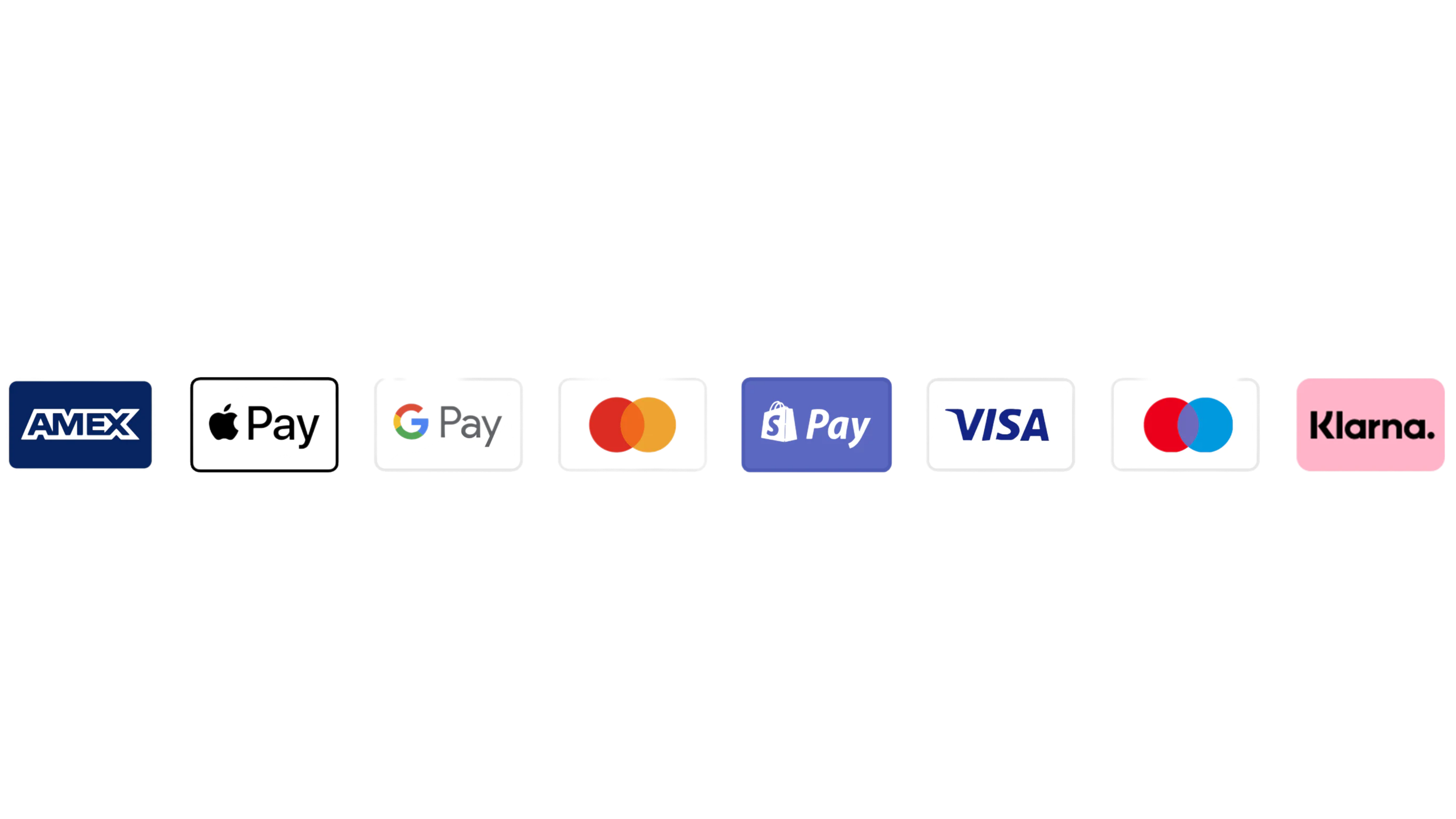 FCC Retail Trading Ltd. T/A Hand Dyed Shoe Co
Company Number: 13915359
Sign up to our newsletter to learn more about what makes Hand Dyed Shoe Co. the most awesome shoe brand on the planet.