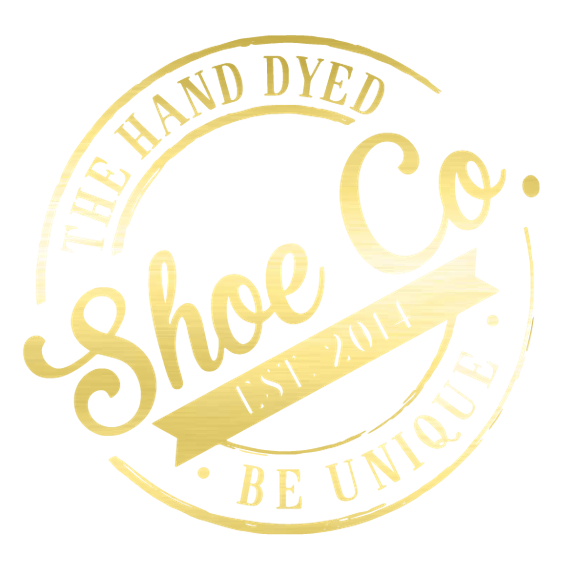 Design your own pair of unique handmade shoes. Be Unique.
My name is Simon Bourne. I am The Shoe Guy.
I believe you are your most successful when you are expressing yourself. A person who is confident in who they are lives a more content, fulfilling life. Confidence takes you places and I believe we create confidence by celebrating our unique quirks, leaving others wishing they had what you have. True confidence is authentic and it is honest.
Yes, we make shoes, but the reason we make shoes is to help individuals like you, feel a little bit more you. We want to encourage you to be yourself, whatever that might look like and however that may impact the world. And we do it by giving you the gift of quality combined with creativity. We make customised shoes for people that make a difference.
In a world where 78% of suicides are men, men who struggle to express their woe, it is our mission to create a more accepting, unique world, starting with you.
It's not what you do in your unique shoes. It's about how you feel when you do it.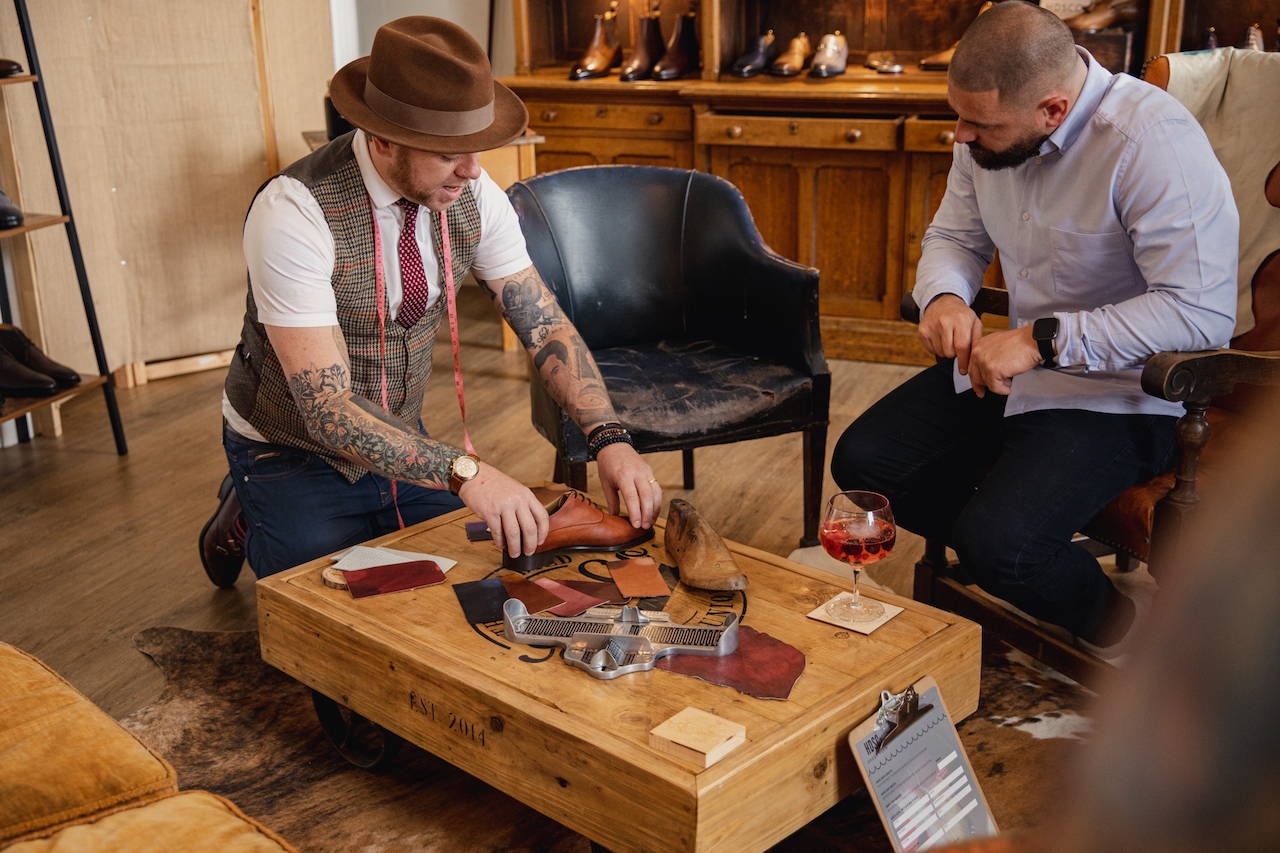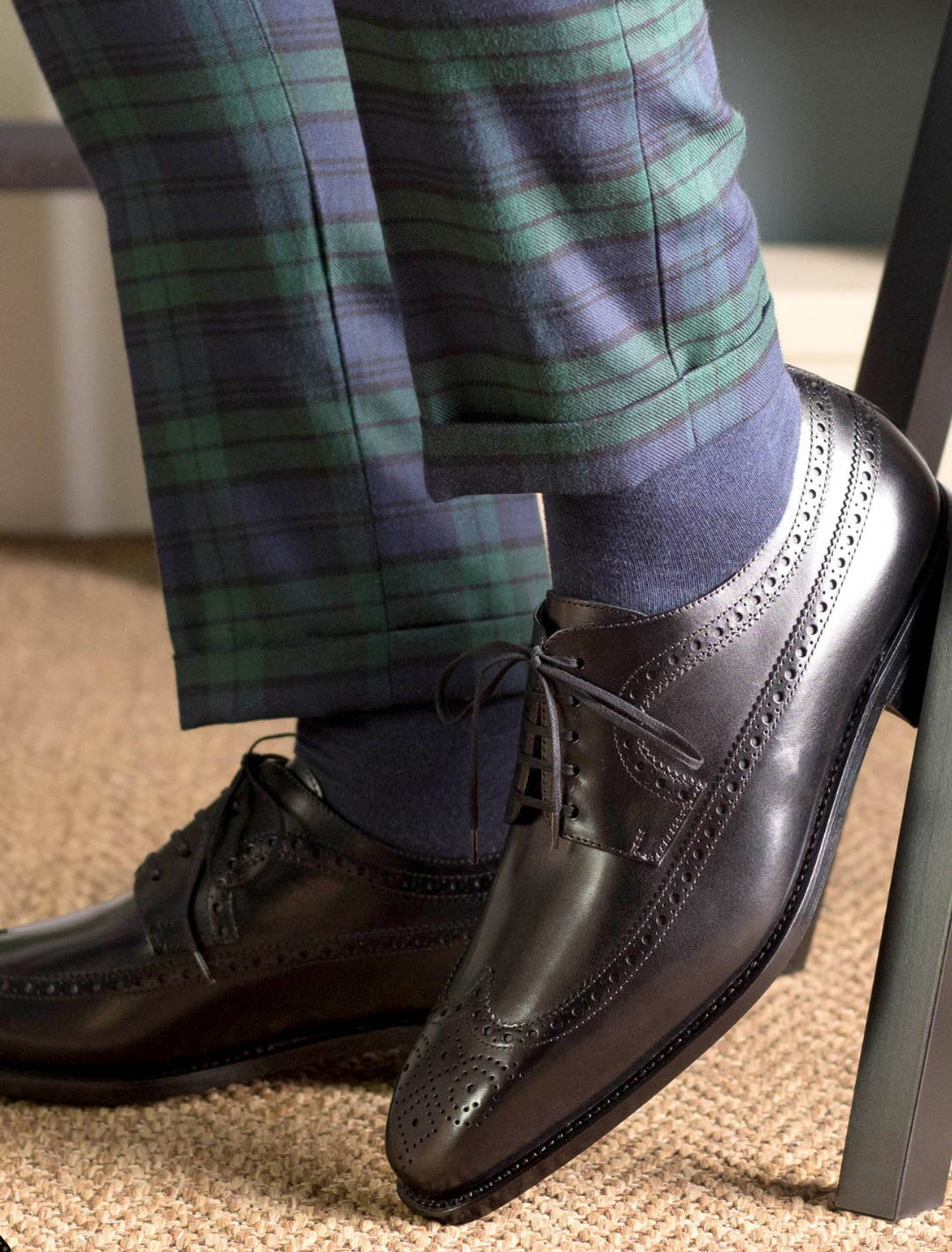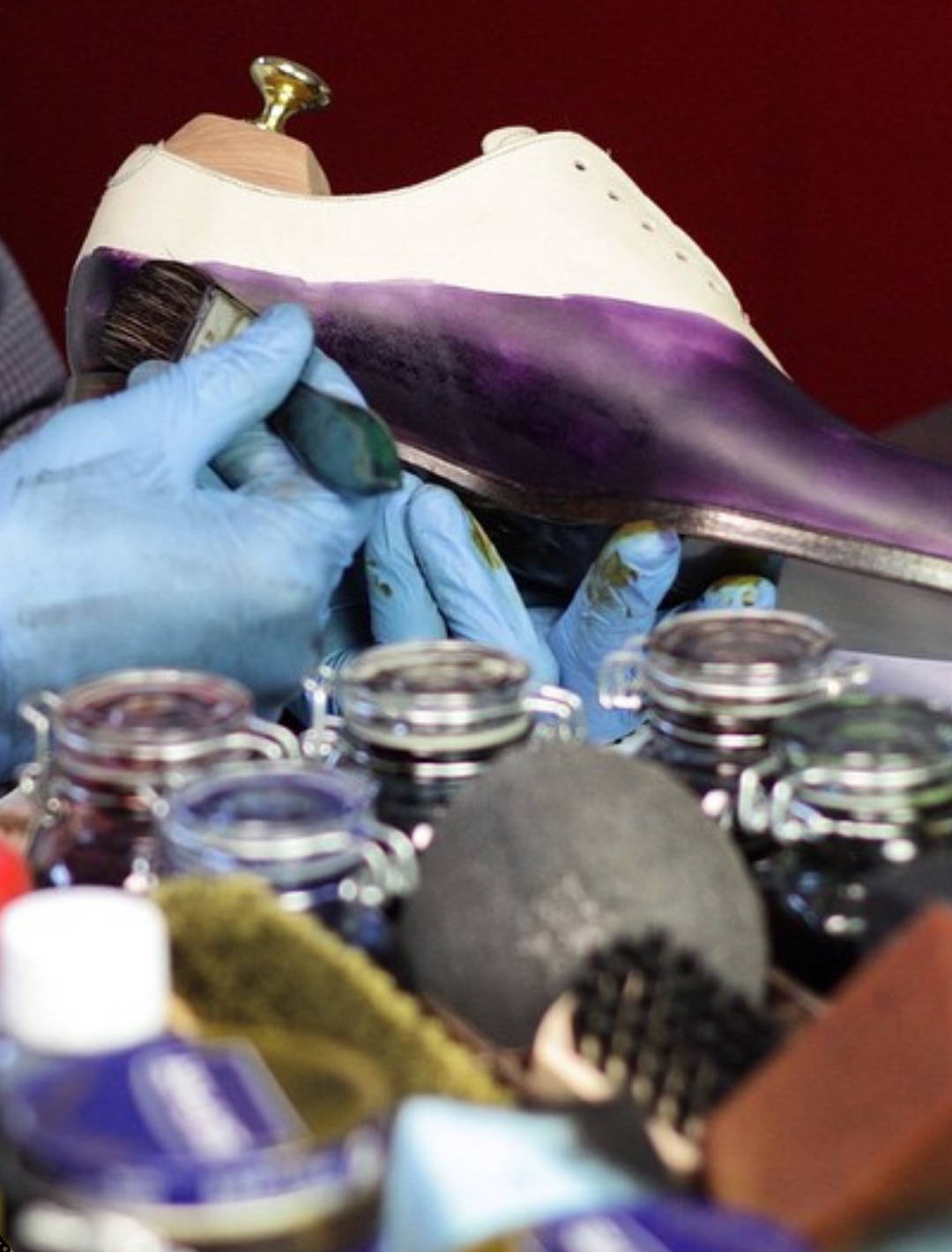 Book your fitting at either of our studios
Get creative with our 3D Shoe Customisation tool
"A great experience. The studio was so welcoming and we had lots of time to look at all the different shoes on offer. There was no hurry and no other customers waiting. Very relaxing while my wife sat back with a gin and tonic."
Mr. Colin Smith - County Durham
"The whole process from visiting The Shoe Guy is superb! From having my feet correctly sized, the progress emails through to taking delivery of my fantastic boots was professional, personal and perfection."
Mr. Eric Henderson - Leeds
"I have bought five pairs from HDSCo. That will tell what I think of the service and product. 10/10."
Mr. Colin Elrick - County Durham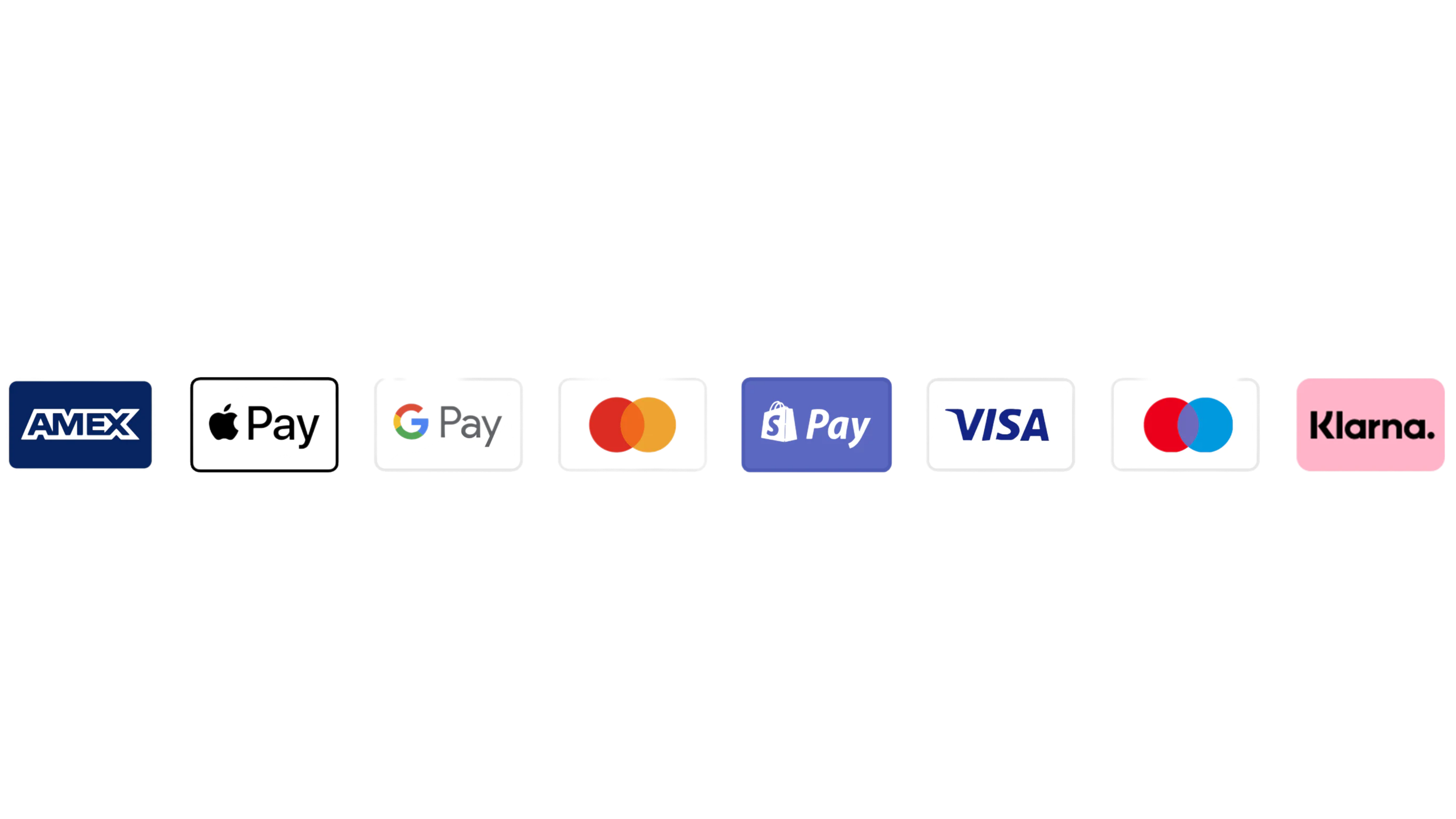 FCC Retail Trading Ltd. T/A Hand Dyed Shoe Co
Company Number: 13915359